Top 5 platforms for converting Litecoin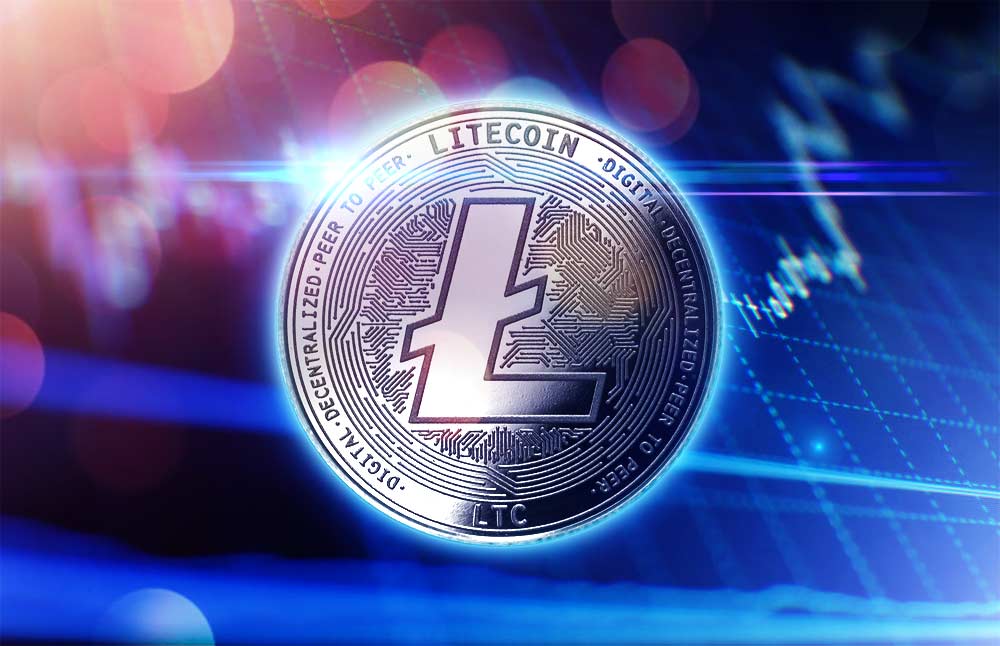 In this guide, we are going to review the 5 best cryptocurrency exchange platforms. But first, let's take a look at the basic tools for swapping coins.
Thank you for reading this post, don't forget to subscribe!
Exchangers. They offer a broad range of payments, including cryptocurrencies, bank cards, electronic payment systems, mobile operators, and cash. Exchangers can be used without verification and don't impose any requirements on the user.
Crypto exchanges. They can be of two types — centralized and decentralized. Note that centralized crypto exchanges usually require identity verification. Otherwise, the user won't be allowed to work with cards and payment systems. That is why this option may not suit those who need to trade anonymously. Still, many decent decentralized exchanges do not require verification.
Peer-to-peer exchange sites. p2p provides an opportunity to buy and sell anonymously and without intermediaries. Users can exchange assets directly with each other. To provide safe transactions, the sites support a special escrow mechanism that keeps the cryptocurrency in an independent account until the application is paid.
Telegram bots. Exchange bots allow creating an order for the acquisition or sale of coins in a few clicks in the Telegram messenger. You will only have to pay and wait until money arrives at the account. These bots usually refer to peer-to-peer or classic exchangers, and fully correspond to the requirements on the related sites.
5 best platforms for swapping cryptocurrency
Below, we have listed some of the safest, most reliable, and reputable services for swapping currency. Still, it is recommended to make your own choice before using any cryptocurrency exchange tool. 
NetEx24
This multicurrency platform was launched in 2007. It provides about 250 options for assets swapping. The project is established in Russia. The site does not demand registration. Its interface is simple and convenient. Besides indicating the number of coins and payment information, the site also requires the user to enter a phone number and email address. NetEx24 offers swapping via the Telegram bot.
Godex
Godex.io is the most straightforward platform for converting cryptocurrencies. It is impossible to get lost or do something wrong there. Litecoin to bitcoin converter takes just a couple of clicks to perform the exchange.
One does not have to register or provide any personal data. Just indicate the wallet number for the coins to be credited. You can be certain about your anonymity.
Godex has fixed rates, so you will know the exact number of coins that you will get at the time of filling the application.
WmExpress
WmExpress was launched in 2015 and now has about 400 asset exchange options (according to BestChange). It was registered in France. WmExpress fights AML crimes (money laundering), so there are rules for carrying transactions:
The sender and the recipient must be the same person;

Exchange via anonymizers is not allowed.
You should choose the currency, the asset of receipt, and create a request. The system will ask you to enter your email address and payment information.
I-Obmen
The I-Obmen platform has hosted its first users in 2012. It works with only two cryptocurrencies — Bitcoin and Litecoin. Anonymous transactions are possible in more than 50 variations. To swap, select assets, amount, and enter an email address. For more details, contact the platform operators in chat.
365Cash
It was launched in 2015. There are almost 400 asset exchange options on 365Cash. Registration is not necessary for full fledge work. Select assets and enter the details. However, not all exchange options presented on 365Cash are available 24/7. Sometimes the platform has not enough reserves to comply with operations. The client will learn about it when making an application.
Conclusion
Using cryptocurrencies in 2021 is much easier than during the previous bull market in 2017. The infrastructure is developing and the community is growing. Besides, influencers like Elon Musk are popularizing cryptocurrency to the masses. It contributes to the digital finance industry development.