How to Choose a Laptop That Will Suit Your Needs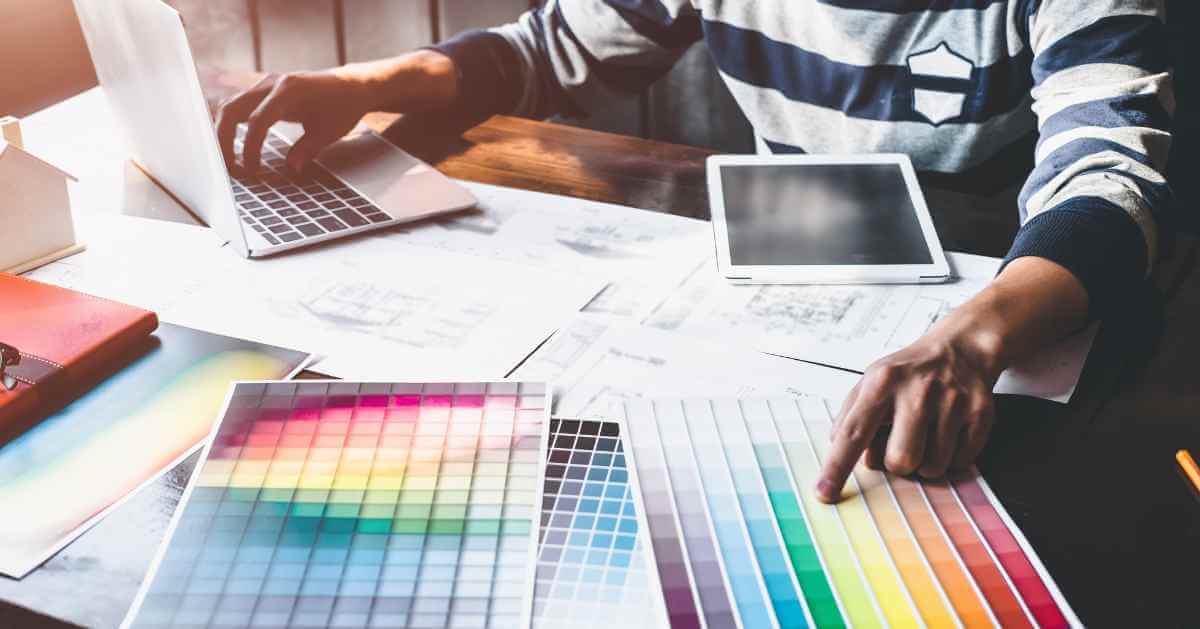 Is it time for you to get a new laptop? Shopping for one can be a bit of a minefield but when doing so, you must remember there are more things you should consider other than just speed and size. There are several different things that you're going to have to keep in mind when you are choosing a laptop, including the likes of your needs, the price, and other considerations. This article is going to talk about some of the most effective ways that you can choose a laptop which is going to suit your needs.
Thank you for reading this post, don't forget to subscribe!
What Are Your Needs?
The first thing that you are going to need to think about is what you need the laptop for. This is going to have an impact on the kind of model you should look out for and also what you can expect to spend in the process. For instance, if you are a gamer and you want a laptop that you can run games on efficiently so that you can take part in online competitions, then you will need to look out for a high-functioning gaming laptop. That being said, gaming laptops are not always necessary, depending on the kind of games you play. For instance, if you enjoy online blackjack, then you can always get a mid-range laptop and still play on it, given these kinds of games don't involve a huge amount of processing power. On the other hand, if you like games such as Dota 2 and Fortnite, these do require significant processing power and, as such, you will need to get a higher-grade laptop. 
The Different Types of Laptops
The term laptop is relatively broad and there are a lot of different types that you could potentially use. There are several subcategories that you can break your laptops into and the best one for you is going to depend, once again, on what your needs are. So, go back to the above point and cement your needs, and then consider the below list and apply which would work best.
Different types of laptops include the following:
Notebook (aka standard laptop)
Ultraportable
Ultrabook
Chromebook
MacBook
Convertible (2-in-1)
Netbook
What Is Your Budget? 
When you are choosing a laptop, you will be overwhelmed by the number of choices available to you. One of the best ways to narrow down these choices is by assigning yourself a strict budget. This will make it a lot easier for you to choose your laptop and then also ensure that you are comfortable with the amount that you are paying. Once you have a thorough understanding of the different kinds of laptops there are, the different uses there are for laptops, and then also what kind of budget you are working with, you are going to be able to make a solid and informed decision about what you would like to buy.