3 of the Biggest Challenges When Translating Legal Documents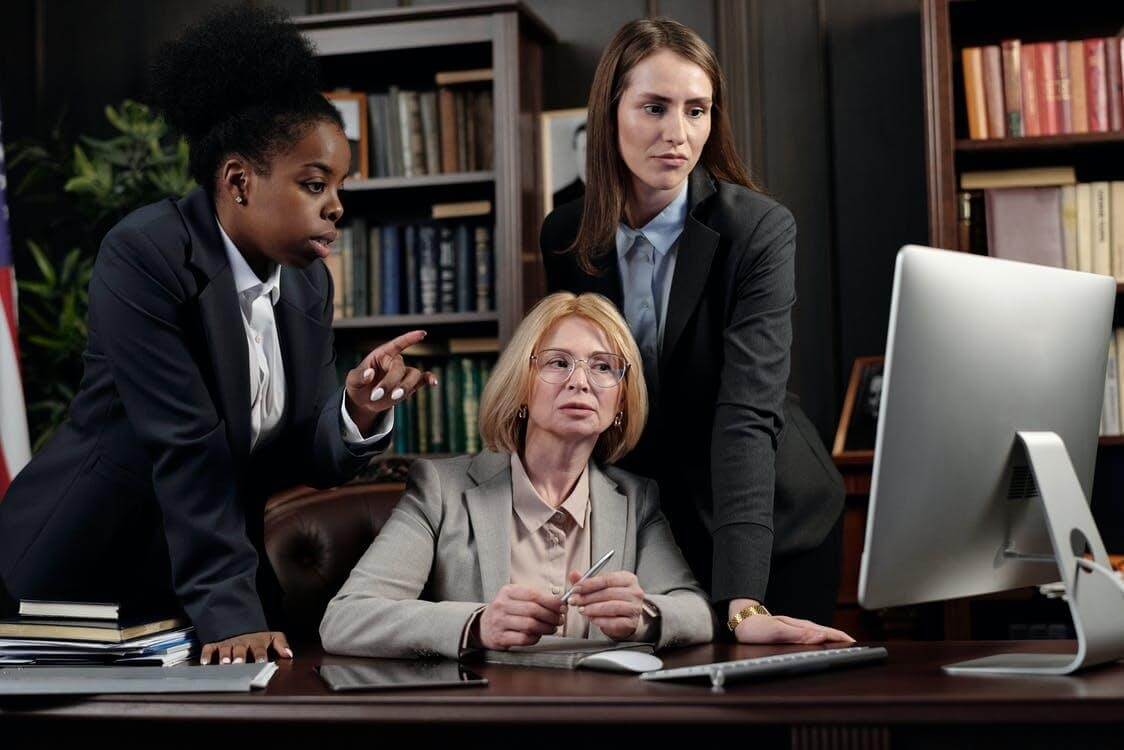 As far as translation projects go, there are few as complex as those that involve legal documents. The complicated nature of its terminology and processes account for many of the difficulties faced by those who attempt it.
Thank you for reading this post, don't forget to subscribe!
Legal translation is often impossible for inexperienced translators to produce. These professionals can wind up facing several challenges. Here are three of them below.
[Read More: What Lawyers Should Do When Using Conferencing Calls]
1. Differences in Terminology and Syntax
Perhaps the biggest challenge posed by this type of translation is the language used in courts around the world. In many cases, the law falls back on archaic terminology that doesn't have straightforward translations from one language to the next.
In order for these translations to uphold the original's meaning and intent, legal document translation requires a meticulous approach. A translator must be painstaking when choosing specific words, phrases, and grammatical rules to follow.
While a general translator may not perform well within this rigid framework, a qualified legal translator has professional experience in the industry. Combined with their understanding of the source and target languages, they can overcome this challenge to produce an accurate copy.
2. Navigating Different Legal Systems
Terminology is just one way the industry can differ depending on what language you're speaking and reading. The legal system can also vary greatly across regions.
No two systems in the world are identical. Although some may share similarities, every country follows its own unique framework for interpreting and enforcing the law. This framework can affect how a translator approaches a project just as much as terminology.
Without an in-depth understanding of the legal systems involved in the project, any translator can struggle to convert text in a way that retains the original document's meaning. Working with a qualified translator can reduce the risk of making avoidable errors.
3. The Need for Accuracy
Every successful project must be accurate — whether it's a novel or promotional brochure. However, there's more on the line when it comes to the law. A small error can null a contract or reject a patent application.
These setbacks can be costly to fix. You may have to locate and correct the mistakes before paying to refile this paperwork. Depending on the nature of your project, you may have to achieve these corrections under an accelerated timeline.
In the worst-case scenario, errors in this type of translation mean you're operating with potentially incorrect information. A mistake could negate evidence you thought could break the case, lead you to present false evidence, or may result in hefty fines if a governing body believes you purposefully sidestepped the law.
A certified translation service understands the need for accuracy under any timeline. It's willing to put its reputation on the line by validating its work is true and accurate.
The Takeaway
Although the legal industry faces its fair share of challenges, experienced translators have what it takes to overcome them. These professionals have a thorough understanding of legal terminology and systems, and they can rely on their experience to produce accurate work for your law firm.
Remember this the next time you need help — make sure you only contact certified translation services.