15 +amazing facts and stats about TikTok in 2021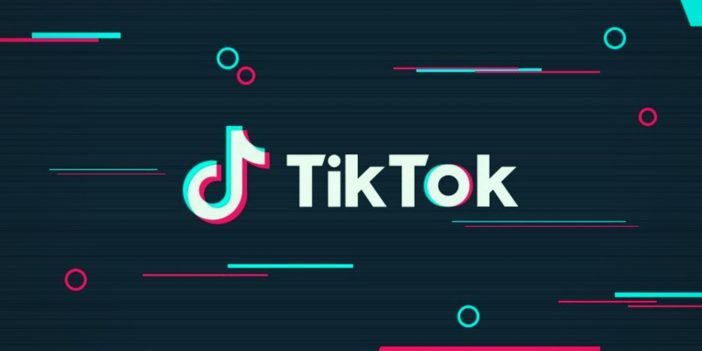 TikTok is a video-sharing app that has taken the world by storm. It can be seen on most social media platforms and is used by most social media influencers.
TikTok has made it so easy for people to use their creativity in ways they have never done before, feeling less inhibited with their content due to its short video format.
Tiktok has offered a massive platform for flaunting art and creativity. It has undoubtedly enabled people to meet their organic audience.
So here are some amazing stats and facts about TikTok:
Tiktok owns the title of most downloaded apps on the Apple app store. In iOS phones, it takes around 300MB worth of storage space.

Tiktok has its usage worldwide; that is, it is used in over 155 countries. (Source – influencermarketingclub)

The viewer's list is mostly occupied by youth, that is, people lying between 18 to 24. ( Source- TikTok Report)

Tiktok was earlier known as musical.ly. However, it gained fame only when people began to hear it as TikTok.

Fancy names charm attention.!! (Source – Oberlo)

An average TikTok user is active on TikTok for about 15 minutes or more. It is their daily average. ( Source- TikTok Report)

The dancing and singing trends that went viral owe credit to TikTok.

Nearly 34% of users upload at least one video each day. Consistent posting intensifies the chances of reaching the masses. This is because of TikTok's algorithm that even if a user has 0 followers, posting consistently can make them reach millions. ( Source- TikTok Report)

It is observed that there are more female Tiktokers than males. 58.8% of the dynamic users of TikTok are women, and the rest are men, 41.2 %. (Source – bloggwii.com)

Tiktok has a wider range of audience-based accounting for 800 million individuals, and it is still counting.

The valuation of tik tok is US dollar 400 million. ( Source- TikTok Report)

Tiktok comes in 75 different languages. ( Source- TikTok Report)

Tiktok had an average of 11 million views on videos per day during its first year. The Western market has heavily influenced its huge user base.

The duet feature of TikTok has allowed users to interact with other creators. This was mostly used to reply to their video to show their reaction or imitate their content. The duet feature would show both the video side to side.

Charli d'amelio has 92 million followers and an average of 20 million views on her videos. She is one of the most famous and highly followed TikToker.(Source – influencermarketingclub)

Tiktok has a unique feature of TikCodes. TikCodes are TikTok QR codes, a unique code assigned to a user to create their first account. With the help of this QR code, other people can easily find a particular account.

TikTok also provides regular analytics to analyze the audience data and track the account's performance. This shows the audience reach, average watch time, total views. This feature helps to grow the audience. Few people

buy TikTok likes

at the beginning of their journey as it helps them have better reach. (Source – influencermarketingclub)

As of 2020, TikTok users can log in to their account via desktop devices, and this feature enables users to upload, view TikTok and analytics on their personal computer. (Source – influencermarketingclub)

TikTok has access to all kinds of data on the user's phone, such as tracking location, browsing and search history, type of device et cetera.

In the year 2020, TikTok included a feature of providing daily updates regarding the current status of the covid-19 virus. These updates led to a new trend where TikTok users would spread awareness about the Covid-19 virus and the state's restrictions. (Source – influencermarketingclub)

As of 2020, the best time to post videos on TikTok has been observed between 6 to 10 in the morning and 7 to 11 in the evening in eastern standard time as it invites the highest level of engagement. (Source – influencermarketingclub)
Parting Thoughts
Tiktok has many more such enticing facts as it has never stopped evolving. These stats and facts are what makes TikTok stand out among the competition. It is not merely an app used for socializing, but in fact, it has emerged as a powerful tool for branding and creating content.