Choosing the Best Property and Casualty Insurance Software
Whether you're an insurance agent looking to get a property and casualty insurance license or hoping to insure some physical assets, it's important to understand property and casualty insurance and property and casualty insurance software.
Thank you for reading this post, don't forget to subscribe!
What is Property and Casualty Insurance
Property and casualty insurance, also known as P&C insurance, is an insurance policy that protects one's physical assets. This policy is designed to protect the asset owner from any loss or damage to the asset. Policies may cover all types of risks or just "named perils" or specific types of loss and damage. Many policies also provide liability protection.
P&C insurance is vital for avoiding unexpected costs due to accidents or crises, but the process of ensuring physical assets relies on verifiable ownership. On the insurer's side of this transaction, that means you'll want to have the best P and C Insurance software available to make sure that your client owns the asset that they are attempting to insure. If you're attempting to ensure your physical assets, make sure you have detailed information about the assets ready when getting a quote and know that insurance agents will verify the assets belong to you.
Types of Policy and Casualty Insurance
There are a varietyof different typesof P&C insurance. Automobile policies cover the cost of repair for physical damage, liability protection, and any medical expenses related to an accident. Homeowner's policies are an especially broad form of P&C insurance. This type of policy can cover a home and its contents from many types of damage while also protecting the homeowner from liability. Condo unit insurance and renter's insurance offer similar protections. Earthquake policies can be added to a homeowner's insurance to protect against specific damage from earthquakes. Watercraft policies offer damage and liability protections for any boats, yachts, or jet-skis. Umbrella liability policies offer broader liability protection on top of what is offered by a standard P&C policy.
What is P&C Insurance Software?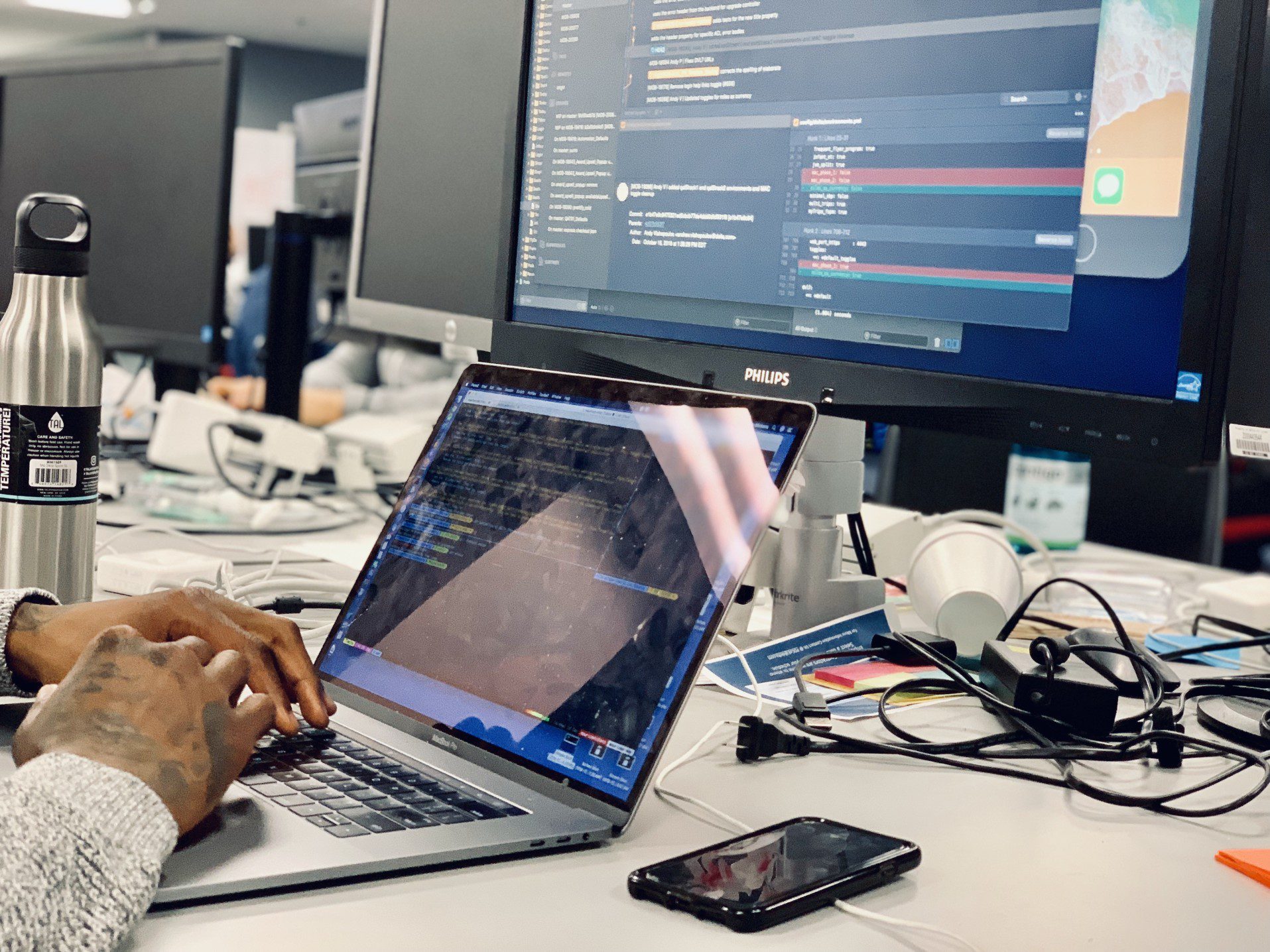 P&C insurance software helps make the jobs of insurance agents easier. This software makes public records regarding mortgage transactions, property details, and owner and resident information of properties accessible and easy to search for. Some software also provides images and maps of properties. P&C insurance software may also provide background checks, phone number information, and contact information. P&C software can even search for former residents of a property. These tools make validating the ownership of a property a potential client is trying to ensure much easier.
Insurance agents aren't the only ones who trust these tools. Mortgage lenders, real estate investors, attorneys, accountants, and private investigators all rely on these programs to verify client information and make sure the assets they're claiming are their own. When you're looking for a P&C insurance software solution, it may be a good idea to look for a software that caters to variety of functions. If a P&C software solution offers information for both insurance agents and private investigators, it's more likely to have a wider variety of highly accurate information.
Benefits of P&C Insurance Software
The number-one benefit of P&C insurance software is preventing fraud. P&C insurance fraud accounted for $34 billion in losses for insurance companies in 2019. Being able to verify that a client is the owner of the property they are hoping to insure is the first step in preventing fraud. Another benefit of P&C insurance software is that it saves time. Not only does this make the job of an insurance agent easier, it will also make clients happier if they can get started on choosing a policy as soon as possible.
Many people looking for a P&C insurance policy are doing so because they are anxious about potential accidents, so being able to efficiently verify their ownership and get the property insured will bring them a lot of satisfaction and peace of mind. Lots of P&C insurance software also helps protect you legally. When you get information from the software, it will typically be accompanied by a clear list of what can and cannot be done with the information based on privacy and security laws.
What to Look for in P&C Software
Looking for a great P&C software system to start verifying clients for the first time or hoping to replace a system that isn't working for you? Either way, there are some key characteristics to look for from a great P&C software system. The most important factor when assessing P&C insurance software is the validity of the results it provides. You need to make sure the software is providing completely accurate information. This is more important than having a large quantity of data. If the software provides selective, accurate information, it is better than software than provides a wider variety of information with less accuracy.
The next-most-important factor is site functionality. Try to choose a site that is easy to navigate, has a fast-loading time, and is well designed so a user can find information quickly and clearly. Another important factor is privacy. You want to make sure the software you're using ensures your identity, personal information, and search history is private while you're using the software. Lastly, look for a software solution with great customer service. If their customer service is helpful, you will benefit more from the software.
A great P&C software solution can be a game-changer for your P&C insurance company. Not only will it leading to increased savings, both in verifying customers and in legal fees, it will also leave you with more satisfied customers. There's wide range of prices for P&C insurance software, but be sure to avoid getting drawn in by the appeal of low prices. Make sure to find a P&C insurance software solution that gives you all the accurate, complete information you need at a reasonable price rather than settling for less-accurate or poorly detailed results. P&C insurance software is the backbone of any P&C insurance company. It should be the best that it can be.