Cardano vs Solana: Which is the Better?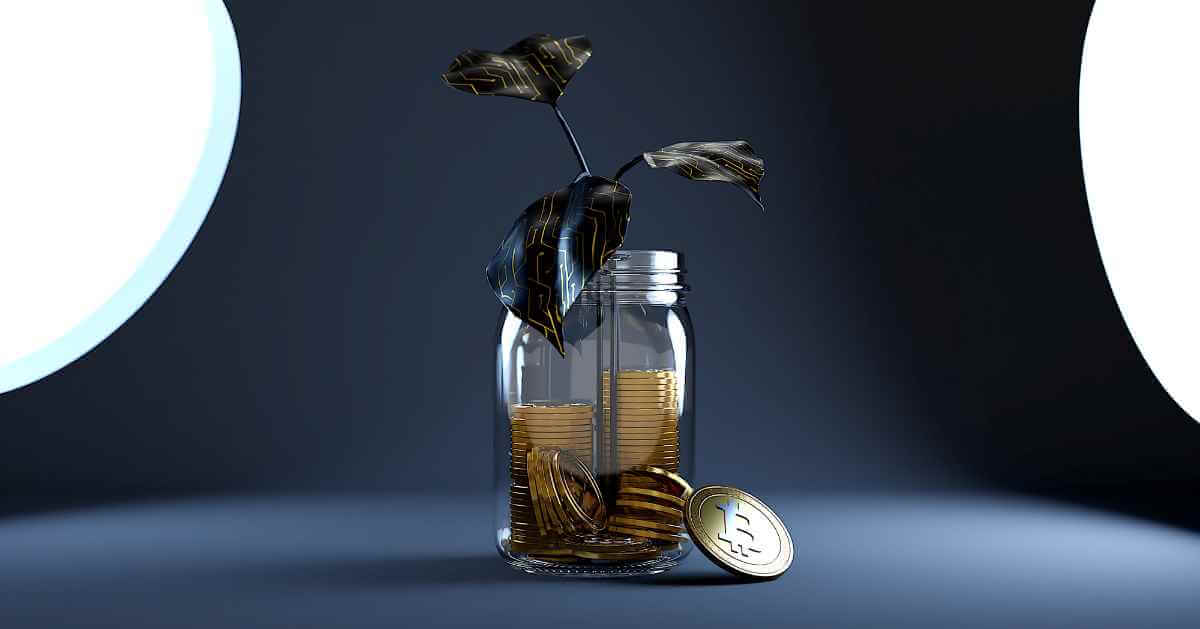 The market of digital coins includes highly valued digital projects that bring real benefits to the crypto world. Such projects become the basis for more crypto product development and take leading positions in the crypto ranking for their wide application. We would like to highlight SOL and ADA among the best-traded crypto coins. What is common between Solana and Cardano? Let's find it out today – Solana vs Cardano?
Thank you for reading this post, don't forget to subscribe!
Solana: the Main Features
Some time ago, the popular Ethereum blockchain became overloaded with applications and smart contracts built on it, so it became slow and started to charge higher fees. That turned out to be a bright time for the Solana network that solved all the problems of Ethereum, offering the following benefits:
Solana is based on the Proof-of-Stake mechanism with the Proof-of-History addition. SOL coins are received through staking, not mining, which is much easier and less costly.
It is capable of completing 0,000 transactions per second.
The transaction expenses are $0.00025 for one operation.
Scalability.
However, after Ethereum switched to the Proof-of-Stake consensus, these projects have equal advantages.
The Basic Features of Cardano
The project is also based on the Proof-of-Stake mechanism. It ensures robust safety and sustainability and offers decentralization. The same as with Solana, developers use the Cardano network to build and deploy products on it. Commission on the Cardano network is higher than on Solana – $0.18.
Comparing ADA vs Solana, we can draw the following conclusions:
ADA price is $0.25, and SOL price is $12.25.
ADA's market cap is over $8 billion; for Solana, it is over $4 billion.
Cardano development is somewhat slow compared with Solana.
Both assets are received through staking and consume less energy than Proof-of-Work-based coins. If you pick between Solana vs ADA, you better buy both assets, for they both have good future prospects. You can find both coins on the WhiteBIT exchange and trade them or stake them at profitable conditions.