Can We Rip Music From YouTube with Ease?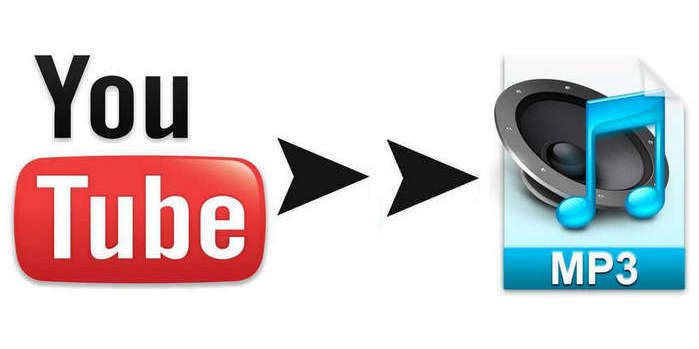 We have many interesting videos of music all over the social media sites as well as youtube sites we just can simply download the music from some websites simply, but how about if we have our collection in youtube, then we need to face this issue about how to rip music from youtube, and this is making more searched by our visitors about finding this all the way to know which ways available to make youtube mp3 music, there are many tools to convert the YouTube videos into mp3 music, so to make this whole process of installing different applications on to the system or mobile phone and making them unable to convert the youtube videos to MP3 music can be like a lot of memory is being consumed and to make any changes we just need to find some other alternative to fix this issue of youtube mp3 music in simple by saving time and memory.
Can youtube download mp3 format:
So to rip music from youtube, we can make them happen by making some smart ways by reducing the time taken to install and run a converting tool we can make the video available simply in MP3 format music. So here we got to go in a different step to rip music from youtube in the required format to play them on our system or any other devices simply.
We are going to teach you about how easy and simple to rip music from youtube in a short time and without all the very complications and here we going to go with all the point to point process about how well we can make that all possible here by using an easy way to rip music from youtube. So we need to make some interesting changes in the URL of the youtube video to make that available in MP3 so by making those changes will find a simple way to convert them to interested format with different quality of music is available here, so coming up with the process we got to go with easy procedure.
Step 1: In this first step we need to directly go to the website of www.youtube.com and here we just need to make sure about the video that is to make any changes, so we just need to select the video in the youtube available as per our interest to convert the youtube video into MP3 format
Step 2: Here we need to make some simple steps like after selecting the youtube video we need to click on the URL and there we need to type 'vd' just before the 'youtube' in URL and by doing so just hit on the enter button.
Step 3: After clicking on the enter button will directly navigate to the VDY website and here we just need to select about which type of quality we need to download
Step 4: Just by hitting on the button of download we can simply get the desired format of the audio file directly downloaded into our pc or mobile.