Five genuine reasons why you should consider buying the Samsung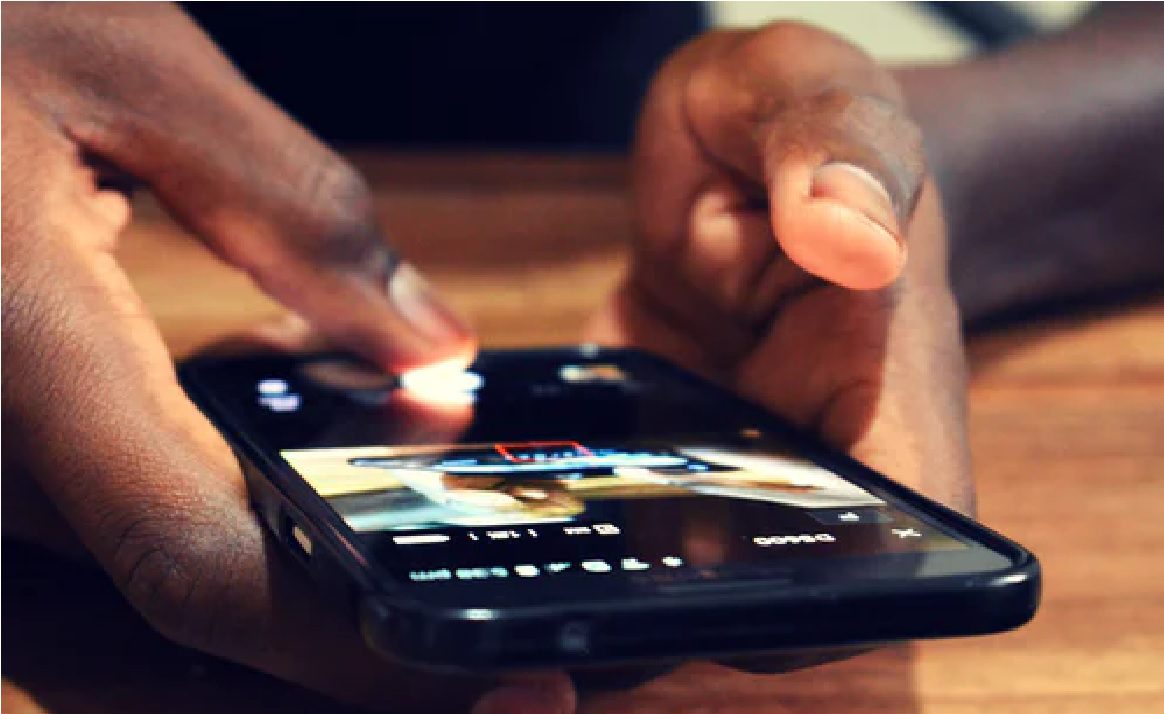 Samsung has undoubtedly one of the most significant market demands for android phones in the global market. A majority of people, irrespective of the country, buy Samsung mobiles due to their affordability and performance.
Thank you for reading this post, don't forget to subscribe!
As indicated by statistics, Samsung holds a global market share of about 28.52 percent as of February 2021. However, Samsung's rise to success comes as nothing short of brilliance in their marketing strategy.
They were even able to succeed the earlier android competitors. Even a significant player, such a Google, had difficulty meeting the market demands for their Android phones brand. So how was it that Samsung was able to dominate a considerable percentage of market share, even higher than Apple or Huawei?
Samsung's success had already gained momentum the year they started releasing the galaxy series, especially the Galaxy S, which is still the best-selling phone. The galaxy series's sales were to overtake Apple and their operating system, putting Samsung as a significant player in android phones back in those times.
Solidifying the success of Android smartphones by Samsung was the release of the galaxy note series that redefined big-screen smartphones in 2011. Critics were not pleased with big-screen phones back then, but Samsung's success paved the way for most phones now having at least a six-inch screen display.
Phone brands such as HTC and LG struggle to maintain a constant business profit while Samsung dominates it. It may be due to the Samsung company's persistence and that it continuously adapts to varying market trends with strategic marketing and planning.
Why Buy A Samsung? Five Reasons To Understand Why Samsung Is The Best Smartphone Brand In The Market:
A Phone for Every Price Range:
When it comes to Samsung phones, they have a different strategy compared to other android phone manufacturers. Consider Apple; they only offer devices for a higher price range than the rest of the smartphone segments.
However, Samsung offers a different range of phones under different price ranges. The advantage? They can do exceptionally well in a price-sensitive market structure. When competition from Chinese brands came up, Samsung strengthened its market demand by offering affordable phones in the middle and lower ranges.
It included the galaxy M series and the Galaxy A series in high demand in Asia and parts of Europe. It shows the brand's spirit to compete and stay at the forefront regardless of the competition.
Builds Trust and Loyalty By Taking Responsibility and Handling Crisis Well:
One of the major crises the company faced was around the year 2016. Many handsets of the newly released Galaxy Note 7 caught fire due to battery issues. Critics were soon all over the brand accusing it of putting in a bigger battery in a compact space.
However, instead of backing down, Samsung accepted responsibility and stopped selling the Note 7 devices and even gave the buyers fair compensation or even exchange for all the troubles.
In 2018, they released the Note 8, which had fixed all earlier safety concerns and was a step higher than the earlier model and built up their reputation as the smartphone market's notable player. Another issue with various brands was the lack of strength in foldable smartphones.
Samsung dealt with such concerns by recalling all such devices from the market and relaunched the device with improved durability and more robust polymer screens, with the market demands of the Galaxy Gold surpassing expectations.
Specifications At Affordable Prices:
If one can compare the hardware that Samsung phones bring out compared to the other brands, Samsung phones have the best hardware at the same price. It includes the GPU performance, battery life, and screen size. One will never find such price-worthy phones with better features in the market.
Samsung phones have better camera quality at the same price compared to the rest of the mobile brands. Samsung's competition brands, based on camera quality, dish out higher quality camera phones at higher prices.
Best Customer Service and Universal Equipment:
Samsung mobile brands have one of the easiest to get and convenient customer service in the world. With customizable features and a removable battery, a Samsung phone is easier to repair and maintain than many high-end phones with the same price.
As an added advantage, these phones have universal USB chargers that go with anything. Certainly removes the hassle of going out there and finding a specific charger specific to the user's phone.