Browse safely and anonymously with a VPN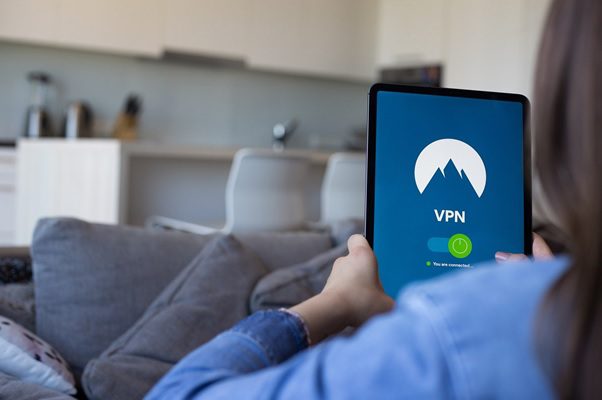 As everything seems to move towards a more digital world, some of us seem to become aware of the potential dangers this entails. Therefore we do what we can to safeguard our integrity. One way of making sure you browse the Internet safely and anonymously in the digital age is by connecting to a VPN.
Thank you for reading this post, don't forget to subscribe!
VPN is an abbreviation for 'Virtual Private Network'. The idea with VPN is that users can connect securely to another IP-address, and thus enter the online world both safely and anonymously. To connect to another IP-address, a so-called "tunnel" is required so that data sent between the computer and the network cannot be intercepted by unauthorized persons. The "tunnel" in this context is a VPN. With a VPN all online-traffic is encrypted so that it becomes secret to everyone outside the network.
Protect your online-privacy
There are many reasons why you would use a VPN. One of the major concerns when browsing the internet is online privacy. By connecting to a VPN, you can prevent anyone from viewing your browsing history. Protecting one's online privacy does not necessarily mean that what you do online is a secret. It is simply a matter of not wanting to share personal information with anyone else. You do not want anyone to spy on what you do online, and definitely not hackers!
A VPN can be used to protect yourself from hackers, since they have a tendency to attack people who are connected to a public wireless internet. If you are at a public spot, perhaps a café, and connect to their public Wi-Fi, there is a risk that a hacker may enter your device.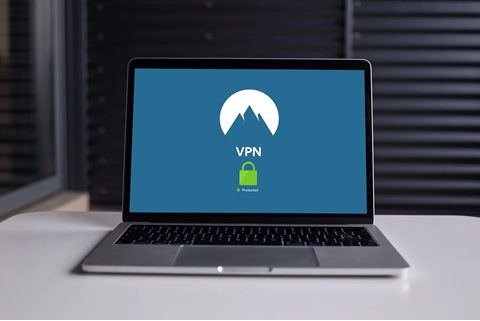 Access all sites without problems or worries
It is not only for safety issues that people use VPN-services. By connecting to a VPN and a different IP address than your own, you can also access content that is regionally blocked in the country you are situated in.
If you are outside of Europe as you are reading this, you are probably looking for a domestic platform for streaming the fantastic UEFA Euro games. Unfortunately, many of these are limited to European streaming services, which you cannot access unless you are situated within the borders of Europe. Here a VPN service offers a solution, because you can then connect to another IP address in a European country.
This gives you the chance to enjoy the matches from your laptop or smartphone without having to leave the country. And if you want to add extra excitement to your football match you can check out the euro 2020/2021 betting guide. With your VPN-service in order you can safely place bets on your favourite team without worrying about getting hacked. As your VPN-service can protect you from all activities involving personal information and money.
Choose a good VPN-service
Before you connect to a VPN and start browsing both safely and anonymously, make sure that you use a good VPN-service. There are thousands of operators out there, some better than others. It is always safe to stick with an anti-virus software that offers a VPN-service, because then you are provided with a program that both allows anonymous browsing and minimizes the risk of your device being exposed to viruses. PC Mag has also compiled a list of some of the best Antivirus software that enables secure VPN browsing as well, and as you can see – there is a lot to choose between.