3 Simple But Efficient Techniques To Boost Your Company's Sales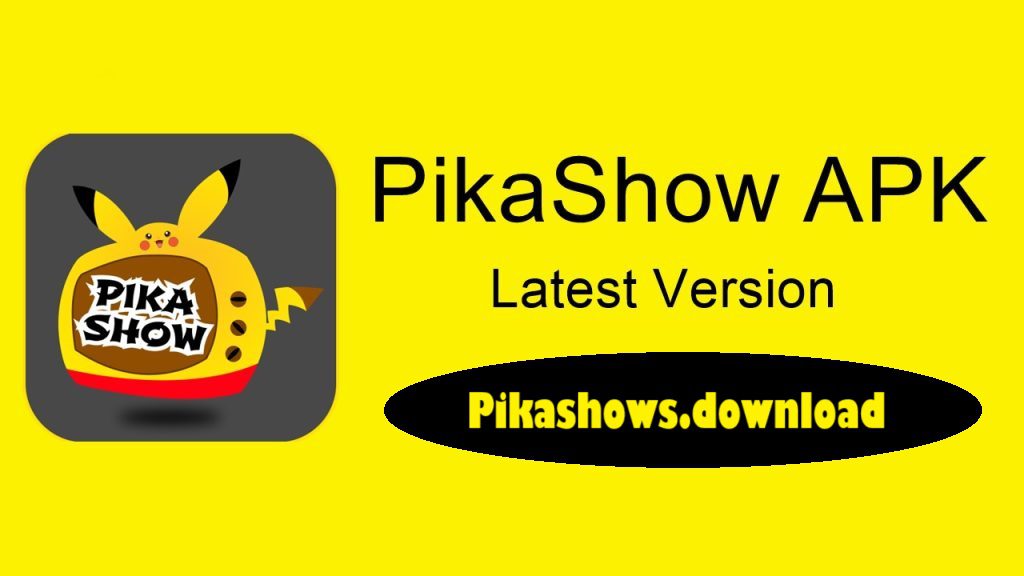 Selling your company's products or services should be easy, don't you think? Mainly when you provide exemplary service or have the right product for the right market at the right time. And yet, many sales teams often make this task difficult, while in reality, it's not that complicated. You just need to work with the right sales strategy and employ the proper selling techniques to make everything much easier.
Thank you for reading this post, don't forget to subscribe!
In fact, the size or type of your business really doesn't matter. The development, utilization, and execution of selling techniques are the three essential cornerstones for the flawless operation of any company. Whether you own an eCommerce apparel shop or are trying to find more clients for your digital marketing agency, your sales strategy and techniques will make a prospective client go with your business instead of one of your competitors.
Below, we'll list the three tried and tested simple but efficient selling techniques that can help you significantly increase your company's sales efforts.
Invest In A Business Proposal Software
So, you're probably very aware of how important business proposals are to acquiring new clients and winning new business. And suppose you or your employees have been writing many of them lately. In that case, you're probably leaning towards investing in professional business proposal software to make the process easier for all parties concerned.
Such software ensures that the person responsible for drafting and sending out business proposals will spend less time writing, as it usually happens when using pre-made templates that are easily adjustable. Furthermore, besides writing, you won't ever have to worry about the design of the proposals either. Each business proposal software eliminates this problem by providing you with professionally designed visual templates in which you will only have to edit the written content.
In addition, your proposals will now be optimized for all devices, not only computers. Did you know that 34% of all business proposals are first opened on a mobile phone, which could prove problematic if your submission is written in a word processing app? As you can tell, there are many reasons to implement proposal software in your sales system. Believe us; your business will later thank you for it!
[Read more: How do you respond to a trademark opposition?]
Take The Time To Optimize Your Social Media Presence
In 2022, there's no more efficient technique to boost your company's sales than to be present on social media, as that's exactly where most of your clients and prospects hang out in their free time. For that reason, creating and optimizing your social media profiles on whatever platform you plan to spend time on to find and convert prospects is vital.
Look at it this way—your social media profiles provide more than just your company's name and basic contact information. Instead, treat these profiles like small websites promoting you and your company's brand. Therefore, you should optimize your profiles to clearly state who you are, what you excel at, what you stand for, and who should use your services or products.
Also, remember that each social media platform is different from the others, so your social media profiles on different platforms should be different. For example, a LinkedIn profile should be different from a Twitter business profile, which should be different from a Facebook profile.
Moreover, once you optimize your profile, you can start using different social media tools to further propel your sales efforts, such as employing a LinkedIn sales enablement automation tool to get more clients from LinkedIn, explore the world of Facebook ads, organize paid promotions of your products on Instagram, and more. Remember, your target audience resides on different social media sites for various reasons, so optimize your profiles and sales efforts to fit those reasons and the different platforms.
Incorporating highly efficient sales techniques and launching a sales enablement solutions, like this platform, may take a bit of time and effort, but once you find the right technique for your business and begin to put it into motion, you will find the most effective method to increase your company's bottom line.
Stay Ahead Of Your Competitors With Email Marketing
As a seasoned entrepreneur, you know that the path from prospect to sale is rarely direct and short. In fact, it could take several interactions and touchpoints with prospective customers to turn them into paying ones and generate new sales. Well, email marketing is one really effective way to lead these prospects to actually buy your service or product.
This form of marketing includes collecting a prospect's email address with their permission and then staying in touch with them. This can involve email newsletters, sending automated email messages, and other forms of correspondence. With the help of this technique, you can educate prospective clients about your services and products, offer them special discounts and offers, provide links to your case studies, and notify them of new products or news about your company. In addition, staying in touch will keep your company on top of their minds when they are looking for a solution to their needs, effectively boosting your sales efforts.
Final Words
Incorporating highly efficient sales techniques may take a bit of time and effort, but once you find the right technique for your business and begin to put it into motion, you will find the most effective method to increase your company's bottom line. We hope that the above-mentioned techniques will help you stay on the right path and achieve your sales goals faster.