Effective Ways To Make Customers Book Appointments Online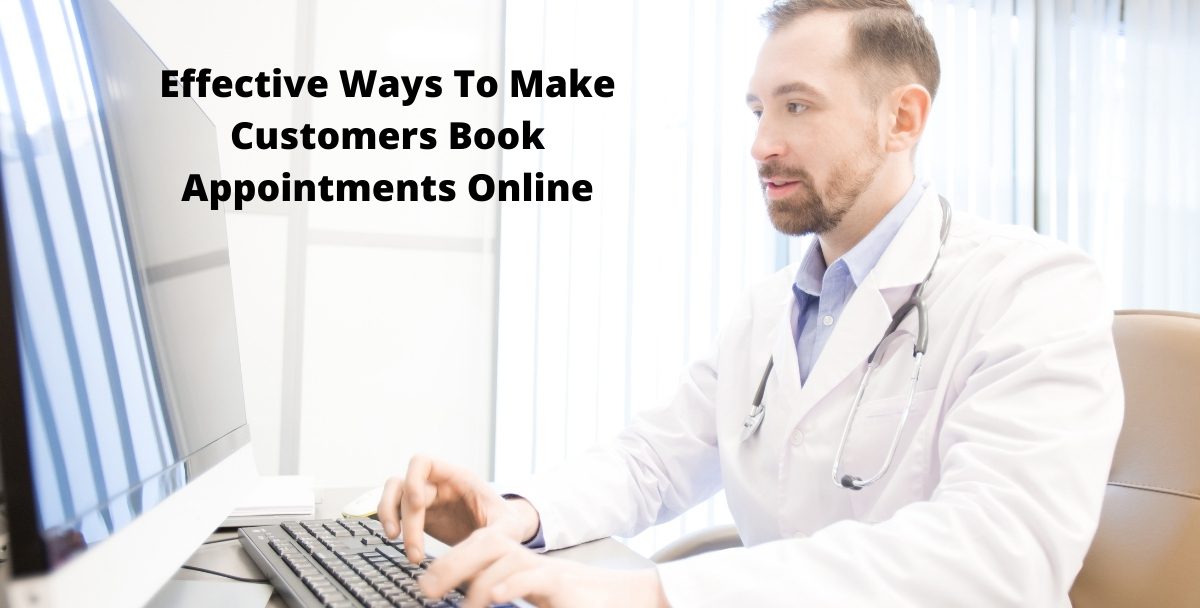 Having your own website is only the beginning of having an effective veterinarian web marketing plan. You need your website to help your business grow.
Thank you for reading this post, don't forget to subscribe!
One way to do that is to have an online booking appointment feature on your website. Your clients will benefit from this immensely as they'll be able to make reservations at your clinic at any time of the day from their device of choice.
Your business will also benefit immensely as well as it will be able to function more efficiently, and your staff can be more productive. Through online bookings, your staff won't have as much time to answer telephone requests for appointments. This leaves you more time to focus on other aspects of the business.
How do you maximize this feature? Here are some ways for you to get more customers to book appointments online:
1. Make sure the 'book appointment' button is always visible.
Having Your 'book now' or 'book appointment' button should be placed on the first page of your website.
Make sure it's clearly visible on your home page, and present throughout your entire website. If possible, you should add a booking link to your menu. The rule of thumb is that the more visible your 'book now' button is, the more opportunities there are for people to schedule an appointment.
2. Inform your e-mail subscribers that they can book appointments online.
You probably send regular news, updates, and reminders in order to keep your business top of mind. You should also let your subscribers know that they can book appointments conveniently on the web.
You can also add the booking appointment option to your e-mail signature. This is to promote your booking portal every time you send out an official e-mail.
3. Leverage your social media channels.
Maximize your social media channels such as Facebook and Instagram by promoting your business.
In addition to posting relevant content regularly, you should take advantage of the features available at your disposal. If you have the option to do so, add a 'book now' button on your official social media page.
4. Add a QR code to your promotional kits.
Quick Response codes or QR codes are increasingly becoming more popular nowadays. This is because they direct people to your website with a simple scan of their smartphone.
Including a QR code in your marketing materials will make booking appointments for your veterinary clinic convenient. All a person would need is a smartphone and internet connection.
5. Promote the features to your clients in person.
This may sound obvious, but a lot of people tend to forget to promote their online booking option when they have the chance to do so.
To take this a step further, you can remind your team to do this as well when a client wraps up an appointment. This way, the option for online appointment bookings is always top-of-mind.
Maximizing your online appointment booking feature is only the start of your journey to veterinarian web marketing. That's why you need to partner with a reputable healthcare marketing partner such as iMatrix today.