Blooket Join Game: Prepare for a Gaming Experience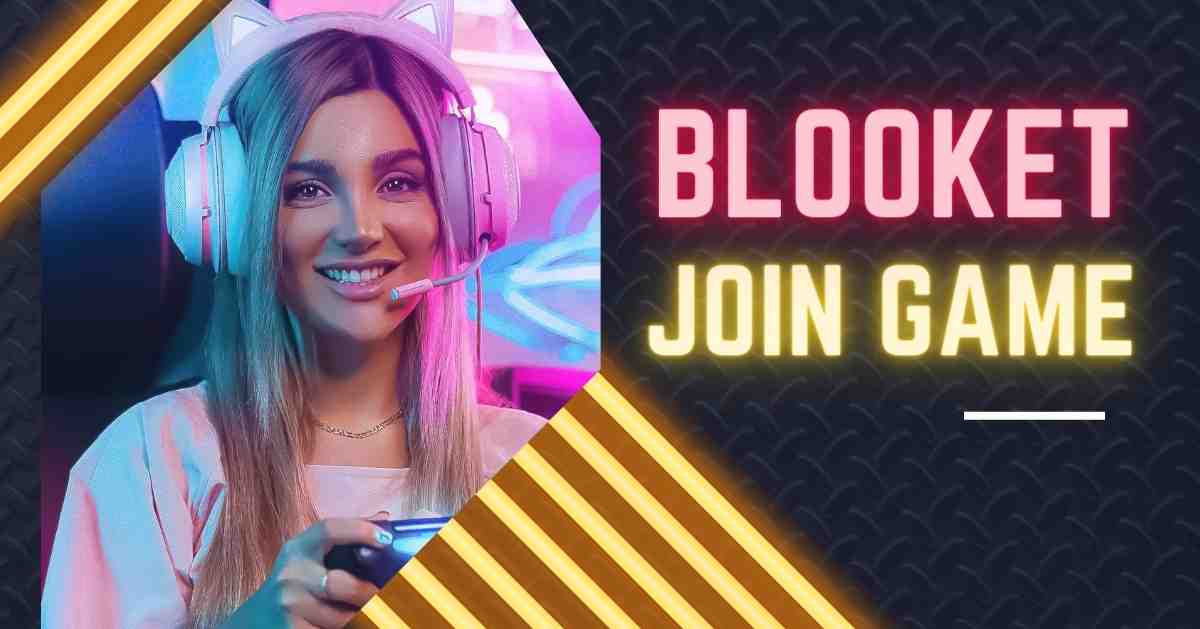 Learning becomes enjoyable when it's seamlessly combined with fun, and students can effectively retain knowledge through hands-on learning experiences. Blooket, created by Tom and Ben Stewart, is an educational platform with 5 million registered users. It leverages gamification for education, exemplifying the perfect fusion of fun and learning.
Thank you for reading this post, don't forget to subscribe!
Join Blooket to improve learning through interactive quizzes. This article explores the benefits for students and teachers when incorporating this platform into their teaching methods, along with the simple process of joining using a Blooket join code. Start your educational journey with us.
How to Login on Blooket?
To join any game on Blooket, the first step is logging in. Students need a Blooket Join code to proceed. Educators and teachers use Blooket join log-in to impart knowledge, helping students reach their educational goals quickly.
Here's how to sign in to Blooket:
1. Visit the official Blooket site and click the login button in the top right corner.
2. Log in with your Google ID or enter your registered Username/Email and Password.
3. Click "Let's Go!" to access your account.
4. Once logged in, you can start playing games while learning simultaneously.
If you don't have an account, here's how to create one easily.
[Also Read: Top 10 Best Games to Unblocked Games 911]
How to Create a Student Account on Blooket?
To begin your journey with Blooket, create an account on Blooket.play.login. Here's how:
1. Visit the Blooket official site and click the Login button in the top right corner.

2. Create a new account using your valid email ID by choosing "Sign Up with Google" or "Sign Up with Email."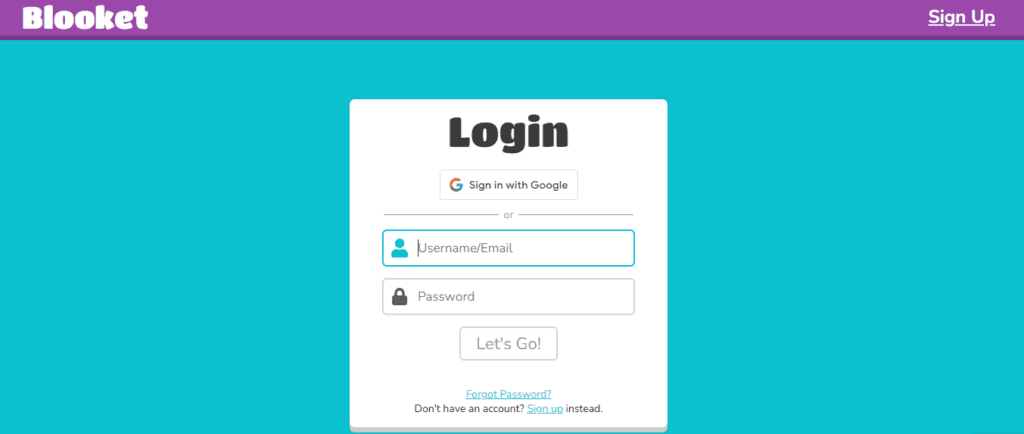 3. If you select "Sign Up with Google," choose the email address to link the account.

4. For "Sign Up with Email," enter your email address, check the box, and click "Send Verification Code."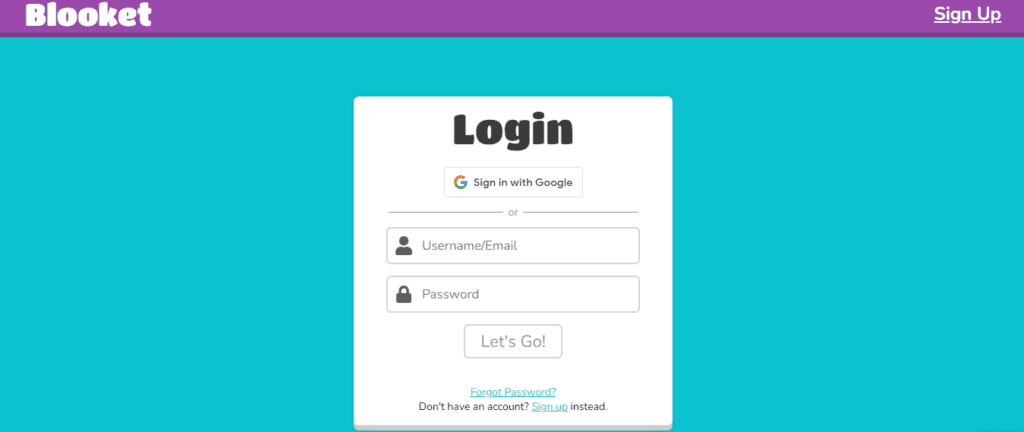 5. Enter the received code in the designated box and click "Confirm Code."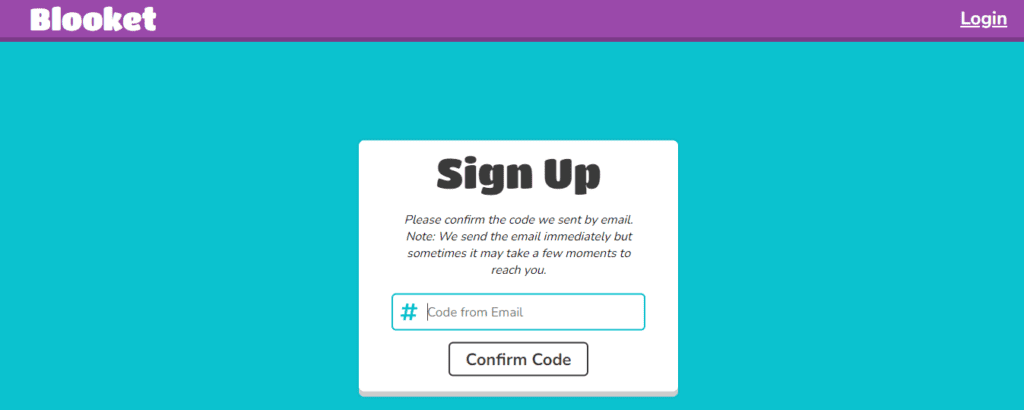 6. Choose a secure password for your account and click "Next."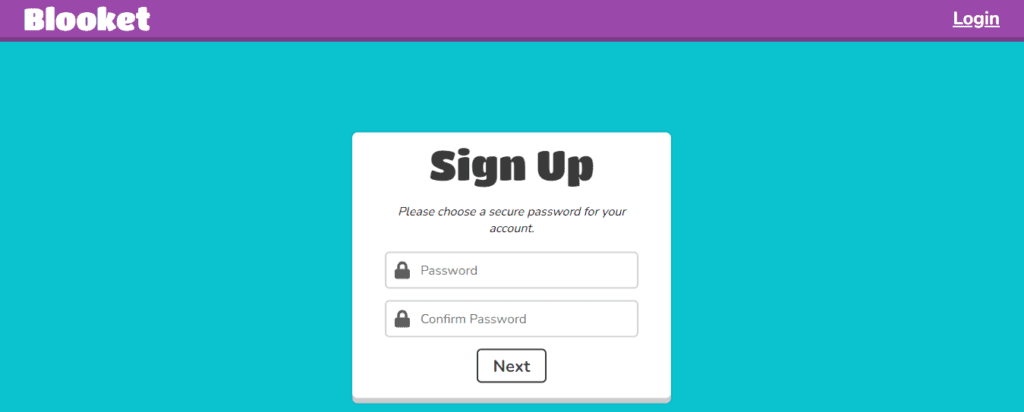 7. Enter a username of your choice, consent to the terms of services, and select "Let's Go!"

8. Your Blooket account is now created. On the homepage, specify if you're a teacher or student. Teachers can easily create games on Blooket.
How to Use a Blooket Game ID?
To join a game on Blooket, follow these steps:
1. Visit the official Blooket website.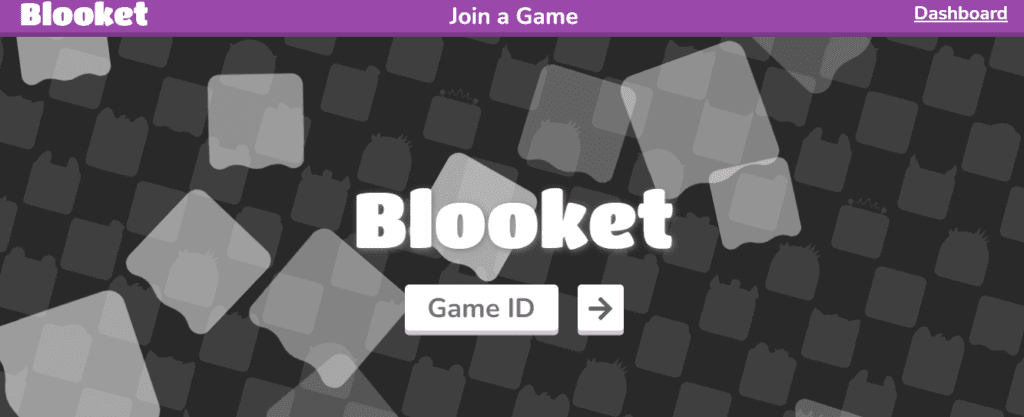 2. On the homepage, enter the unique "Game ID" provided for the game.

3. Click the arrow sign, and you'll be instantly connected to the game.
Keep in mind that each game on Blooket has its own unique Game ID, which expires after the session ends. So, make sure you have the correct and up-to-date ID to join a game.
You can obtain the Blooket game code from your teacher or the person who created the game on the platform. Some codes are also available on the Internet.
[Also Read: Unblocked Games 66 EZ in 2023: A Complete Guide]
How to Create a Game on Blooket?
Teachers and examiners use Blooket to enhance their teaching methods by creating games without the need for coding skills. Here's how to create a game on Blooket login:
1. Log in to your Blooket account.
2. Click "Create."
3. Choose your desired "game mode," such as quizzes, team battles, or fast-paced.
4. Select questions from the existing question bank or add your own.
5. To add your questions, click "New Set," input your questions and answers.
6. Adjust game features like duration and questions as needed, then share the game with students.
7. Click "Play" and share the Blooket Join code with students to start the game.
Additionally, Blooket offers a "Live Game" feature, allowing teachers and students to have real-time discussions and clear doubts during live sessions.
Blooket Features
After successfully joining Blooket, users can explore some cool features:
1. Power-Ups: These are points that aid users in answering questions and can appear randomly or be earned by correct answers.
2. Classroom Themes: Customize themes based on subjects, making learning more engaging. For example, math teachers can choose math-themed settings.
3. Bonus Rounds: Blooket offers bonus rounds where students can earn extra points, such as racing to select the correct answer.
4. Avatars: Personalize avatars with different outfits and accessories to represent yourself as you prefer.
5. Music: Play various music tracks while participating in games, creating a more enjoyable learning experience.
Blooket's diverse features enhance user engagement and make the learning experience enjoyable and educational.
[Also Read: How to Play Google Memory Game In 2023 for Kids?]
Final Words
Taking everything into account, similar to UEI Student Portal Login, Blooket. play. login offers a contemporary computerized way to deal with improving the growing experience. This online game-based learning stage has won the hearts of the two teachers and students because of its enamoring and drawing in highlights.
Blooket includes an expansive scope of subjects, crossing from history and science to math and language expressions.
To enjoy the advantages of happy learning, it's fundamental to follow the means framed in this article, guaranteeing an effective Blooket meeting.
As an understudy, preparing the game ahead of time can assist with staying away from possible confusion during the meeting. This proactive methodology makes the opportunity for growth more agreeable and proficient.