Best Bitcoin Mining Games of 2021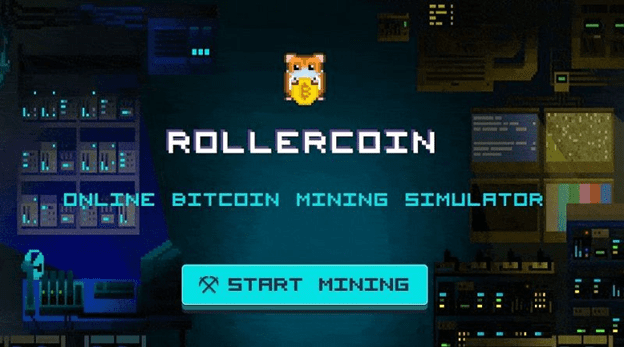 Simulation of the mining activity is the main purpose of cryptocurrency games. As a result, the players have an enjoyable time and get cryptocurrency, while the developers of the best crypto games earn from advertising. This is a way to grow the popularity of cryptocurrency and expand the possibilities of its use.
Thank you for reading this post, don't forget to subscribe!
RollerCoin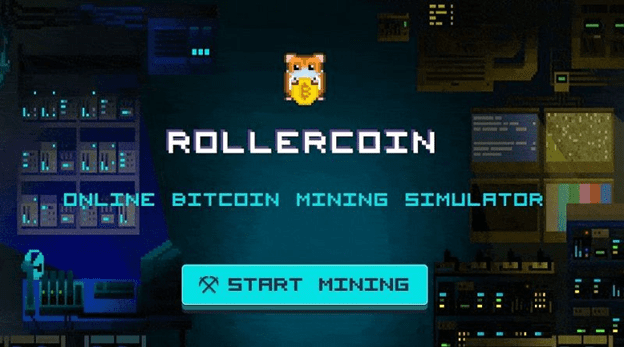 This Bitcoin mining game is a realistic simulator that works in full accordance with the practice of Bitcoin mining. The player does not have to do complicated calculations. Instead, they complete a number of tasks and missions of varying difficulty. The player improves their skills, mine power and also has the opportunity to get bitcoins (and other cryptos) in the process of the game.
In RollerCoin which was the first bitcoin mining simulator game online, the player gets a realistic mining environment to fill it with high-end mining equipment. The player improves their processing center and is able to play arcade games to increase their mining power.
Rewards are shared among all players and depend on the individual power of each miner. The player must earn a minimum of 10,000 satoshi to withdraw crypto.
Bitcoin Alien Run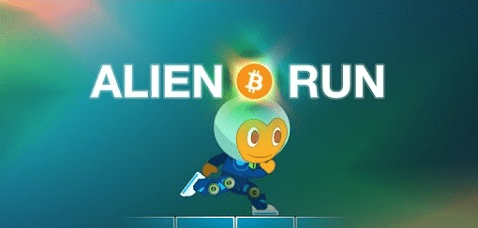 Bitcoin Alien Run is a great choice for fans of classic arcade games. Alien Run has addictive gameplay with hundreds of custom levels and an extraterrestrial hero who jumps and strikes on the way to his goal.
The player can get up to 1,000 satoshi for each level. A skilled gamer can complete 2 ten-level sets in just an hour of playing. New missions with a total reward amount of up to 10,000 satoshi are added every day.
Altcoin Fantasy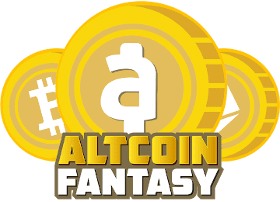 Altcoin Fantasy is a playground for both new traders and experienced players, where newcomers can learn and hone their skills, and experienced crypto-traders can get their skills tested.
The Bitcoin miner game offers different contests. Every contest has different criteria for winning, but the mission of the game never changes – you need to identify and buy those coins the price of which will grow in the next few days and that will provide profit.
At the end of the contest, the top three players win real money – dollars or the equivalent in Btc or Eth. Top 100 participants win ACF points – these are prize points of the app, which have to be collected up to a certain amount and exchanged for prizes or coins.
Crypto Miner World
You have to buy a land property for 2 ETH using this fascinating decentralized game. The trick is that the value of the land is the same, but if you are searching for treasures there will be waiting surprises for you. The set of treasures is different for each plot. You can find 10 keys to chests full of cryptocurrency – precious gems, gold and artifacts, each worth at least 10 ETH.
The player who finds the lucky key gets access to 500 ETH, which is stored in the World Chest. A total of at least 2,500 ETH is buried in the plot, which is half a million U.S. dollars!
Crypto Mining Game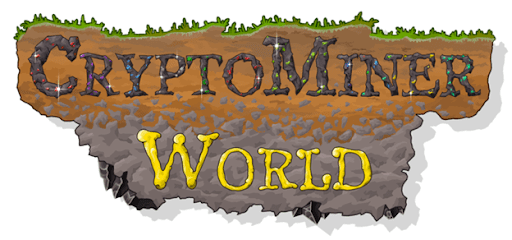 CryptoMiner World is the best Bitcoin game, the first full-fledged cryptocurrency mining simulator in the format of a crypto-economic strategy. The developers offer an extended infrastructure and opportunities including creation of your own cryptocurrency.
It's easy to make money in the game:
Open a bitcoin mining cave and start earning;

Improve your abilities and earn more;

Get more energy and increase your profits even more.
Available Coins: Ethereum, Bitcoin, Litecoin, Dogecoin, Monero, Dash, Qiwi, Payeer, Perfect Money.
Withdrawal of cryptocurrency has automatic and manual modes, depending on the system.
My Crypto Heroes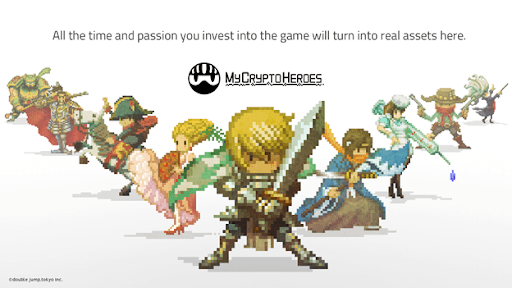 This is a Japanese developer's game in the Japanese language, which users from other countries can play using the English version of the smartphone app. There has to be an ether in your wallet if you want to enter the game.  
The player will create and level up characters like in any other RPG to fight against evil and protect their world. The strongest and most protected character has all the chances to become the best and get a bonus of game tokens, which can be exchanged for real ether. Trade of heroes is flourishing and a lot of gamers level up their characters just to be able to sell them profitably.
If you want to have a pleasant pastime and to refill your cryptocurrency wallet, this one might be the best crypto game.