Want to Find Best Phones Under 20000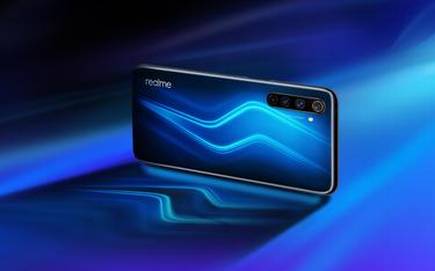 As most of the people were searching out for the highest quality of best phones under 20000, smartphones are being more essential nowadays we need be very updated to run in this world of competition, so we got to go on good research of finding the best smartphone to make our daily work routine easy, as we are having lots of great discoveries in technology and also we are adapting that to our lifestyles with ease, many client meetings chambers or rooms got simple replaced by Skype meetings, so we got to catch-up with the world that is running so fast on the tracks of the latest technology and this is making us smart and need to compete with this running world and we should make some little changes to update our lifestyles, so here we need to know about which are the best phones under 20000, why particularly with the price of 20000, price is what decides the quality of the product, so we need to maintain the standard of the product by maintaining with a fixed price.
Thank you for reading this post, don't forget to subscribe!
Best mobiles under 20000
There are many ranges of prices that are available for smartphones, so we are on finding with specific features of smartphones like having excellent camera clarity, good build quality also reliable hardware quality and other specifications can add up with more standard quality along with the specifications the price of the mobile too will be increasing, and most of the people were finding for best phones under 20000, and most of the companies were offering many new latest specification features to the latest releases that are under 20000 rupees price in India available in the market, so to make sure about this we are giving all the best phones under 20000 list below with detailed analysis.
Pocox2: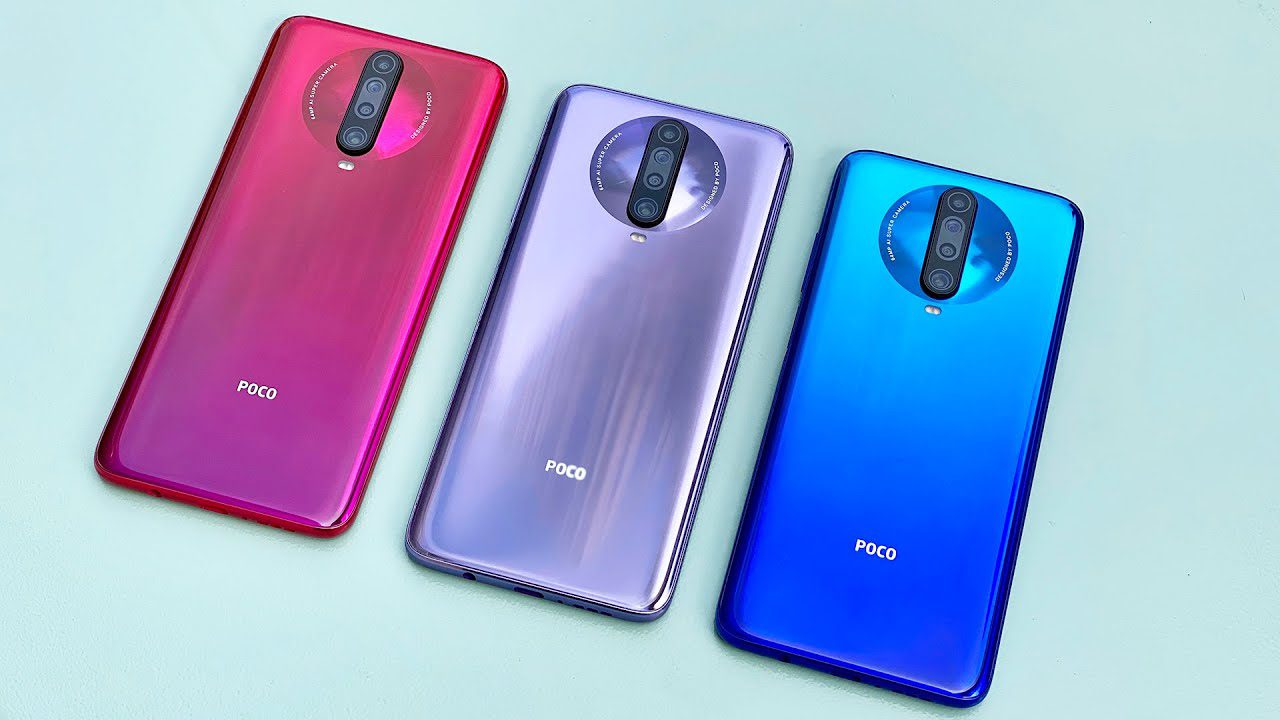 Poco is making its interesting mark of features in the market, so while coming to the details of the features of Pocox2, we just need to be sure about doing all those features are having its balance with a price. We can find all the specification of Pocox2 here, the Display with 6.67 inches and also with full HD, RAM capacity with 6 to 8 GB, Storage of the phone can be with expandable numbers like 64,128,256 GB available while talking about camera quality we got this with different types like 44, 8 and 2 megapixels, the capacity of the battery is 4,500mAh, it is also coming up with software or the operating system of the mobile is Android 10.
Realme 6 Pro: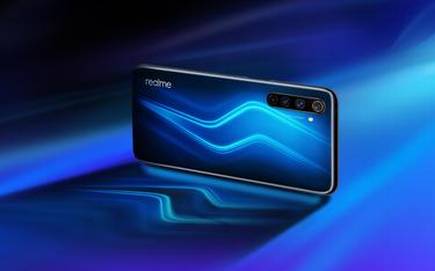 Realme 6 Pro is making its mark same with slightly different features, but most of the people are having good interest towards this one of the best smartphones under 20000 so that we got to make it available in the list and about the details of parameters, camera quality can be like 64,12,8 and 2 Megapixels are available and when it comes to the front camera, it was having 16 and 8 Megapixel available, battery capacity with 4,300mAh capacity and software is Android 10.