9 Simple Ways to Get The Best Deals On Flights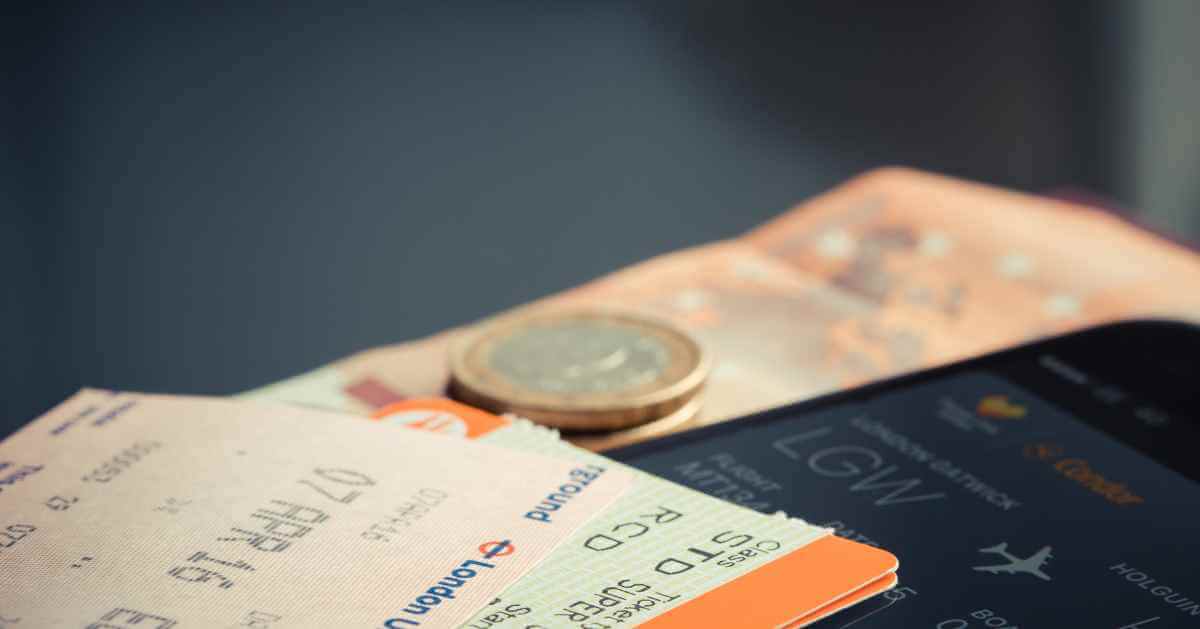 Are you considering a trip but worried about the cost of the flights? Searching for and purchasing inexpensive airline tickets can take time and effort.
Thank you for reading this post, don't forget to subscribe!
You can search on different travel websites that provide online booking services for flights. Users can also book cleartrip flight tickets. However, if you use some tricks, you can cut your flight costs significantly. If this has caught your attention, keep reading to find out how to get the best deals on flights.
1. Using a VPN, connect to a different network.
Connecting to a different network using a VPN (Virtual Private Network) allows you to find flights at varying costs, even for the same itinerary. However, if you use a VPN, you can join a distant network to alter your location and browse the internet as if you were in a more affordable city or nation. You may find great deals on flights that wouldn't have otherwise been available to you, but it will take some searching.
2. Delete your cookies
As was already stated, cookies in your browser affect how much airline tickets cost. Cookies keep track of your most recent browsing history and are used by airline websites or travel search engines to calculate the price displayed to you. Next time, take caution to remove the cookies and search for air tickets in private browsing to see which has the best deals.
3. Choose non-refundable tickets
Generally speaking, non-refundable tickets are less expensive than refundable ones. As a result, choose non-refundable tickets if you are sure about your travel dates, and set aside some extra money for your trip. You can also purchase a round-trip ticket to save money.
4. Make use of Hidden City Ticketing
You can take advantage of your layover time by visiting specific websites. Identifying less expensive routes on which the connecting flight is your destination highlights flaws in the pricing of airline tickets. You can locate the first leg of the journey through a website like this, board it, and skip the last leg. These flights wouldn't be available individually on the significant site aggregators. Remember that you won't be able to carry a bag because you won't be traveling the entire journey and will be leaving at the layover.
5. Be flexible
If you want cheap flights and a schedule that works, you must be flexible about where and when you can be challenging (or easy on your schedule). Being versatile with your plans for where and when to go can be complicated. However, you can also be flexible in your travel arrangements. For instance, if you want to save money, visit your destinations in the least expensive order. Compare flights and explore every combination of the locations you intend to visit.
6. Look into the frequent flyer program
As is often said, loyalty pays off. You can join a frequent flyer program to receive excellent savings. Every time a traveler chooses a specific airline, a rewards program works to add points to your account. Then, after earning enough points, they can exchange them for cheap airline tickets. Keep an eye out for credit and debit cards affiliating with specific airlines that will hasten the accumulation of such points.
7. Use the private browsing mode to conduct your search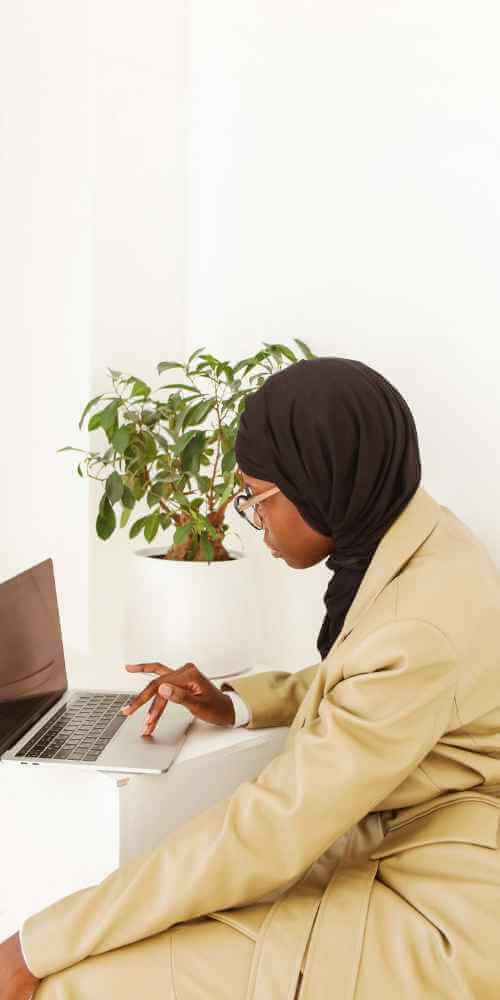 You may have already noticed that airline ticket prices change after several searches in your web browser. Please be aware that this happens due to cookies on your computer; when you seek, airfares change and rise when a specific route is repeatedly searched to trick you into purchasing the tickets quickly. Every time, search for flights incognito to see the best deals and stop falling for scams.
8. Benefit from a layover or a connecting flight
If you're going somewhere far away and aren't in a rush, consider taking a connecting flight, which won't break the bank. The search results will help you with this by allowing you to filter flight schedules based on the number of halts. You can save more money if you use multiple carriers.
9. Mark the cheapest days to fly
According to research and user reviews, flights departing at any time on both Monday and Thursday morning are likely to cost less than other flights. Off-peak travel is what we do at this time. The cost of flights departing anytime between Monday and Thursday morning will probably be less than that of other flights. Off-peak travel occurs during this period, so if your travel dates are open and you can fly on both of these days, you will undoubtedly be able to save a lot of money on your reservations.
You can find a variety of options like cleartrip flight ticket booking to compare prices and routes of multiple airlines and book air tickets. Customers can also check flight status, view itineraries, and make changes or cancellations to their bookings.