A Practical Guide To Selling An Amazon Business in 2023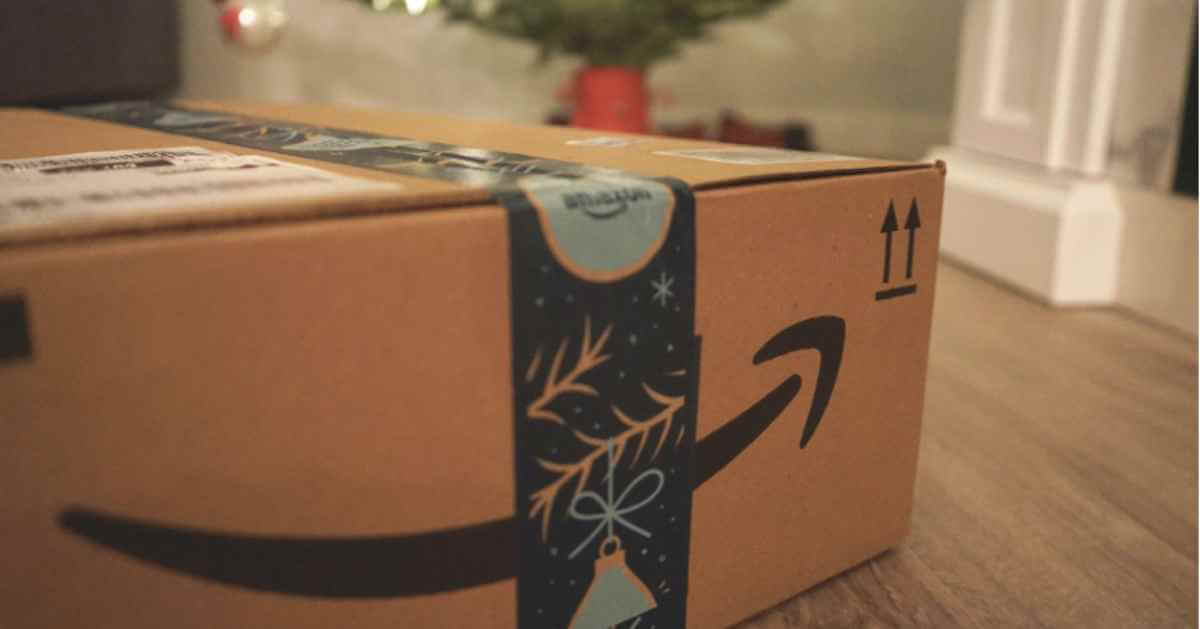 The Amazon marketplace is constantly evolving, and as a business owner, it can be challenging to keep up with the latest trends and changes. As a result, many Amazon business owners find themselves in a position where they're ready to move on from their business and sell it to someone else. Whether you're looking to retire, pivot to a different business opportunity, or simply cash out on your investment, there are plenty of reasons why you might consider selling your Amazon business.
Thank you for reading this post, don't forget to subscribe!
In this article, we'll examine the many stages necessary to sell an Amazon business successfully in 2023. From preparing your business for sale to finding and closing a deal with a buyer, we'll cover everything you need to know to make the process as smooth and successful as possible.
Preparing to Sell
One of the most important things to consider before selling your Amazon business is determining its value. It can be influenced by a number of factors, including the size of the business, the length of time it has been in operation, and the overall health of the business in terms of financials and metrics.
There are several tools and resources available that can help you determine the value of your business. It's also a good idea to consult with a business broker or an accountant who can help you understand the financials of your business and determine an appropriate selling price.
Once you have an idea of the value of your business, it's important to take steps to clean it up before listing it for sale. This may include improving financials, managing reviews and ratings, and addressing any negative feedback or customer complaints that could be a red flag to potential buyers.
Creating a Sales Listing
When creating a sales listing, it's important to include all relevant information about your business. This may include details about product offerings, financials, and metrics such as gross sales, net profit, and inventory levels.
In addition to including all the necessary information, you need to create a professional and attractive listing that highlights the strengths of your business and makes it stand out from the competition.
One way to make your listing stand out is to hire a graphic designer to create a logo for your business and to add product images that are high-quality and eye-catching. This can help to give your listing a professional and polished look, making it more appealing to potential buyers.
Moreover, you can provide additional data and statistics that demonstrate the performance of your business like the unit sessions, page views, customer lifetime value, etc. These elements can give potential buyers a better understanding of the business's overall performance and potential for growth.
Finding a Buyer
Once you have prepared your business for sale, the next step is to find a buyer. There are several types of buyers that you may encounter, including strategic, financial, and individual buyers.
To reach out to potential buyers, you may consider using online marketplaces. You can also work with a business broker who can help you identify them and handle the negotiation process.
When it comes to negotiating and closing the sale, it's important to set a fair price that is in line with the value of your business. You'll also need to handle due diligence and legal considerations, such as providing financial statements, tax returns, and other documentation to the buyer.
Managing the Transition
Once the sale is complete, it's important to manage the transition of ownership and transfer assets to the new owner. This may include things like transferring the business's Amazon account, transferring inventory, and providing support and guidance to them as they take over the business.
It's also important to stay in compliance with Amazon's policies and regulations during and after the transition process. This includes ensuring that the new owner is aware of and compliant with all Amazon policies and procedures related to things like customer service, returns, and product listing.
In addition, it's a good idea to set up a support and training program for the new owner. This can help to ensure that they are able to successfully run and grow the business after you have transitioned out. This may include training on things like product sourcing, advertising, and managing inventory.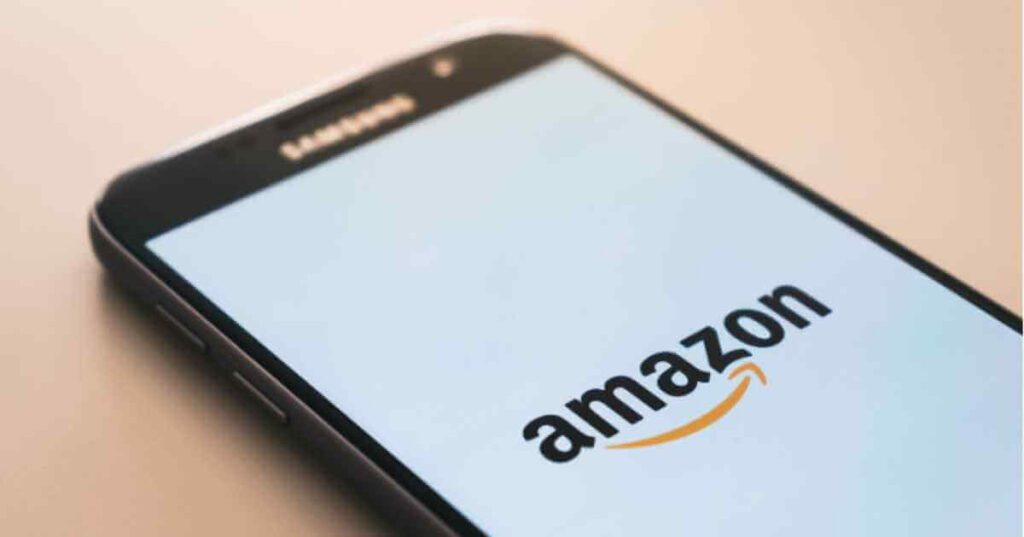 Final Thoughts
It's important to remember that the sale of your business is a big decision and should be carefully planned. That's why you should consider seeking professional advice from a business broker, accountant, or lawyer. Remember the right buyer will be looking for a business with a good track record of profitability, a solid reputation, and an action plan for growth.