Benefits of Buying a Used Car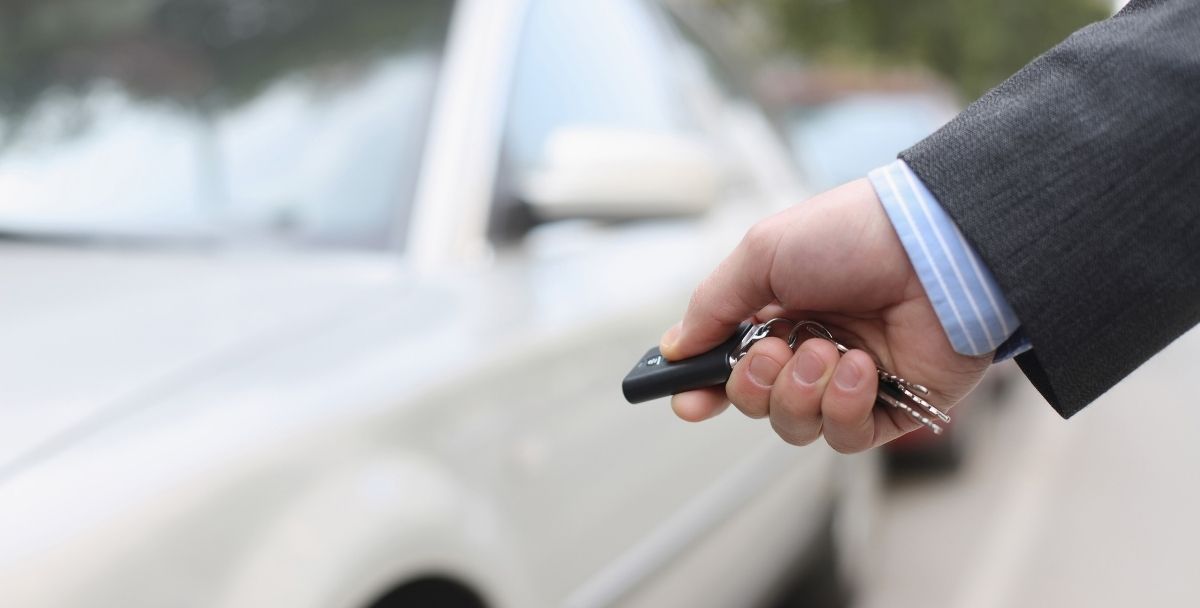 A lot of people spend an enormous amount of money on new cars. They pay thousands of dollars more for the latest model and are eager to drive off the dealer's lot with their brand-new vehicle.
Thank you for reading this post, don't forget to subscribe!
You've seen them all, the shiny new cars on car showroom floors. It's tough not to look, but it can be a better choice to get a used car due to various benefits. We'll go over some of those benefits below.
1. Can Know the History
Buying a used car can give you an excellent opportunity to buy something which has a history attached to it. Knowing the free revs check details of the car you're getting will make it even more special. You can find out a lot more about a used car if you look through the history reports and everything that comes with them.
It's going to help you know exactly what kind of vehicle you're getting, what kind of work has been done on it, and any issues that have been fixed. This will help you feel good about your investment.
2. You Save Some Money
One of the biggest reasons people love used cars is they're very affordable. You can save a ton of money getting a used car instead of a brand new one, which makes them great for those that don't have tons of money to spare. When you have a vehicle that's reliable and looks nice, you can feel good about the money you spent on it.
While new cars are nice, they're also very expensive. A newer car is going to cost you thousands of dollars more than a used car. If you want to get in the game, but you don't have the money for a brand new car, then it's time to save up and head down to your local car lot to purchase a used car.
3. You Get a Great Car
Since you won't be spending a ton of money on a new car, you'll be able to get one that looks incredible. You'll also see that some cars have been taken care of well and others haven't. You can find out what makes a good vehicle and what kind of price you should pay for it when we know everything we can about the car we're getting.
When you're looking for a new car, you generally want to get the nicest and newest thing on the market. But with a used car, you can pick up a gem. These cars typically need some work, but they don't cost as much as brand new cars and they can be very reliable. You can jump into them and feel comfortable knowing that they're going to be great investments.
4. Great Offers
When you're looking for a new car, you'll want to get one that's got plenty of great offers. They're going to help you save money when you buy, which can make your car much cheaper than it would be otherwise.
While you can't always get a great deal on a new car, you can still get a great deal on a used car. This means that if you use your negotiating expertise and your wits to really think about value and what you're getting, then you can land yourself some massive discounts and save up some money.
5. Good Selection
When you're looking for a new car, you're only going to get the few that are local options. This means that you're not going to get a lot of variety. If you want to get all the options available, then you should look into finding something that's used. You can find literally any car model or kind of vehicle available on the market.
With a used car, you have a great selection of cars available to you. There are so many cars out there, but with a used car, you can look for something that's more likely to meet your needs. You can also be choosy about brands and colors, too. Just enjoy all the options.
Conclusion
The used car market is great when you want to save money. Buying a used car will let you know all the information that you need to know about the vehicle, which will help make sure that it's reliable and saves you money in the long run. It's much better to buy something that's well taken care of than something that needs a lot of work done to it. We hope you enjoyed this article.