6 Types of Videos Every B2B Company Should Create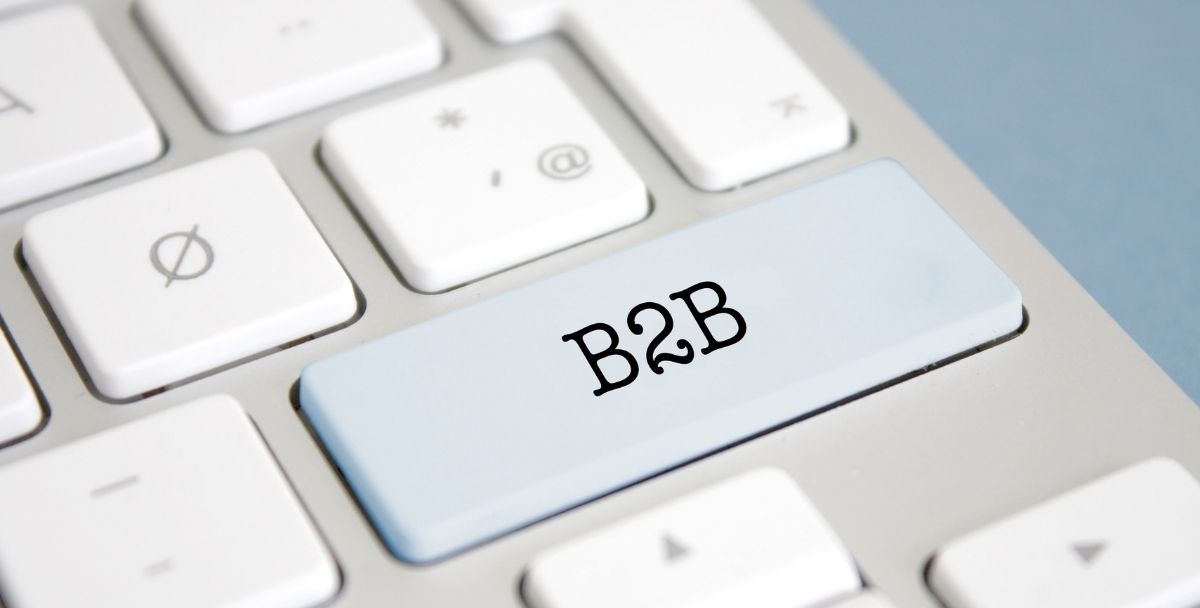 Business-to-business, also known by the name B2B, is a form of an exchange of products and services happening between businesses, such as a producer and a wholesaler. This is business carried out between companies, instead of a customer and a company (B2C).
Thank you for reading this post, don't forget to subscribe!
Now, with everything becoming available at our fingertips because of technology, many B2B organizations are realizing that videos need to occupy a position in their marketing game. It's not until recently that B2B organizations started eliminating the need to stay on the safe side and began giving ingenuity a chance.
Based on a study, 86% of businesses employ video as a marketing method in 2021, marking a significant increase from 61% in 2016. One of the leading video marketing platforms, Wave video is an all-in-one platform for all your video needs. Right from designing, hosting, and sharing video advertisements to creating videos for blogs and websites, Wave Video does it all.
With videos rapidly gaining importance in today's world of marketing and production, it's important for every B2B company to know and create the 6 types of videos enlisted below:
Explainer video
This introductory video can help your B2B company target prospective customers by attending to their plight and trying to tackle them successfully. This video should firstly reiterate the fact that you understand the challenges faced by the customers. Next, you must advertise the product to help them overcome their issues.
The focus of an explainer video is to create demand for a product or a service by explaining its benefits. The explainer video can be used to its maximum potential by perpetuating these ideas on a social media platform. For providing more valuable insights, it can also be uploaded on YouTube.
Interview videos
This video is exactly as basic as it sounds. These types of videos are basically recorded discussions that involve the participation of at least one reputed industry figure. The interview format and the deeper digging of topics make these videos more interesting for the viewers.
If you can involve a renowned personality for an interview, you can also use their reach to your own advantage. Interviews should involve topics that are capable of generating an informative discussion.
Storytelling
Narration and storytelling are effective marketing tools. They add a twist of a narrative to your videos, making them more engaging. A storytelling video can be as simple as someone narrating a short story to someone or can be as complex as a big production film.
This tool should be employed when your company has a story worthy of narration and will add more value to your message. Such story plots can also be infused with humor and drama to make it more absorbing.
Customer testimonials
This video is a bit similar to an explainer video because it explains how a product or a service can be useful. The key difference here is that the customers are the ones, sharing their experiences with it.
Since the review is coming from a customer, it adds more credibility to your product and bears the potential to convince the viewers and turn them into buyers.
Instructional videos
These videos provide a tutorial of the product or service for the customers to understand its usefulness and how to go about it. Consumers become aware of its details and it helps them refer to these videos to guide them through the implementation.
Make sure you also address the pressing points of the issues faced by the customers before you begin with the tutorial. This helps the audience connect with your product.
Showcase videos
These videos help you give an insight into the inner workings of your company to the audience. It throws light on the work culture, the atmosphere of your office, and the friendliness of its environment.
Events and excursions are some of the best opportunities to record glimpses of your company's framework to help recruit new and fresh talent.
Over to you…
The above-mentioned strategies have proven extremely effective in increasing the sales of the B2B companies. It also helps to build a positive image and reputation of your organization in the eyes of the viewers. With the appropriate use of today's technology for the creation of videos, you can help your company reach amazing heights.