Rs. 296 Airtel Prepaid Pack – A budget-friendly unlimited pack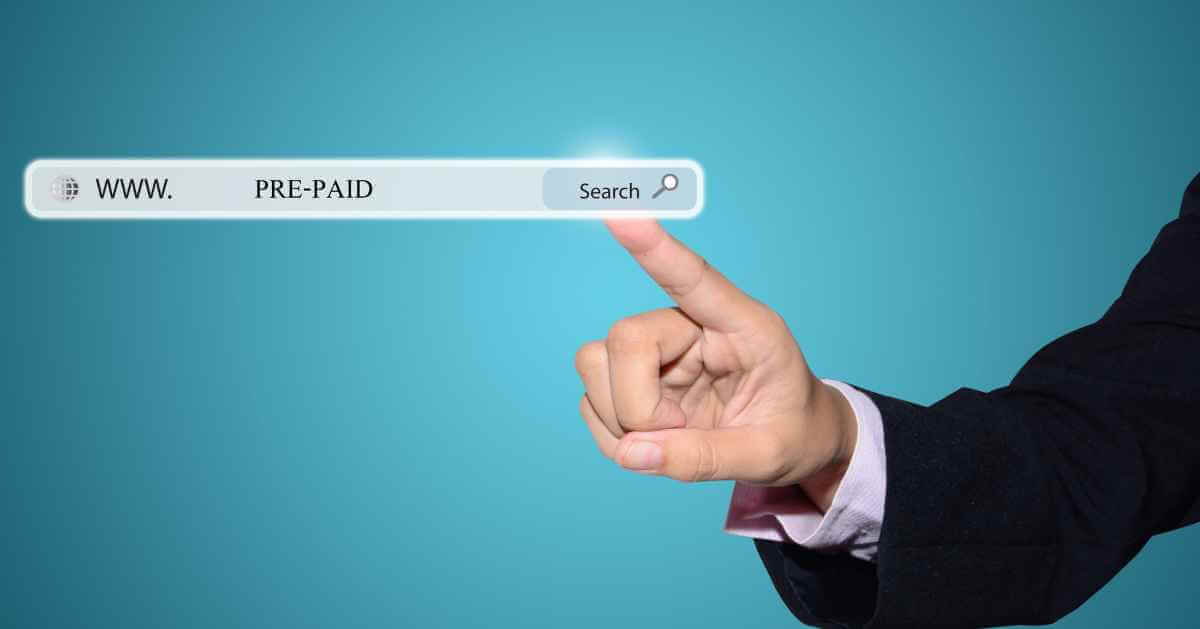 Prepaid plans are a convenient way to get the services you need without spending extra money. They're often less expensive than traditional mobile phone plans, and they also don't come with long, month-end bills or any additional hassle.
Thank you for reading this post, don't forget to subscribe!
Over the years, telecom companies have worked on providing affordable plans with additional benefits to their customers. In this article, we're going to discuss one of the most affordable prepaid plans, the Rs. 296 Airtel Prepaid Pack. Without further delay, let's just get started!
Rs. 296 Airtel Prepaid Pack 
As the name suggests, you pay Rs. 296 and get the following benefits: 
Calls: You can make as many calls as you want without worrying about balance as the plan offers you unlimited calls, be it local, STD, or roaming.
Data: You get 25 GB
data for a month, which is enough for video calls, video streaming, chat, or even for your office work.
SMS: The plan offers you 100 SMS per day, enough to make daily work texts.
Validity: The plan is valid for 30 days. You pay only Rs. 296 for a month and get all the above-mentioned benefits.
Additional Benefits of Rs. 296 Airtel Prepaid Pack 
This prepaid plan comes with a set of additional benefits. Let's have a look:
Apollo 24/7 Circle: Airtel provides you with three months of free Apollo 24/7 Circle membership. With this, you get to enjoy an array of exclusive benefits and privileges, including priority access to doctors, express home delivery, free sample collection for lab tests, exclusive offers, extra savings, personalised healthcare solutions, and complimentary access to URLife wellness program.
Get Rs. 100 Cashback on FASTag: With this Airtel prepaid pack, you get Rs. 100 cashback on FASTag and contactless delivery of FASTag.
Free Hello tunes: If you're a fan of music and hello tunes, you get access to unlimited free hello tunes.
Wynk Music Free: Again, if you love listening to uninterrupted music, this plan is for you. It offers you Wynk subscription for free, access to 1000s of songs, hello tunes, live concerts, and podcasts.
If you opt for these services individually, you'll have to pay extra, but with Airtel mobile recharge offers, you get these for free. 
Rs. 296 Airtel Prepaid Pack: Other important details
Now, if you think 100 SMS per day or 25 GB per month is not enough for you, here are some things:
SMS Tariff: Once you exhaust your daily limit of 100 SMS per day, you'll be charged Rs. 1 for local SMS and Rs. 1.5 for STD SMS.
Data Tariff: Once you exhaust your 25 GB monthly data, you'll be charged 50p/MB.          
However, paying any additional amount is a rare case because the plan is sufficient for most individuals. 
How to get Airtel Rs. 296 Prepaid plan? 
If you're interested in the plan and want to get one or simply want to try it, there are two ways. Let's explain both. 
Airtel Thanks App: Airtel has introduced its one-app solution where you can easily find all their services. To get this budget-friendly plan, download the Airtel Thanks app and log in using your Airtel mobile number. Now, go to the prepaid tab and choose your plan. Make the payment and proceed.
Airtel official website: If you find the above process difficult, you can simply get the plan by visiting Airtel's official website. On the website, go to the prepaid section, and click on 'View plans'. After that, click on Rs. 296 plan and hit the 'Get Plan' button. Moving ahead, enter your mobile number and make the payment. You're good to go.
Conclusion
A prepaid plan is the best option for people who want the services of a regular cell phone plan but do not want to deal with the hassle that comes with bill payments. A prepaid mobile phone plan has a set rate per month, which makes it easy to understand your monthly expenses. However, when choosing a prepaid plan, there are many options to consider. The more information you have about these plans, the better prepared you will be when choosing which one best suit your needs and budget.
Also, Airtel recently introduced 5G services in India, so if you're looking for breakneck speed, get yourself an Airtel 5G SIM card.