Why is the 5G network necessary?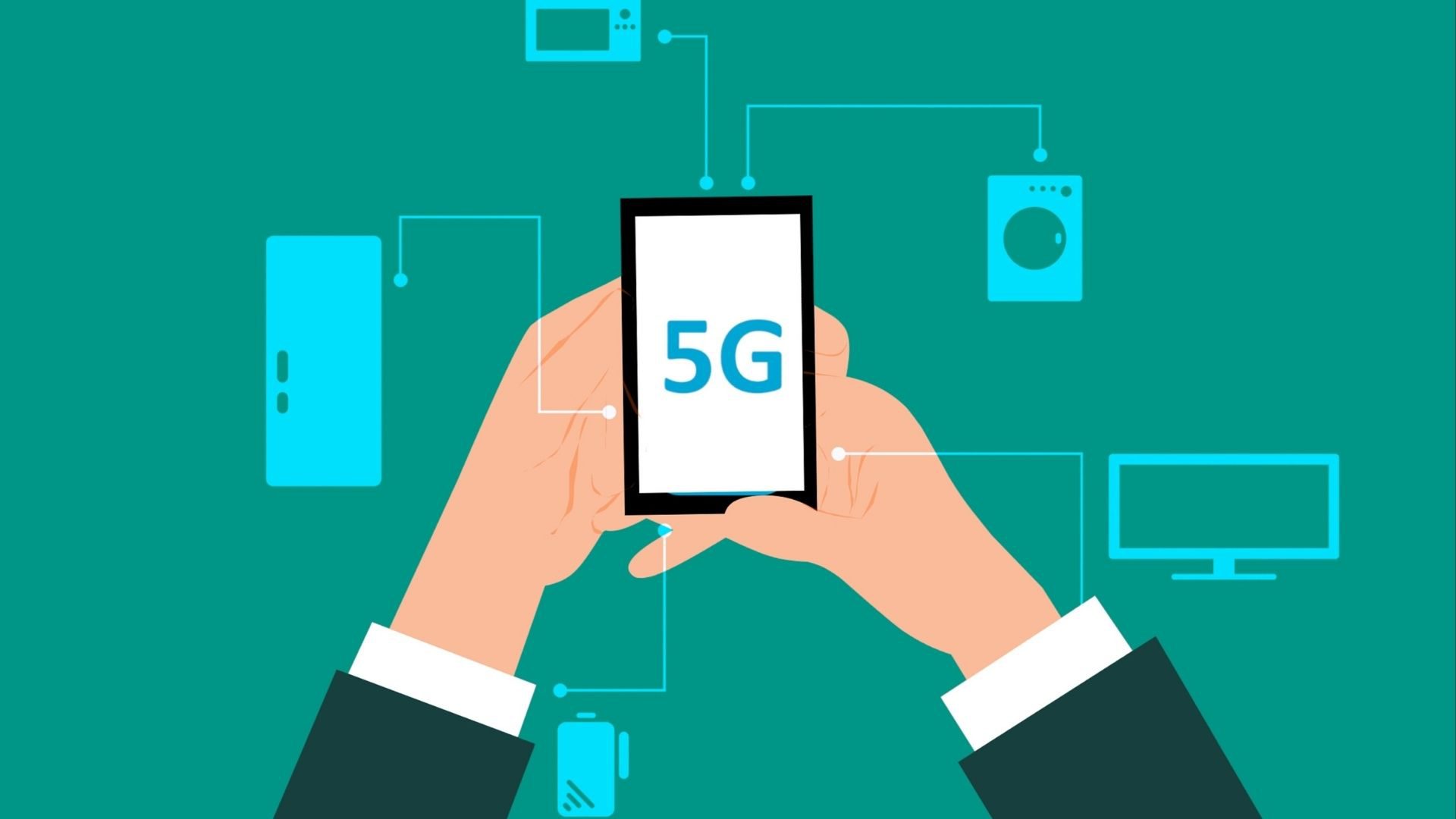 The first generation of mobile phones only allowed voice transmission. Now, with technological advances involving communication between vehicles, much more is needed.
Thank you for reading this post, don't forget to subscribe!
In recent years, great strides have been made on the internet for human use. For example, the growth of social networks from cell phones. The 4G generation also made it possible to increase the speed of the internet and, with this, it has been possible to watch HD videos and make video calls from mobile devices.
Now, the next step is the Internet of Things (IoT), which refers to the ability for everyday objects to exchange information with each other over the internet, without human intervention. Although some advances have been made with the 4G network, such as smartwatches or drones, it will not be possible to fully implement it without the 5G generation.
Three advantages of the 5G network
5G technology will have an impact mainly in these areas:
Increase the density of connections: This will allow hundreds of thousands of connections per square kilometer, thus facilitating the development of applications related to home, vehicles and smart cities.
It will reduce the response time: This factor will have a great impact especially in real-time applications, where the immediacy of the connection is important.
It will be much faster: Being a faster connection, devices will require less memory and the cloud can be used to process many things.
In addition to communication, this technology will have a positive impact on storage capacity, will have greater coverage in rural areas and will save energy. Although it represents a leap in future innovation, the generation change should be gradual, as it requires the development of new infrastructures.