Top 5 Zaggle Competitors To Be Aware Of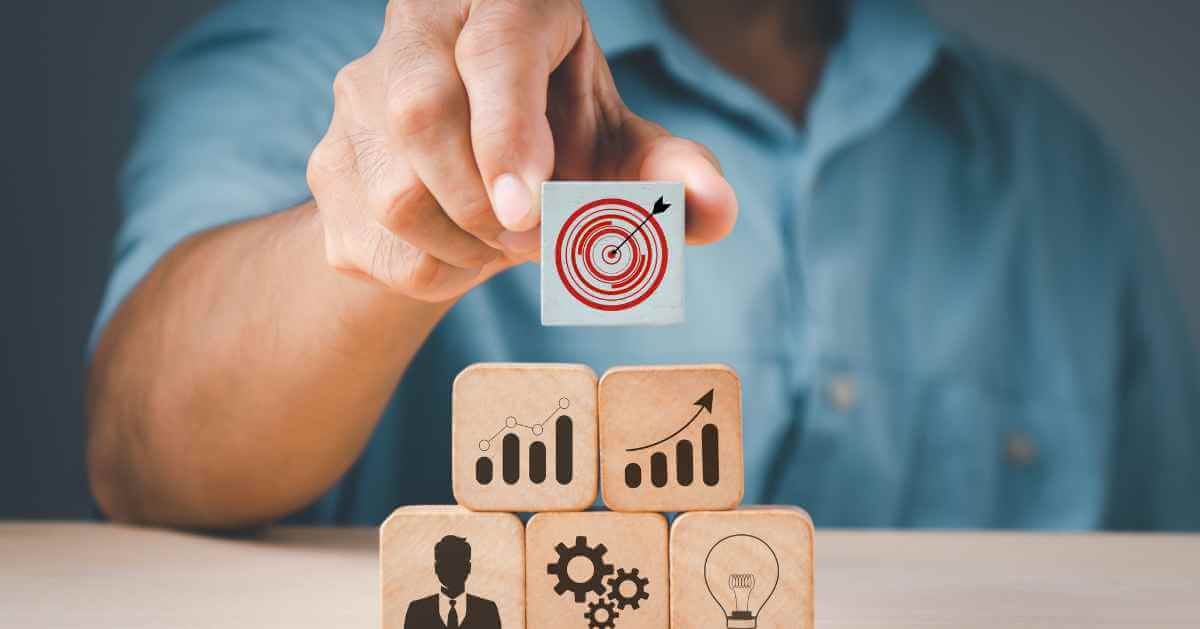 Spend management is every business's need of the hour today. It empowers employee efficiency by managing their expenses, streamlining their cash flow, and so much more. Since an expense management platform can also help with fraud elimination, saving sufficient money, and improving policy compliance, it only makes sense to leverage them. Zaggle is one such platform.
Thank you for reading this post, don't forget to subscribe!
But did you know that Zaggle is not the only platform with a dozen benefits of expense management? There are many other Zaggle competitors to gain these benefits on time. In fact, some of them are better. What are these companies? Let us learn about all of them as we read. 
1. Happay
Happay is a first of its kind integrated travel and expense management solution. Today, it is being used by nearly 2 million users worldwide in more than 20 different nations. This automated mobile-first platform provides comprehensive fraud elimination, 100% policy compliance, and also minimal manual labor for your convenience. Features include-
Approval system that can kickstart with just one tap
Smart auditing process
A platform where you can make self-bookings
Smart scan options
ReconX
Petty Cash management
Comes in both iOS and Android devices
2. Rippling
Whether you are looking to manage your business finances, IT department, or Human Relations, Rippling is a one-stop solution for them. It helps with a range of workforce systems that include payroll benefits, solutions, and expenses. That is why users can now automate and monitor their employee cycle without any hassles. Features include-
Performance and goals
Payroll management
Onboarding
Slack integration
3. Emburse Certify
A pioneer in the field of expense management Emburse Certify has been popular for quite some time now. The platform offers the most convenient expense management solutions by offering automation of tasks. This helps save not only tons of time but also money that can be invested in the right aspects of your business. Features include-
Currency conversions
Mileage tracking
Smart classification
Expense reporting creation that is automated
Audit trail
Allows capturing photos of the receipts and bills too.
4. Webexpenses
In this type of spend management medium, employees have the liberty to make expense report approvals and manage, submit, and maintain report spending too. This intuitive online platform can also help provide the most comprehensive technical support team that is available 24*7 to assist you and resolve your queries. Features include-
Credit card manager
OCR technology that is powered by Google Vision
Petty Cash management
Tracking of carbon missions
Scalable and provides a tailored approach
5. SAP Concur
Invoice management, travel, and expense management all come together in this platform. That is why it can provide a great user experience to employees who want seamless expense management services under a single roof. SAP Concur can also help with 100% audit, potential expense information, and transaction information. Features include-
Expense reports that are created effortlessly
Smart classification
Multiple integrations
Credit card integration
Expense reporting that is automatic
A complex approval workflow that is customizable
Captures receipts
Mileage tracking
The Bottom Line
Each Zaggle alternative provides its own set of features and benefits. That is why you must identify which one caters to your needs and preferences best. Make sure you compare each of them and recognize the most convenient platform for you and your employees. You can opt for one accordingly.