Technology Write For Us (Guest Post) – Business, Information Technology (IT), Gadgets, Apps, AI, IoT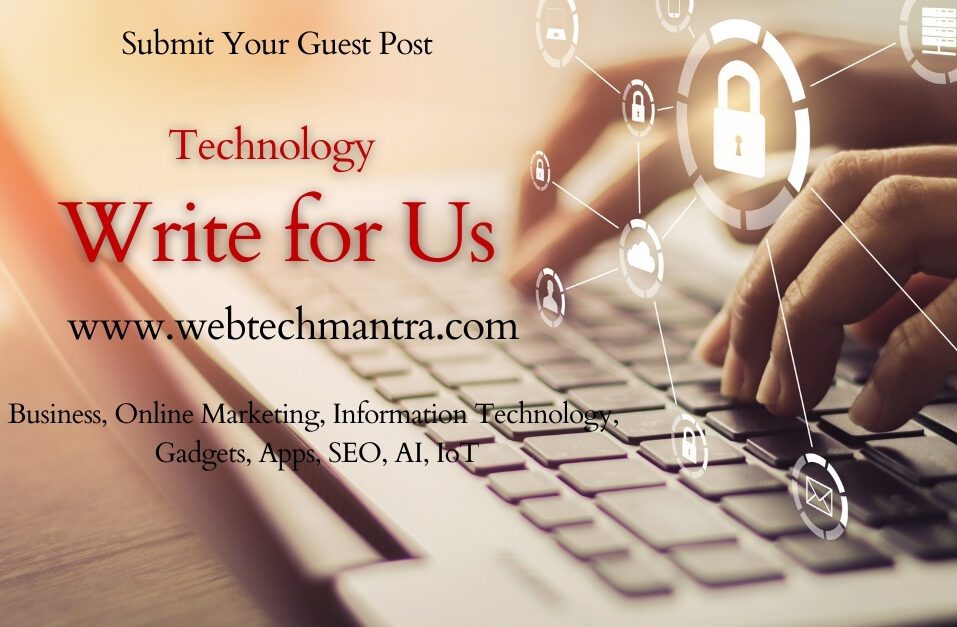 We webtechmantra.com accept guest posts, any professional writer or blogger can "write for us" on technology, Information Technology (IT), top Gadgets, and top 10 Apps list,  AI, Internet of Things (IoT) related articles. The people who are crazy about writing and have innovative writing skills and practices can contribute a guest post to WebTechMantra.
Thank you for reading this post, don't forget to subscribe!
Technology Write For Us to Webtechmantra.com
Technology has pervaded every part of our lives, altering the way we work, learn, and shop. Our technologies will inevitably reflect our civic aspirations — our desire to connect with people and contribute to the world around us. In fields such as data mapping and visualization, crowdsourcing, and more, the Internet and related tools already play essential roles.
If you are good at writing with unique and researched content that can be beneficial to our audience, then you can share your article to guestpost@webtechmantra.com. And of course, this is the right place to share your skillful thoughts with that you can make an impact in order to increase the knowledge and awareness of our viewers.
Contribute articles to Web Tech Mantra on technology-related topics that can add value to our audience.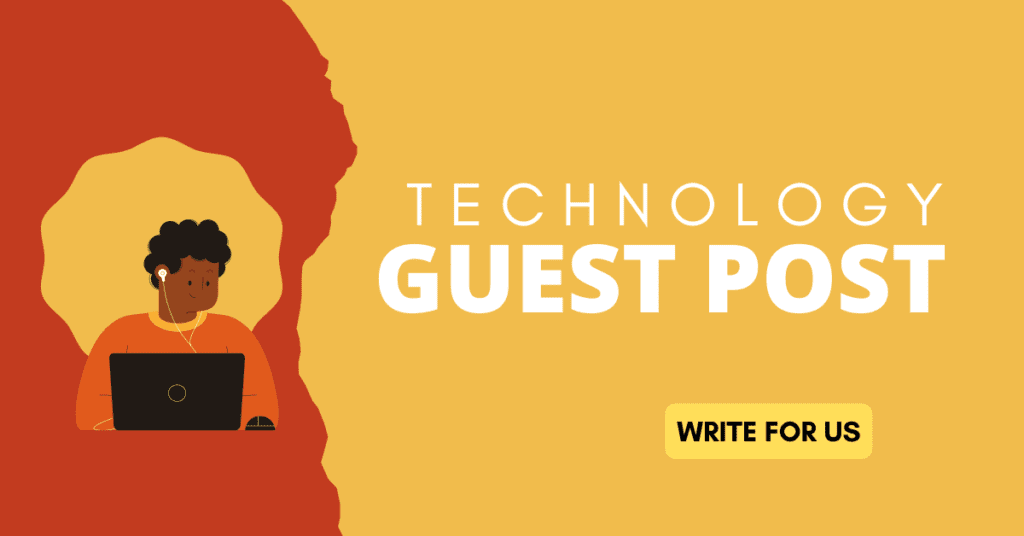 Check the below topics related to technology, that are accepted for guest posts on WebTechMantra :
| | | |
| --- | --- | --- |
| Robotics | Articulated Robots | Robotics Process Automation (RPA) |
| Cyber Security | Online Scams | Mobile Protection |
| Smart Home | Security Systems | Automation |
| IOT Networks | Cellular networks | Local Area Networks (LAN) |
| Cloud Computing | Mobile Cloud Computing | Edge Computing |
| Blockchain | Cryptocurrency | Ethical Hacking |
| Augmented Reality (AR) | Virtual Reality (VR) | Metaverse |
| Big Data | Hadoop | Deep Learning |
| Artificial Intelligence (AI) | Machine learning (ML) | Natural Language Processing (NLP) |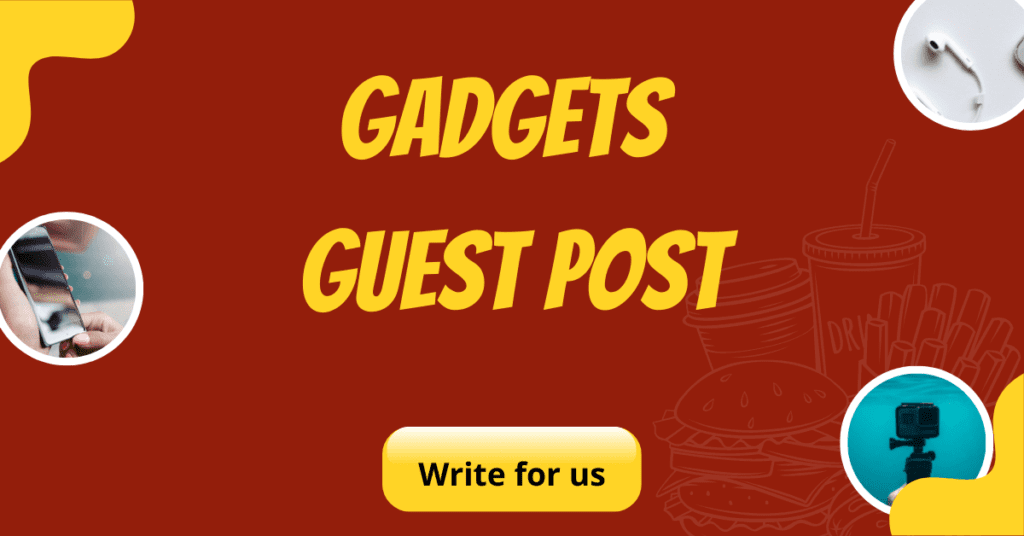 Check the below topics related to gadgets, that are accepted for guest posts on WebTechMantra :
| | | |
| --- | --- | --- |
| Latest PC | Mobile Phones | Laptops |
| Smart TV's | Watches | Speakers |
| Iphone Apps | Android Apps | Software/Tools |
| Unboxing Reviews | Opinions On Gadgets | Gadget Comparisons |
| Printers & Scanners | Monitors | Projectors |
How to Submit Your Articles to Web Tech Mantra?
We request you to read our guidelines carefully before writing content for our website. Once your article meets our guidelines you can shoot your article to our mail at guestpost@webtechmantra.com

Technology Guest Post
Contribute articles to Webtechmantra on the Technology related topics that inspire you. Speak to our global audience who follow our healthcare and fitness tips through our Organic, Social, and Digital Channels.
The contributing articles will be related to technology, mobiles, gadgets, artificial intelligence, blockchain, software, apps, etc…
What would you like to write about? – Be Heard, Be Yourself, and Write the Way You Want to Write!
Contribute articles to…
Expand Your Personal and Company Brand
Develop Your Online Reputation
Reach a Global Audience
Increase Your Google Author Rank
Broaden Your Twitter & Social Connections
Improve Your SEO Rankings
Collaborate with Technology professionals
Craft Your Social Footprint
We're looking for thought leaders who are passionate about Technology, have superior articulating skills, and want to share their thoughts on the following.
Blockchain Security – what is blockchain and its uses
Pillars of Blockchain Technology
AI and Tech: Helping to ease procurement spending
Low-code platforms – a new source of business applications
Best Screen Recording Apps
Windows 10 Tips and Tricks
Mode Of The Article and Article Requirement
As we welcome the contributors from different niches to write for the web tech mantra, the given rules are very necessary for us.
We accept articles that are, well studied, informative, unique, and without any grammatical errors and the majority should maintain good readability.
We request all the contributors to make sure the tone of the article should be well researched, edifying, and unique and grammatical errors-free content. Check twice before sending the article to us, make sure it would be better if run through a grammatical checker like, Grammarly Tool or if you have any other good tools.
Guest Writer Guidelines – Technology Write for  us
There are many guidelines a contributor should follow while contributing an article to WTM. Here we have divided guidelines into Do's and Don'ts.
We appeal to everyone to follow mentioned guidelines which are given below.
DO's:
The article should be more than 800 and plus words and should be unique content.
We limit 1 (or) 2 links per article, 1 for your internal page another to your homepage.
Content should be with proper subheadings and a proper alignment check.
Image with Copyrights, size should be  1200×628 pixels as fit properly.
We appreciate it if you check the content on the Grammarly tool to avoid grammatical errors.
Before sending guest posts make sure the post should be related to the categories mentioned up here on our website home page.
DON'Ts Points:
Make sure to not send the article or content which has been published elsewhere and check with duplicate content by using the tool before sending the article to us.
Do not send the article or content which is promoting an illegal product or service.
Do not write an article that doesn't have the proper information and meaningless content.
Don't send any articles which are related to casinos and poker, and sexual.
Whatever article you wish to shoot here, make sure to have a proper title, headings, keywords, and images, and most important is unique and quality content that must be readable to our audience.
Once you meet all the requirements, then you can share the article to the below-given mail address.
To Write for Us, you can email us or contact us at guestpost@webtechmantra.com
Frequently Asked Questions on Technology Write for Us
1. How many do-follow links are allowed in a post?
A. We allow 1 or 2 do-follow links maximum per post.
2. Do you allow other language posts?
A. No, we allow only posts written in the English language.
3. Will you remove links from the published posts?
A. We provide permanent links, once an article was published the links on the post will remain forever.
Related Pages: