Why Applying Tattoo Numbing Cream Is Necessary?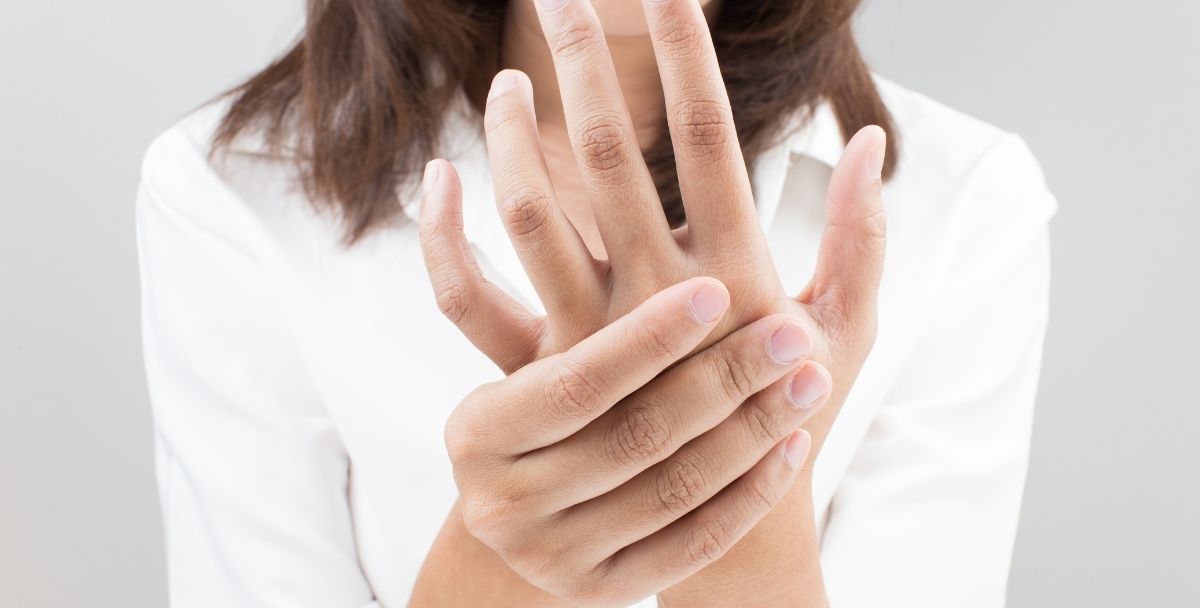 The first thing most people search for before going to a tattoo shop is how to get a pain-free tattoo? Most artists do not understand why clients do not want to endure this normal pain. Numbing cream is a life-saving drug for people who have low pain tolerance. Although it is normal to experience pain and discomfort when getting a tattoo, some people choose the numbing agent application.
Thank you for reading this post, don't forget to subscribe!
There are plenty of sites available on the internet, and you can write "Pain-free tattoo creams" to search several brands. I will recommend you a UK-based brand that works well, and it is a renowned brand called TKTX numbing cream. You can register your account on the TKTX website by providing an email address and password. After ordering something, you can track them through the checkout option on the website. There is a discount on every product, and they are budget-friendly.
Why do tattoo artists prefer to use numbing cream?
Many tattoo artists do not want to apply any numbing agent when getting a tattoo. The two main factors they wanted to highlight are:
They think pain is a part of tattoo making that you should endure.
They have used some anonymous brand tattoo numbing creams that did not work.
But the famous numbing agent we will discuss here is TKTX tattoo numbing cream whose effect is fast and easy to use. However, most members of the tattoo community think that tattoo pain is a part of tattoo art. Numbing creams are also effective for tattoo removals. When you look at tattoo removal before and after pictures, you can clearly see the difference if somebody treated that good or didn't pay attention at all. It's not enough to remove it, treatment after is also important!
If you are a second community person, you must use numbing cream or spray but do not use any numbing agent that is ineffective for your tattoo. Keep reading this article and get an overall idea of ​​how numbing cream works and how to apply it appropriately!
Step by step procedure to apply a numbing agent
When you apply numbing cream, you have to choose the right one based on trial and error. Numbing cream or spray will give the highest effect if you can apply it properly. Below are the steps in a row, and you can take notes if you want:
you need to keep in mind that not all numbing creams are perfect for every tattoo. If a client comes to the tattoo shop with a random cream, he must arrange another schedule. The effectiveness of the right numbing agent is high and you have to understand the quantity according to the size of the tattoo. The mixture of vasoconstrictors and nerve blockers must be the ingredients of the numbing cream, or there may be an unpleasant situation during the tattoo session.
Dirt and oil should be removed from the area of ​​the skin before applying the numbing cream. You can clean it using green soap. The numbing wash can keep the numbing effect intact by keeping the pH neutral.
After using a nerve deadener, you have to wait for 5-30 minutes for complete numbness. How long you have to wait will depend on which numbing cream you are using. TKTX numbing cream is safe and does not cause any irritation. But never try to use any unpopular brand that can cause skin breakage.
When the numbing agent is dry, you can wash the excess cream on the skin, and start drawing tattoos. There is no need to apply the cream on the skin to get rid of it. If it stays on the skin for a long time, it may irritate, so it is not recommended.
If you use a vasoconstrictor containing numbing spray, your tattoo location may be numb throughout the session. You can go to the tattoo shop with some solution in a small spray bottle which will be easy for you to carry easily. Also know numbing cream for tattoos boots.
How does the numbing agent work after application?
How a numbing agent works depend on the active agent in it. The main ingredient in most numbing creams is lidocaine which is produced from the coca plant. The numbing creams on the market work in three ways:
Nerve deadeners: Lidocaine is a chemical that can cause the temporary death of nerves. If there is any pain in the skin, it cannot send that message to the brain. Nerve deadeners do work well, but they do not absorb into the skin, so it does not apply to many big tattoos. Nerve deadeners contain 5% lidocaine that is not capable of 100% skin numbing and can be combined with nerve blockers or vasoconstrictors.
Nerve blockers: Applying nerve blockers like lidocaine or tetracaine will make the nerves feel some pain, but it will never be unbearable. In tetracaine, lidocaine, benzocaine, pH levels are neutral like the unique nerve blocker. Combine nerve blockers and nerve deadeners to apply to tattoo locations that prevent involuntary flinching. TKTX numbing cream is a renowned numbing agent example that is a widely used pen block material.
Vasoconstrictors: Vasconstrictors is a powerful numbing agent for blocking tattoo pains. Epinephrine is a vasoconstrictor that reduces the amount of blood circulating in the blood vessels. It reduces absorption, which means if it is applied in combination with another agent, its effect lasts longer. Using epinephrine mixture during tattoo sessions will reduce blood flow and reduce swelling. Mixed numbing spray like vasocaine or lidocaine is one of the main ingredients of some effective tattoo numbing agents in the market.
Conclusion
After reading this article, I hope you understand how a tattoo numbing cream or spray works and how you can apply it. No one can bear the pain, and many people think that beauty is lying in the pain. So at the end of the day, we are in confusion with this concept. Tattoos are no different, but tattoo artists think that pain is a part of the tattoo procedure.
Therefore, if you want a pain-free tattoo, it is possible in today's age because numbing cream is already being sold in the market. Visit the TKTX website to explore a wide variety of numbing agents and purchase the suitable one.