What is the Best Virtual Data Room?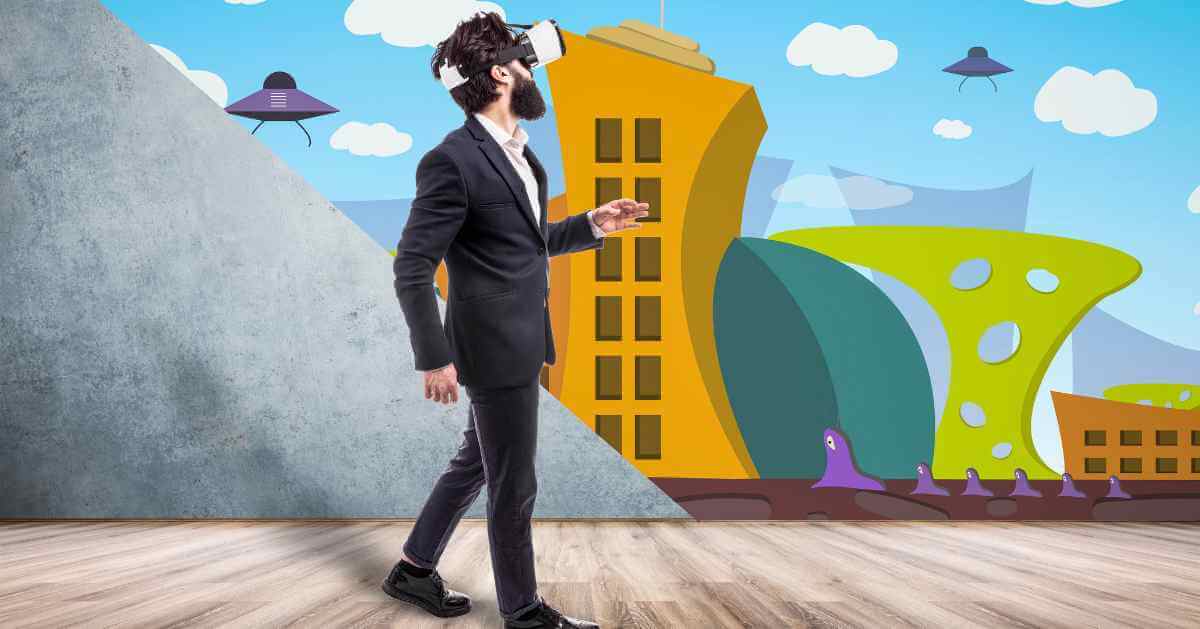 Today, many companies that are engaged in various activities use electronic documents. This is very convenient, it helps to significantly speed up working processes. Furthermore, such tools provide comprehensive solutions to all the problems with storage and access. An electronic document has exactly the same legal force as its paper counterpart, except that it is not stored in an archive but on a special server. In any business, document confidentiality plays a very important role, and in some areas, it is even crucial. In law, pharmacology, and many other areas that we could list here. Large and small companies quite often use a virtual data room to be fully confident in the security of information.
Thank you for reading this post, don't forget to subscribe!
The use of such a platform is becoming quite relevant today because cyber-attacks are quite common. If sensitive information falls into the wrong hands, it can damage not only the company's finances but also its reputation, which can be extremely difficult to restore. This is exactly the reason why it is worth using a secure virtual data room, which not only provides a high level of security but also regulates access to documents for company employees.
Features of Selecting a Virtual Data Room
When choosing a data room, the following criteria should be paid attention to:
high level of performance and reliability;
high loading speed;
the absence of failures in operation.
It is also quite common to find virtual deal room software that offers many additional options. They can speed up and improve the quality of the process of working with documents and their exchange with other people.
Features of the Best Virtual Rooms
One of the attributes of the best virtual salesrooms is strong information security, as well as access for all authorized users. To provide a strong level of protection, virtual deal room solutions most often use the following levels of security:
Data is encrypted not only when it changes, but also at rest.
Access to data is granted on the basis of roles and rights.
Data is automatically backed up.
Audits are performed on a regular basis.
Before registering on a platform, it is a good idea to make sure it complies with international data security standards, such as ISO 27001, SOC 2, and SSAE 16.
VDRs quite often have a user-friendly interface that makes working with the platform much easier. No special skills are required to use the platform, it enables you to easily upload documents, work with them, and export them if necessary. A limited number of employees have access to the document. Their work can be regulated and receive constant reports on their activity on the platform.
Technical support of the virtual room is also important because it must be available at any time and in any place, work reliably and quickly while functioning properly, and provide the right speed for downloading files. The best platforms can be scaled so that they can be customized according to the company's needs, allowing for an optimized interface and improved management of access to sensitive documents.
What Else to Look for When Choosing a Virtual Data Room
There are additional criteria that also have a huge impact on the choice of deal desk:
Security – this factor can be considered the main criterion for choosing a service. Many platforms provide several levels of protection, including access control, several ways to encrypt information, and user authentication.
The cost of the platform can be different, you can find pretty good options for a moderate cost or even free. The cost is often influenced by the set of functions available on the platform, the level of support, scalability, and other factors. However, if we are talking about a large corporation, there is no sense to save money, and you need to choose a platform based on its functionality, not on the cost.
Functionality – With the data room, users can upload, process, store, or export documents, but these are not all the features that the platform has. To speed up the process and make it more reliable and better, platforms also offer a user report service, access restriction, a user-friendly interface, and much more.
The performance also plays a special role when choosing a platform, this includes the speed of uploading and downloading files, as well as support for large volumes of information.
When choosing a virtual room, it is worth considering its compatibility with other software objects, most often developers take this factor into account, so it enables you to work quickly and accurately with any type of document.
Most companies all over the world have already appreciated the convenience and advantages of electronic document management. Nowadays, the security of data stored electronically takes the leading place not only in large companies but also in firms of smaller sizes, so having a reliable virtual room is extremely important today. You can find many variants of such software. However, it is best to choose it based on the needs of your own enterprise. The best versions of virtual rooms are characterized by simplicity and reliability of use.
When choosing a virtual room, it is worth paying attention to its following characteristics: security level, data protection, user-friendly interface, and the possibility of configuring the necessary parameters. The cost of virtual rooms may be different and depends on their functionality. When choosing a service, you should pay attention to its compliance with the needs of the corporation. The confidentiality aspect of important documents cannot be a question for saving money. It is better to choose a high-quality product and be confident in the safety of assets.