Simple Video Editing Software TunesKit AceMovi Video Editor
Video editing has completely revolutionized the modern form of communication. Videos have become the new source of education through tutorials. Also, a source of entertainment and, most importantly, a good form to store memories. With the popularity of videos, most people have come up with numerous ways to make the video part and parcel of their life and even a source of income. But what good would a video be if its quality is not standardized? For videos to be appealing, they must be edited to create a connection with the user. Numerous video editing tools are available on the internet, but the TunesKit  AceMovi Video Editor is the best.
Thank you for reading this post, don't forget to subscribe!
TunesKit AceMovi Video Editor is a professional video editing tool. This editor provides you with features that make your editing journey easy and fun. AceMovi Video editor allows you to edit your video without any prior experience in video editing. If you have an idea of how your video will appear, the TunesKit AceMovi Video Editor will guide you to producing the high-quality video you want. Well, you might have some questions about this awesome video editor; where and how to get the software? Worry no more, as this article will take you through the entire process of getting the software to ensure that you have an edited video at the end;
Key features of TunesKit AceMovi Video Editor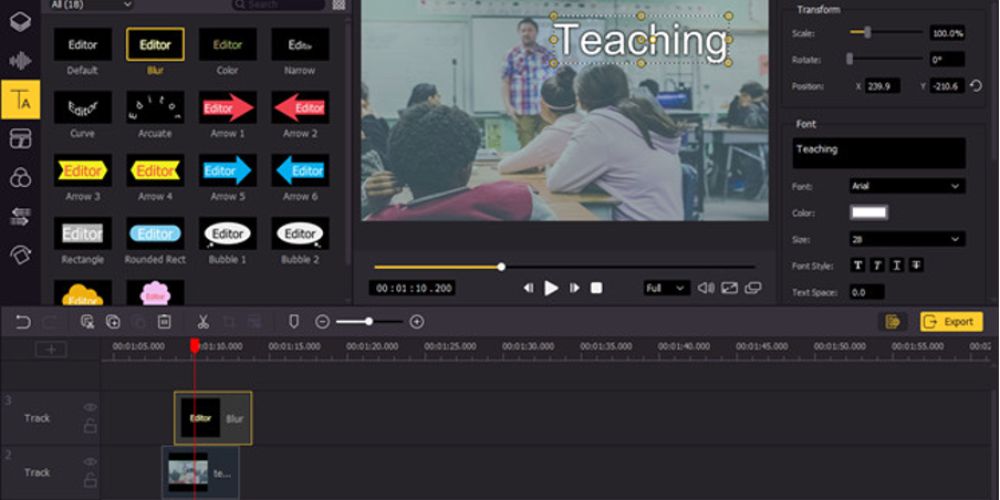 Allows split screen. TunesKit AceMovi Video Editor is an awesome software that allows up to six displays simultaneously. This is perfect if your video is long and you want to speed up the editing process. It allows you to edit different sections of your video at ago.
Transitional features. The software allows you to navigate, spot, and edit even the tiniest part of your video. This is made possible through transitions like zoom, split, pus, merge, slide, swipe, and fade, to mention a few.
Keyframing features. This is another significant feature that sells the TunesKit AceMovi Video Editor. With this feature, you can freely change the location of the video clips, their components, and, more so, their size. Practically anything you want to do with a section of your video is possible.
Filters and text editors. Filters allow you to enhance your video appearance by giving it a professional touch. With text editors, you can include text messages or other components to your video.
Numerous format support. It is heartbreaking to send a video to someone and find out that they never viewed it just because their device couldn't support the video format. To solve this problem, TunesKit AceMovi Video Editor enables you to get your video in any format you want. The most common formats supported include PSP, LG TV, Huawei, iPad, OGV, MPG, M4V, MOV, MKV, MP4.etc.
Video sharing. Through the export tab, AceMovi allows you to connect with friends on different social medial platforms (Facebook, YouTube, Instagram, etc.) and share your video with them.
Enables real-time preview. This feature lets you track your progress without exiting the editing mode. You can view your changes as you make them; hence the editing process takes less time.
AceMovi has an inbuilt stock library. AceMovi has a stock library with useful tools that makes your editing even softener. The stock library disposes of numerous templates, photos, videos, and audio tracks to incorporate into your video.
How to use the TunesKit AceMovi Video Editor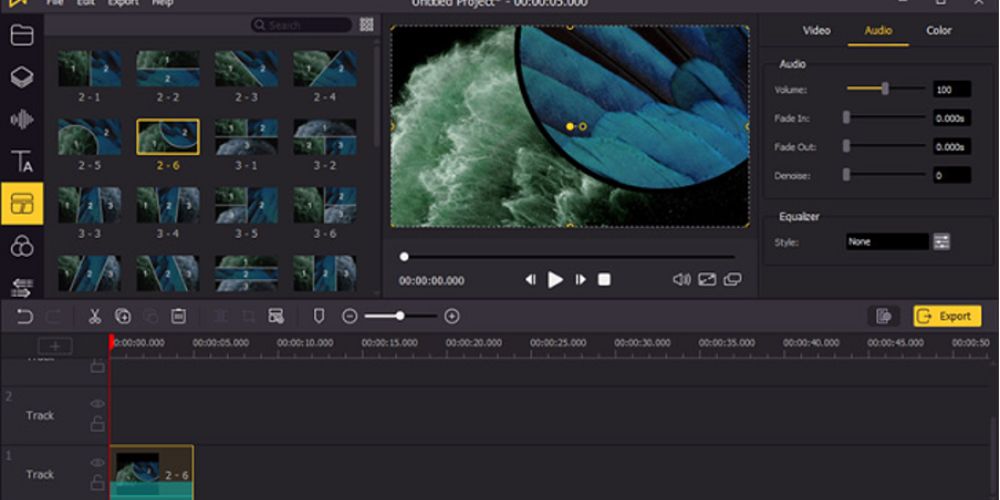 Video editing is not easy, but that does not mean it should be impossible. TunesKit AceMovi proves this. With its easy step-by-step tutorial, anyone can follow and successfully edit a video.
First, acquire the software from its official website. Download the version that suits you a sign up for the free trial.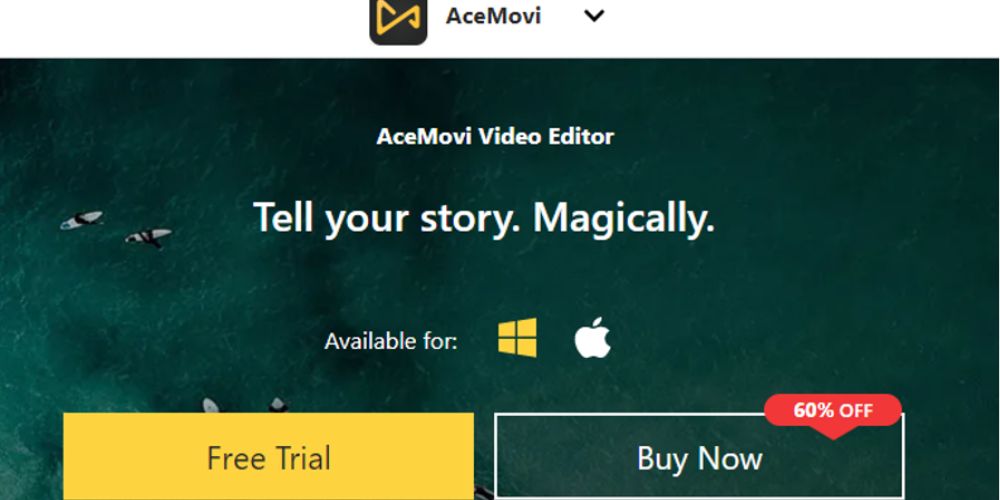 Once you are through with the sign-up, upload your video by clicking on the "import" option on the menu. Tap on the record button to ensure that everything on your screen is recorded. It is better to note that the recorded and imported videos are stored in the media library.
Using the toolbar options. The toolbar helps you editing process as various controls such as cropping, zooming, and movie dividers are found on it.
Using the edit window option. Locate the "settings" option and click on it. This will open the editing window where additional features are present. Among the editing you can do in the editing window are; color balance, changing volume and video positions, sharpening the photographs, and other editing features.
You may add sound to your video by clicking on the "audio" option. You can also add animations and transition to parts of your video depending on how you want it to appear. At this point, you can play allowed with the TunesKit AceMovi Video Editor's features, checking the best features to apply to your video.
Once satisfied with your edited video, it's time to share it on social media platforms. You can upload the video on YouTube or export it to your internal storage.
Advantages of TunesKit AceMovi Video Editor
Availability. The software is readily available on the internet in both Windows and Mac versions.
It has a free version that everyone can try.
Has a user-friendly interface.
This software supports numerous video and audio formats.
Disadvantages
The AceMovi editor does not currently have a Linux version.
Final Thought
TunesKit AceMovi Video Editor is the easiest video editing software offered by TunesKit, a worldwide company that offers multimedia and iOS solutions to you. The TunesKit AceMovi Video Editor is currently the best in the market for both beginner and a senior editor. For a comfortable, user-friendly experience, AceMovi brings a whole company to your home. Happy video editing journey.