Which Is The Most Underrated Yet Highly Valuable Form Of Digital Marketing?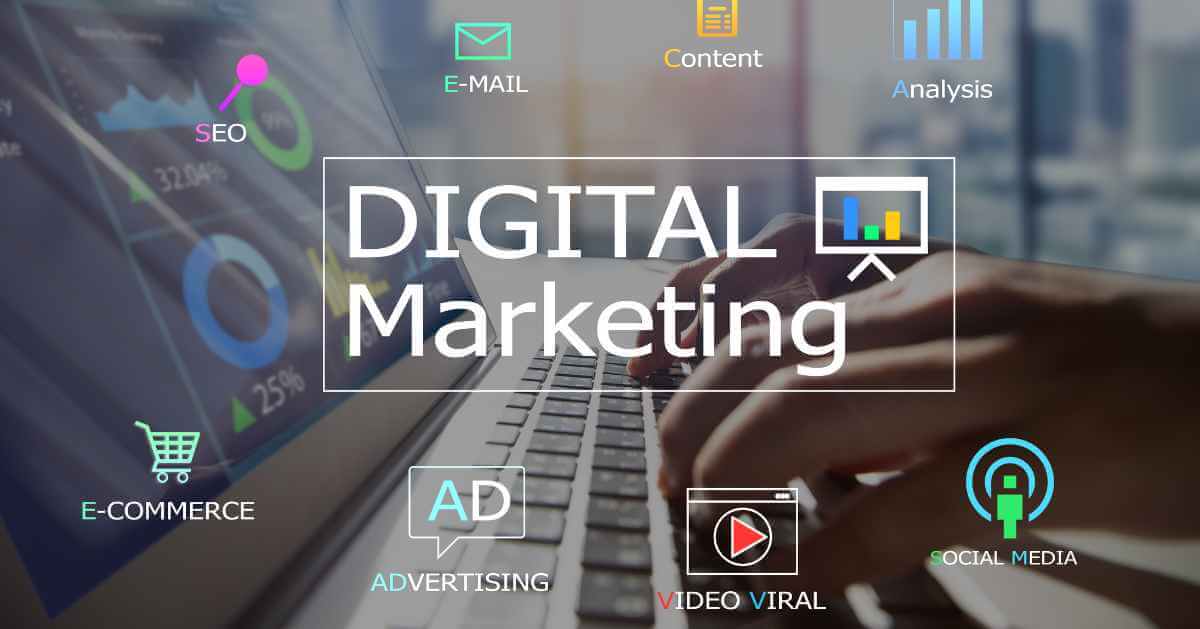 There are many different forms of digital marketing available today, so it's easy to get lost or feel overwhelmed. However, it is entirely worth taking the time to understand the fundamentals of each digital marketing method so that you can determine how much value each one can bring to your business if executed well.
Thank you for reading this post, don't forget to subscribe!
In this article, we're going to focus specifically on one of the most underrated yet highly valuable forms of digital marketing: email marketing.
What is email marketing?
Email marketing might sound like something out of a 90's business handbook, however, it remains as relevant today as it ever was – if not more so.
Email marketing refers to the process of growing and nurturing an email list and providing high-value information and promotions on a regular basis.
This is arguably the single most underrated digital marketing strategy and if you aren't yet leveraging its potential, it's time to start giving it some serious consideration. Here's why…
Why is email marketing so valuable?
Let's kick off with some email marketing stats:
For every dollar spent, you can make an average ROI of $31.
There are over 4-billion daily email users.
99% of email users check their inbox at least once a day.
That's an awful lot of potential to earn. But let's dig a little deeper…
Email marketing is so valuable because it allows you to effectively 'have another stab' at those who don't immediately purchase from your website. Here's how:
You can offer a FREE, high-value eBook on your website in exchange for joining your email list. A great example of this is a digital marketing agency offering something along the lines of: "Everything You Need to Know About Perfecting Your Local SEO in 2023."
Naturally, any small business owners who visited the agency's website and weren't quite ready to sign up might consider claiming their FREE eBook and gaining some industry-expert insights.
In doing so, the agency is creating TWO new opportunities to convert those prospects:
o By demonstrating their knowledge and expertise by offering valuable, industry-expert information with a compelling CTA at the end of the eBook.
o By adding the prospects to their email list for further nurturing – thus channelling them into a sales email funnel.
This approach gives you so much more opportunity to bolster your brand awareness, garner loyalty, and increase sales.
Another great thing about email marketing is that it can be used to nurture and upsell existing customers. Let's use an eCommerce business as an example:
Customers who create an account with an eCommerce website during the purchasing process will invariably enter the email marketing list (unless opting out).
Those who are in the email list can receive regular updates, VIP discounts, and all manner of promotions.
Not only does this keep the brand alive in their eyes, but eventually, when they are ready to spend again, they're far more likely to go with the eCommerce store communicating with them and offering valuable promotions.
Similarly, if existing customers abandon the website with items in their basket, the eCommerce company can email them with a discounted incentive for returning and finishing the transaction.
These are just a handful of the amazing ways in which email marketing can be used to nurture, convert, and upsell.
Final thoughts
And that about sums it up. The fact is, email marketing is highly underrated despite the immense earning potential it can offer to small, medium, and corporate sizes businesses alike.
If you haven't yet begun working on an email marketing campaign of your own, now is as good a time as any to get started!