The Ultimate Guide to AMZ Sales Estimator: A Must-Have Tool for Amazon Sellers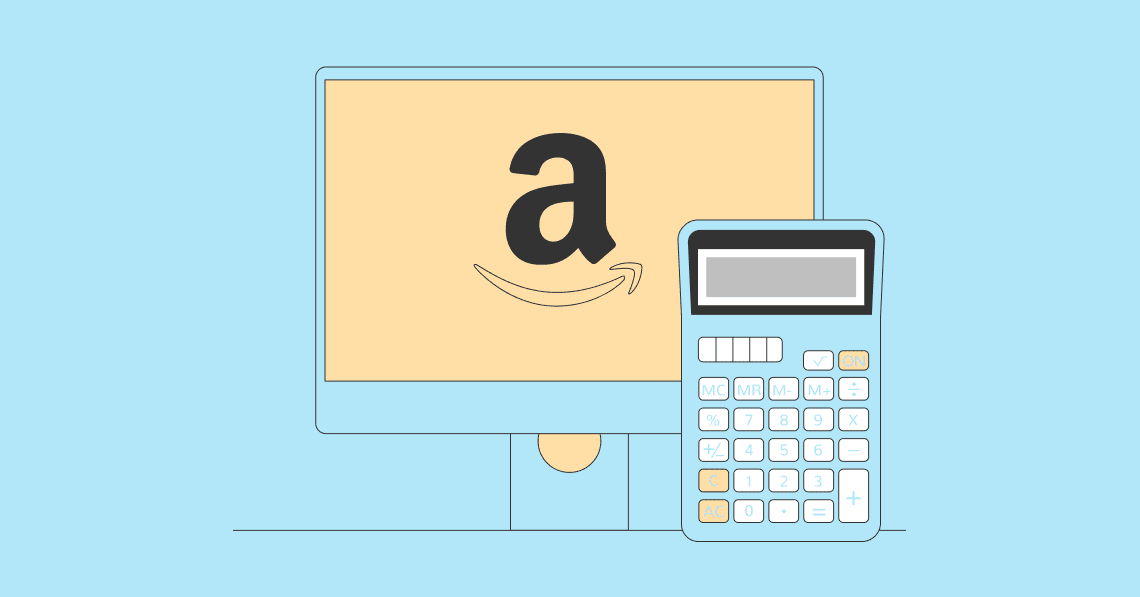 Do you know that you can earn a good profit from selling products on Amazon? Nevertheless, your success on Amazon depends mostly on the product type you choose to sell as well as the competition on the platform.
Thank you for reading this post, don't forget to subscribe!
Amazon provides you with access to the world so that you can figure out the logistics of delivering sufficient items that people order at a competitive cost.
And the good news is that a seller can use the AMZ Sales Estimator tool from Zonbase to help you get profitable niches on Amazon to sell. The AMZ Sales Estimator tool will even give you a vivid notion of how your competitors on Amazon are likely to be fulfilling.
So, let's learn in detail about AMZ Sales Estimator to use the tool for your business.
What Is AMZ Sales Estimator?
The AMZ Sales Estimator is a tool that helps you see the average sales number within a distinct Amazon Product Type for a distinctive Amazon Marketplace. Check on your Amazon competitors and find compelling new product niches that will help you break into.
It even estimates the earnings potential for you operating in the chosen product category. Get an AMZ sales estimator for any product category, browse a lot of products using search filters, as well as envision your sales on Amazon using insights by simply merging the by-products with Amazon sales rank information and also top-selling item data.
How Do AMZ Sales Estimators Work?
Most AMZ sales estimators are easy to use in nature. Those tools work by simply taking your BSR (Best Sellers Rank), Amazon Marketplace country, the product type you are operating in, etc. which will then get used to estimating your total number of sales each month.
Zonbase provides a way more enhanced look into Amazon sales by using Zonbase's data of keyword search volumes (& trends over time), keyword rankings, calculated conversion rates, etc.
Step-By-Step Guide: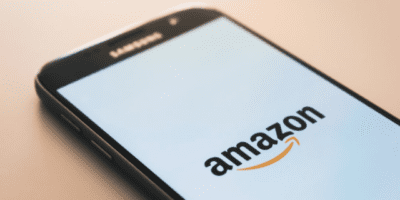 Here is a step-by-step guide to using AMZ Sales Estimator to boost your sales on Amazon:
Choose a Niche or Product
Depending on your standards, choose a niche, market, or product that you think will be beneficial to sell on this platform. Here are some of the special things this tool can do for you:
Go to the Zonbase Product Database.
Begin your journey with the free trial
Set product standards. Set the product standard by using the search filters. You can also filter products by price, sales, ratings, weight, or some other significant traits. In case you're uncertain about what standards to use, use pre-made Item Selection filters.
In case you just want to discover products with a favorable sales trend, choose the Trending Products filter. It'll guarantee the results show only products that have been trending.
Check the results-> Find Products. In case you do not find any products that you like.
Install the Zonbase Pro Extension
Zonbase's PRO Extension allows you to easily and quickly calculate trends, estimate sales, and also perform an automatic analysis for any niche or product you are considering selling. To use this, follow the below-mentioned steps
Install the Zonbase PRO Extension
As soon as it is installed, you will see the Zonbase icon
Now you are ready to initiate tracking monthly sales data and price trends, utilizing a wide variety of easy-to-understand reports, graphs, and estimator tools.
Look for Your Niche Or Product
Go to Amazon
Type your niche, keyword, or item at the top into the search bar.
Enter your search and see the results.
Although checking the top seller rankings for each product can give you a rough sense of their current sales, it won't tell you how much they sold some months ago or a year before. Since sales vary all year long, it is useless to compare an item's present ranking. The Zonbase PRO Extension can help you in this situation and keep you one step ahead of your rivals.
Analyze Product History Using This PRO Extension
Click on the Zonbase icon
As soon as the PRO Extension of Zonbase is open, you can click on the arrow present on the left side of the item you would like to see.
Check the history for that individual product.
For this, click on the Product History option
Check whether the product has sold unfailingly over the previous year. Explore the graph.
Then, check how the cost has fluctuated. Research Price History.
Finally, check how the product ranking has changed all the years. Explore the Rank History.
You can see a product's price, sales, and ranking history to know how these factors have changed over time. It is possible to determine when sales of a particular product were at their lowest and highest points.
Changes in price and rank can even affect sales, so you should keep track of those as well. You can forecast whether sales will rise, fall, or remain unchanged using this data. This is the greatest course of action when it comes to tracking product trends.
Research Niche Trends
By selecting Niche History, you may view niche trends as a whole in addition to viewing trends for each specific item. To be sure it's a good niche, you need to see steady sales all year round, similar to product history.
Try Different Searches and Keywords
Get a complete list of new items associated with the particular keyword you want to use. To get the keywords, you need to click on the arrow option available on the left side of an item.
Find a long list of unique keywords linked with the product niche you are looking at. Now, Click on the Niche Keywords button at the bottom part of your screen.
FINAL WORDS
The AMZ Sales Estimator provides you with an estimate depending on the item's implementation in real time. Using all of Zonbase's product research means will assist you in identifying promising product options, track and monitor groups of ASINs, learn about historical sales and seasonality, and learn what keywords are causing a listing's success.