Common Types of VPNs in 2022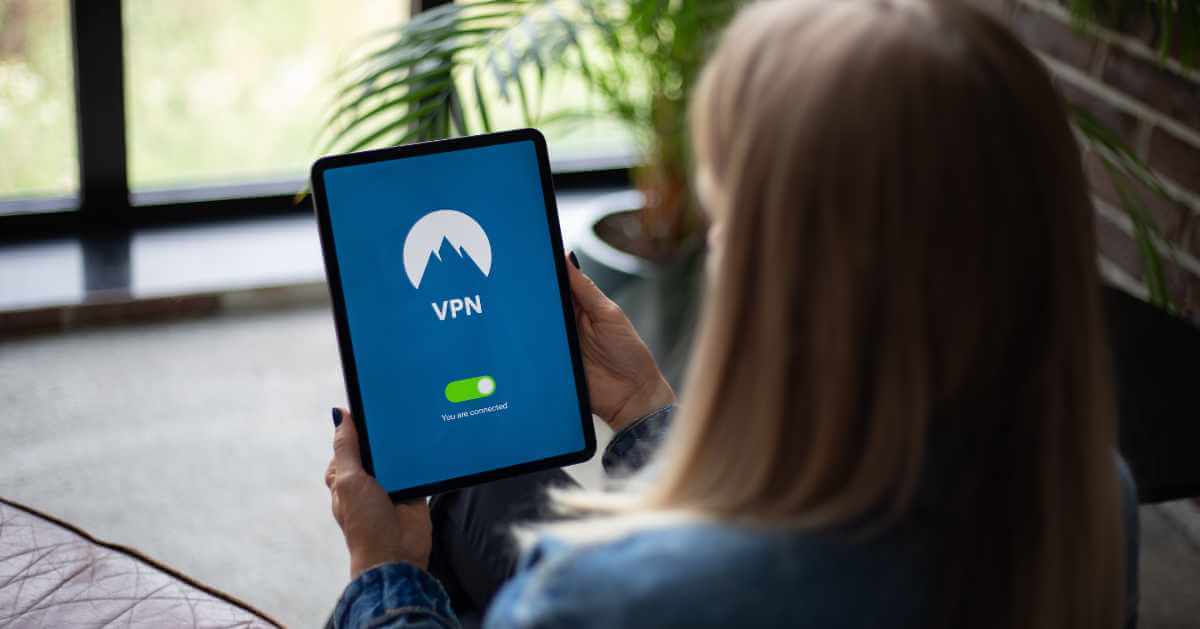 VPN technology has been used for many years and for different purposes. However, we can classify VPNs for personal purposes and organizational purposes fundamentally. The main working principle is the same for many types of VPNs. VPN creates a virtual tunnel to deliver vulnerable data safely from the resources to the end-point. Data can be protected in this way and even if a malicious attack involve in your tunnel, can not harm your system. Because VPN also encrypts the data that you send or receive. Furthermore, VPNs offer internet traffic redirection. It means that VPN redirects your Internet traffic to the private server and conceals your identity from third parties. Your online activity, browsing history, and private data are also protected thanks to VPN tunneling. So, if you want to reinforce your online privacy and security, you can give VPNs a try.
Thank you for reading this post, don't forget to subscribe!
However, there is no one type of VPN. There are several types of VPNs available and it is hard to choose the optimal one. Firstly, we can recommend you determine your purpose. What do you want to protect: personal devices or enterprise networks? How many users will benefit from the VPN architecture and what is your budget can be the sensible questions at the beginning. After you decide on your plan and have a minimal idea about your necessities, you can take a glance at the most common and also effective VPN types. We listed the common types of VPNs in 2022 to guide you on your VPN protection journey below.
1. Remote Access VPN
Due to our specific purpose which is introducing common types of VPNs in 2022, we should start with remote access VPNs. We all know that remote work, remote access, and other remote-based activities settled in our daily lives do not seem going anywhere. So, we have to learn to utilize them.
Especially, the Covid-19 pandemic demonstrated to us that enterprises can run their business without the need for the office environment. Although some enterprises implement hybrid and remote work models for a long time, it is not that common for the majority. When enterprises had to work remotely due to lockdowns, they realized the cybersecurity gaps and other challenges rooted in remote work. For instance, remote work forced people to use Cloud-based systems. But the fact that many of them have no idea about cloud security or how to protect it. They started to fall victim to cyber-attacks and data leakages. These shortcomings cost expensive to many companies and they still try to compensate for their damages.
From this perspective, remote access VPNs are unique and effective to protect the remote workforce from cyber threats. They can use any Wi-fi connection to reach company resources. Since public Wi-fis are not secure to connect due to protection gaps, remote access VPN can eliminate this problem. This feature is vital when it comes to remote access because enterprises must be sure about their workforce's connection is reliable and safe.
In addition to connection security, remote access VPN allow users to access company files safely without compromising on speed. It can be a problem for remote employees to access necessary documents, files, and any kind of information that is protected in company headquarter but remote access VPN diminşsh the concern of unauthorized access and data loss.
Imagine an encrypted tunnel from the enterprise resources to the endpoints. This is what Remote access VPN creates. You can shield your online activity from outsiders and add an extra layer of protection to your vulnerable data and weak points of your network.
2. Site-to-site VPN
Site-to-site VPN is similar to remote access VPN but its primary concern is to provide a secure connection between branches that are settled in different geographical areas. It is not only about remote working but also enabling proper access to branch-to-branch and branch-to-headquarters.
Especially in large-sized companies, it is a must to create a safe information exchange environment because they can not maintain their work without proper connection. Thanks to site-to-site VPN, companies can pursue their daily operations at ease and optimize their work performance without compromising on safety.
Split Tunneling
Although both remote access VPN and site-to-site VPN has plenty of advantages regarding enterprise and employee protection, sometimes a VPN connection can cause a slowdown. Because of the traffic that is sent through the VPN, it can cause some programs to work less efficiently. The good news is there is an advanced VPN feature that avoids this slowdown. By implementing this method, companies can diminish the traffic burden over VPN so they do not need to compromise their connection velocity. It is called split tunneling and we should explain what is split tunnel first. 
A split tunnel means that you send some of the network traffic to the VPN tunnel, not all of them. Split tunneling enables managers to decide on which programs should connect via VPN and which them not. For instance, video calls or video streaming programs do not need to connect HQ via VPN. By getting help from the VPN service that prompts split tunneling, you can safeguard your online network without slowdown problems.
3. Cloud VPN
Cloud VPNs comes into our lives when ever-increasing companies started to switch their systems to cloud-based ones. As the name suggests, a cloud VPN is a specific VPN that keeps cloud environments safe. Remote and hybrid work increase the cloud system tendency in enterprises so it is an inevitable transformation. It avoids harmful cloud systems and unauthorized cloud resource access. So, Cloud VPN is a preferable VPN type in terms of cloud security.
Cloud VPNs are also beneficial for BYOD (bring your own device) implementations in companies. When employees use their own devices for office work, they can cause data leakage or be an attack victims. Most employees use these devices both for their work and personal necessities so it makes enterprise assets more vulnerable to cyber threats. By using cloud VPN, corporations can diminish the possibility of cybersecurity leakage. You can allow your employees to dial on company resources from any device or Internet connection. 
Last Words
VPNs are vital and indispensable technologies in business life. Each user, corporation, or organization have different purposes when using VPN and they also have different expectation. When small-sized businesses ask for more affordable prices, large-sized companies look for wider protection. Although there are many types of VPNs, some of them such as remote access, site-to-side, or Cloud stand out lately. After deciding on your usage type, necessities, budget, and expectations; you can start to research a proper VPN technology for yourself or your business. Do not forget to ask for further features such as split tunneling to increase your productivity.