Streamlining Your Trading Strategy with TradingView's Broker Integration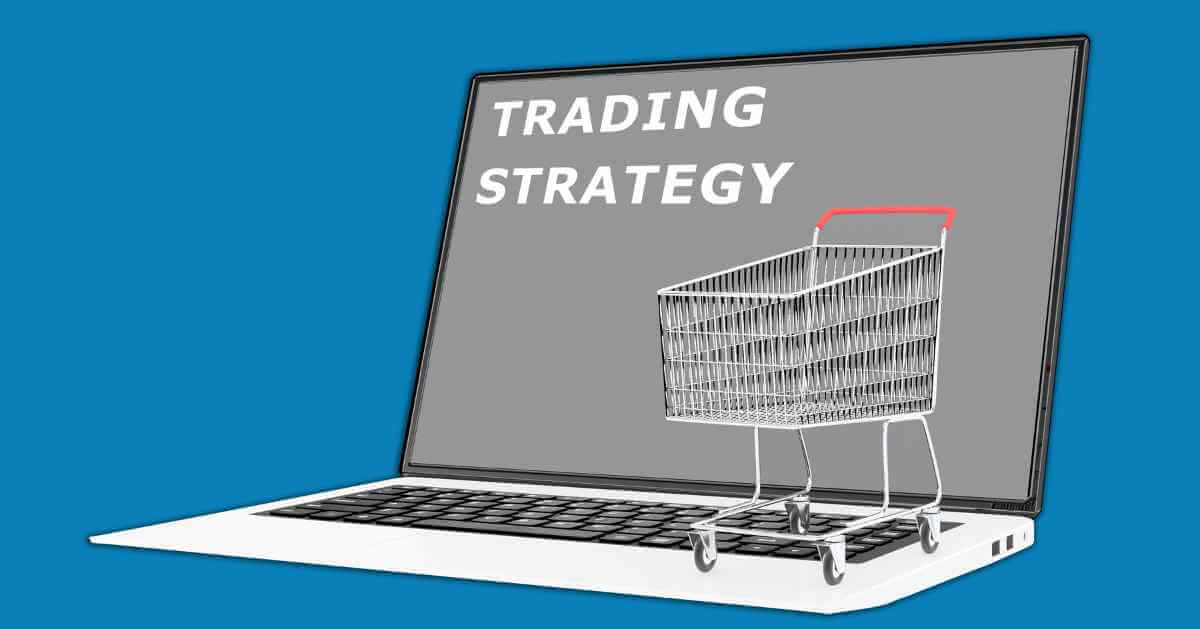 With over 30 million traders worldwide using it, TradingView is a leading platform for real-time data and online charts. The platform offers a unique feature called TradingView connect broker that lets traders trade directly with TradingView charts from their preferred broker. Dhan recently became the only Indian broker to offer this feature in partnership with TradingView.
Thank you for reading this post, don't forget to subscribe!
This integration eliminates the need for traders to switch between multiple platforms and tools, making the trading process more efficient and streamlined. Additionally, TradingView offers a wide range of indicators, tools, and chart features that can help traders create a winning trading strategy. Here are three major benefits of integrating a broker with the TradingView platform.
1. Trade Directly from the Tradingview Platform
The TradingView connect broker feature provides several advantages for traders, including the ability to execute trades directly from TradingView charts. With this feature, traders can set up automated trades by placing orders and stop losses directly on the charts.
The drag-and-drop order lines on the charts enable traders to submit orders instantly, making it convenient for those with complex trading strategies that involve stop losses and targets.
TradingView offers the ability to add multiple orders to a basket and execute them whenever traders choose. This feature is especially useful for traders with multiple strategies, as they can execute all their orders at once from the charts.
Traders can also set up alerts and execute trades when their trading strategy conditions are met. Online trading platform Dhan offers direct trading on Tradingview via its integration, which traders can leverage to enhance their trading game.
2. Incorporate Live Real-Time Market Data
Integrating a broker into TradingView can help traders incorporate live real-time market data into their trading strategy.
Traders can use the platform's advanced charts, tools, and indicators to analyze the market in real-time and make informed trading decisions.
Moreover, you traders can use the Pine Editor to code custom indicators and test their strategies using real-time data. Live market data is powerful as it allows traders to potentially win more often than lose while using a trading strategy.
3. Use Advanced Charting Tools
TradingView's broker integration allows traders to access a wide range of advanced charting tools directly from the platform, making it an all-in-one solution for both analysis and trading. The platform offers multiple chart types, a vast library of technical indicators, drawing tools, and the ability to create custom scripts using the Pine programming language.
These advanced charting tools enable traders to perform in-depth analysis of the market, identify trends and patterns, and make more informed trading decisions.
With the integration, traders can execute trades directly from the platform using their broker account, making TradingView a comprehensive solution for both analysis and trading.
Conclusion
TradingView offers numerous customization options for traders to tailor their trading strategies to their goals and experience levels. Traders can build and test their strategies using real-time data on the same platform, without the need for a separate testing platform.
Dhan is the only stock broking platform in India, offering direct trading using the TradingView platform on Dhan. By offering direct access to TradingView through Dhan, traders can take advantage of the platform's advanced charting tools and execute trades seamlessly from the same interface.