9 Tips to Improve Your Business Brand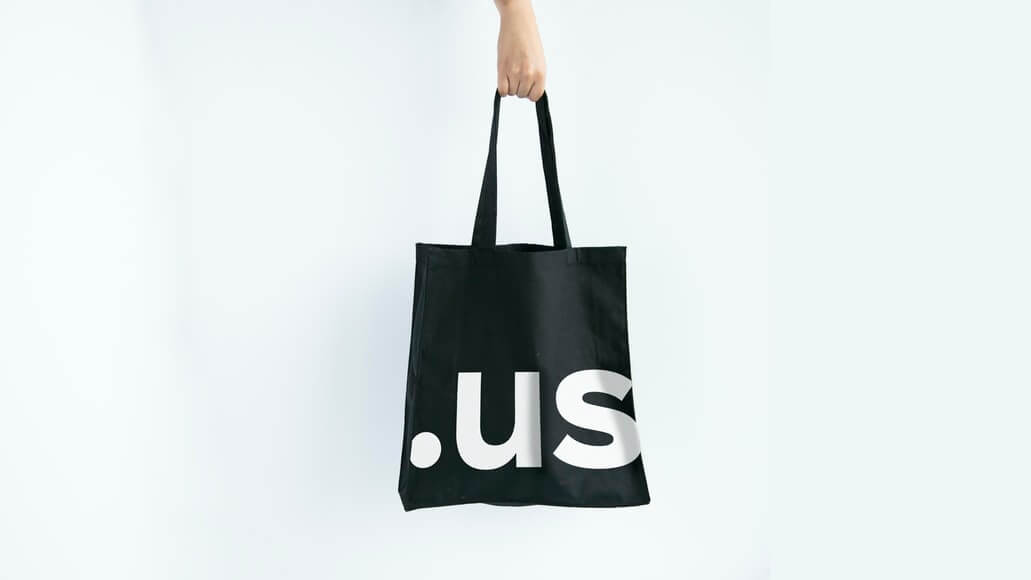 In today's world, 75 percent oIf you want to have a successful business or company, branding should be at the top of your priority list. Naturally, the foundation has a great product, but in today's world, there is so much competition in every niche that reaching your target audience will be a Herculean task.f consumers consider brand origin to be a critical purchase factor. Improve your branding strategy by implementing these ten guidelines.
Thank you for reading this post, don't forget to subscribe!
1. Keep an Active Social Media Page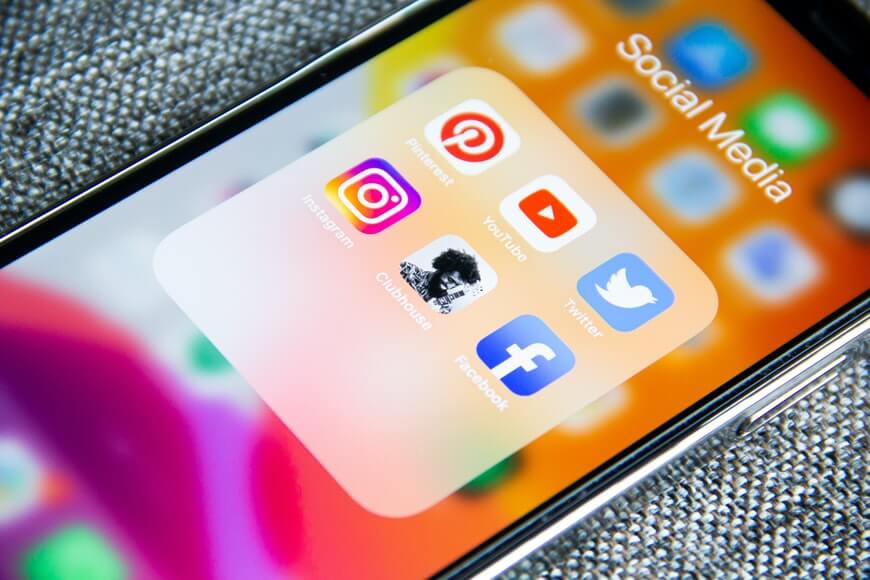 When your business has an active social media page, it's one that's updated regularly, both to communicate with and reach out to potential customers. In terms of branding, this is advantageous because it gives you a key engagement platform to generate leads and sales. Keeping a social media page active isn't difficult, but it can be a hassle. Participate in the conversation by sharing your latest content. Look for hot topics and use social listening to improve engagement.
It's hard to deny the power of social media, but its use can be time-intensive. While branding can be beneficial, it is also a smart investment in today's digital realm.
2. Conduct SEO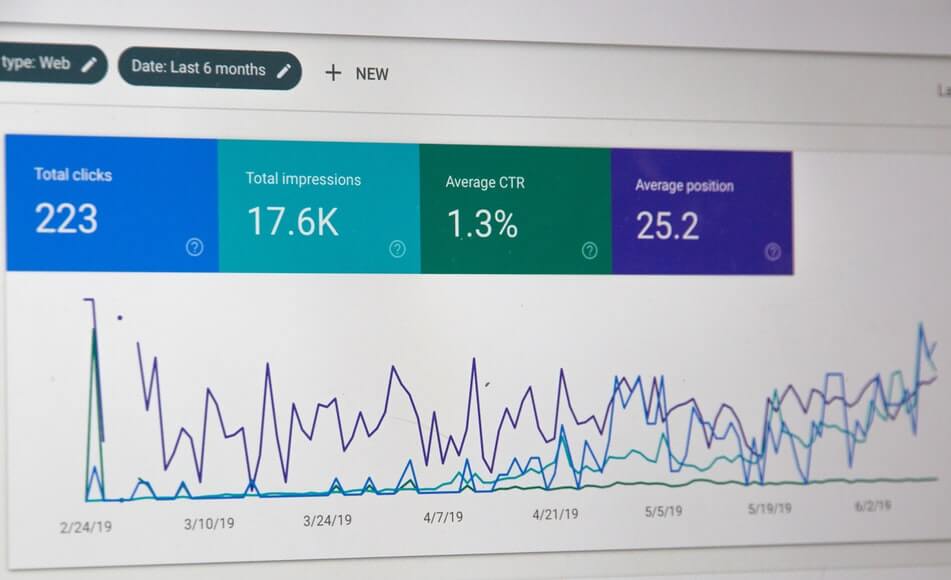 Be it you or a third-party service provider, if you want to get your brand out there in front of as many people as possible, you will have to conduct Search Engine Optimization . Why? Because most people don't bother to look past the first page of Google search results, which is a common occurrence. This means that you should make sure that your blog is filled with great content and relevant keywords that will expose your brand to the right audience.
Along with that, you should also focus on building high-quality backlinks to your website's pages.
3. Employ the Use of Branded Email Addresses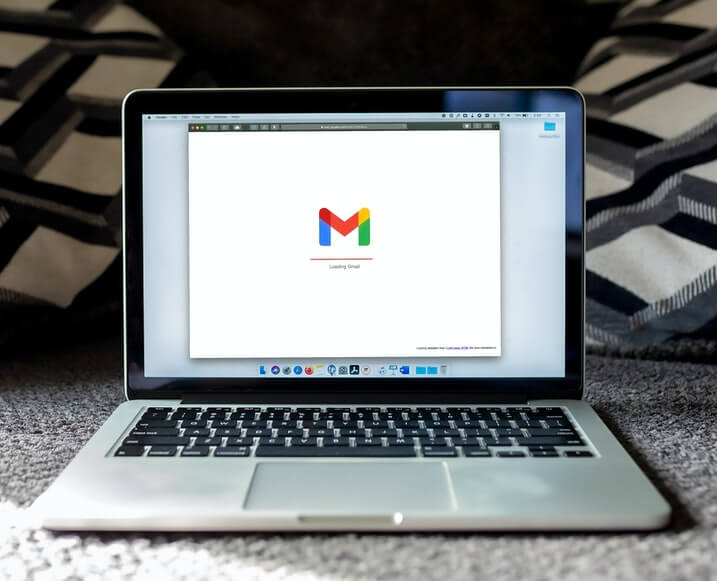 If your email address includes your company's name and URL, it's branded. Email branding  works because it gives the impression that your business is legitimate. It can also improve credibility and make a good first impression. Make sure that your branded email is short, memorable and easily recognizable. Include your branded email on your website's contact page, in your blog's sidebar, and in your social media profiles' bios. It's important to note that even this seemingly insignificant change can have a significant impact on your branding efforts.
4. Use Branded Packaging for Your Products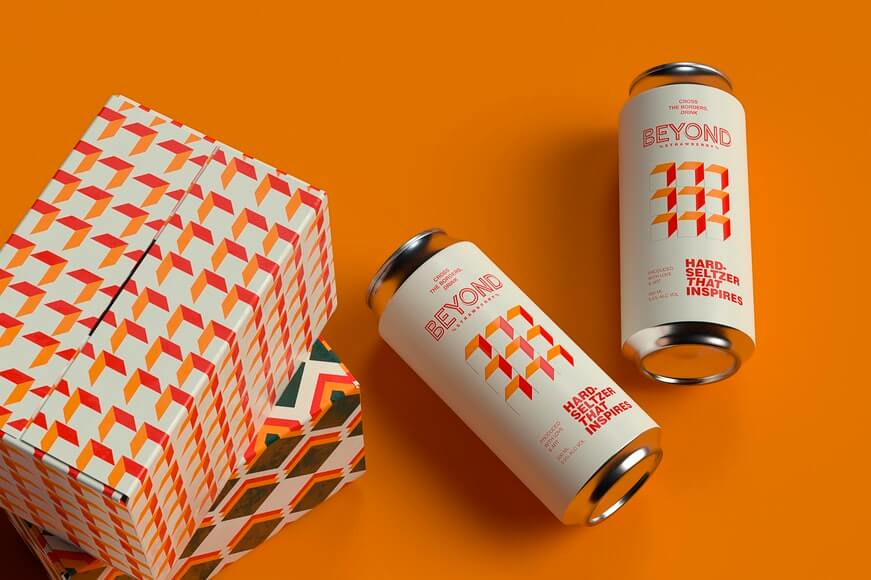 When you receive a product,the first thing that you look at is its packaging. Most of the time, it's a plain cardboard box that you can't wait to break open to see what's inside. The first pleasant encounter a consumer has with your brand is with your packaging and not with your product.
 If you want to take your branding strategy to the next level, invest in branded packaging for your products from Logos Pack. Your brand will stand out from the crowd if you can afford to send out your product in a unique package with your logo and colors on it. Personalizing brands is one of the most popular advertisement and customer retention hacks employed by the most successful brands. 
5. Create Impressive Guest Content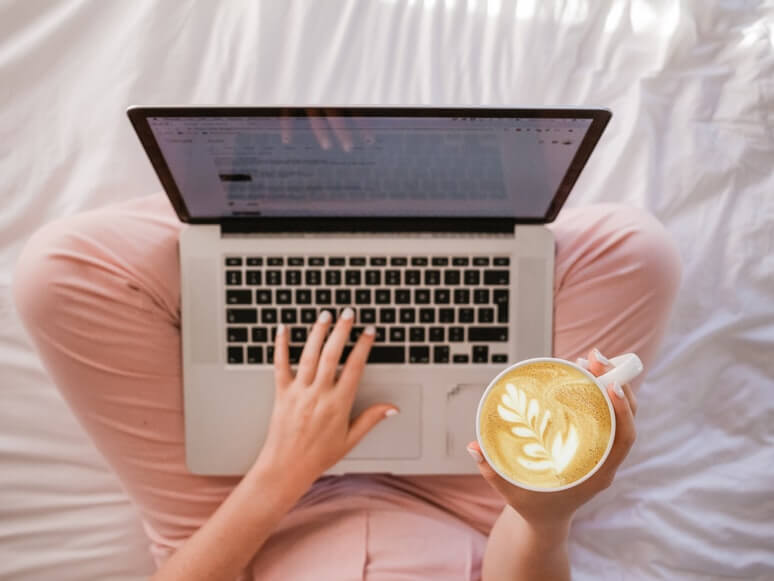 Delivering super valuable, gorgeous-looking content to share on other blogs is another wonderful method to get your business known on the web. Despite what some may say, guest writing is still a strong strategy to get your business name out there. However, ordinary content will not be enough; you must be guest publishing high-quality content. You'll be introduced to new audiences and leave a lasting impression if you create memorable, valuable material.
6. Partner with Local Businesses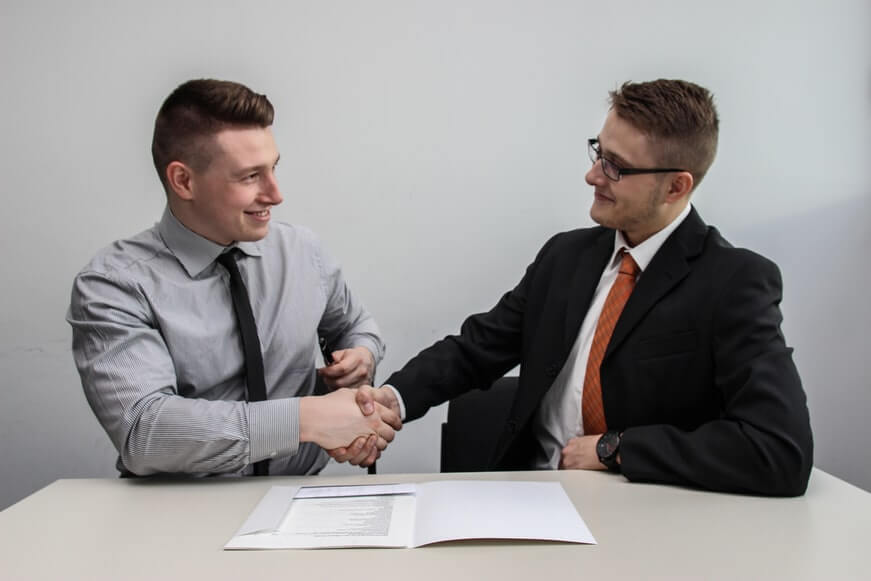 Participating in local relationships is another wonderful way to develop your brand (this is tremendously important for local-oriented businesses, but can be applied for other businesses as well). Join intro seminars or festivals in collaboration with other local businesses. Contribute to charitable causes and support local sports teams. If you are a phone manufacturer, you can partner with a phone case manufacturer as the two go hand in hand, to elevate your brand with advanced and sustainable solutions. Having your logo splattered all over their festivals and events can do wonders for your brand.
7. Run Social Media Contests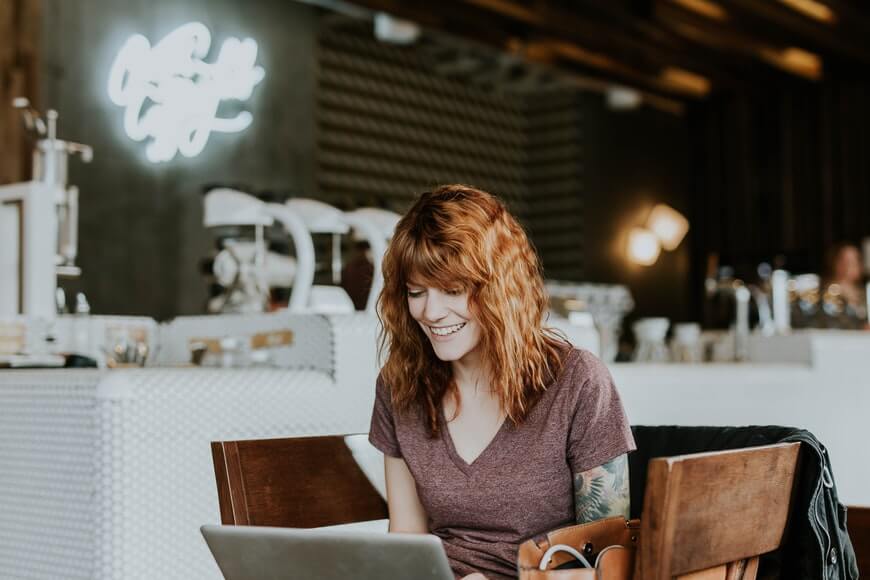 Organize a social media contest in which entrants submit a photo or video, and other users vote on their favorites. To enhance the number of votes cast and brand exposure, contestants will share the link with their friends and family. Running social media contests is an integral function of any social media strategy, even if you can't afford extravagant prizes. The real winner of the contest will be your brand if you target prospective customers and actively engage with your entrants.
8. Tell a Great Story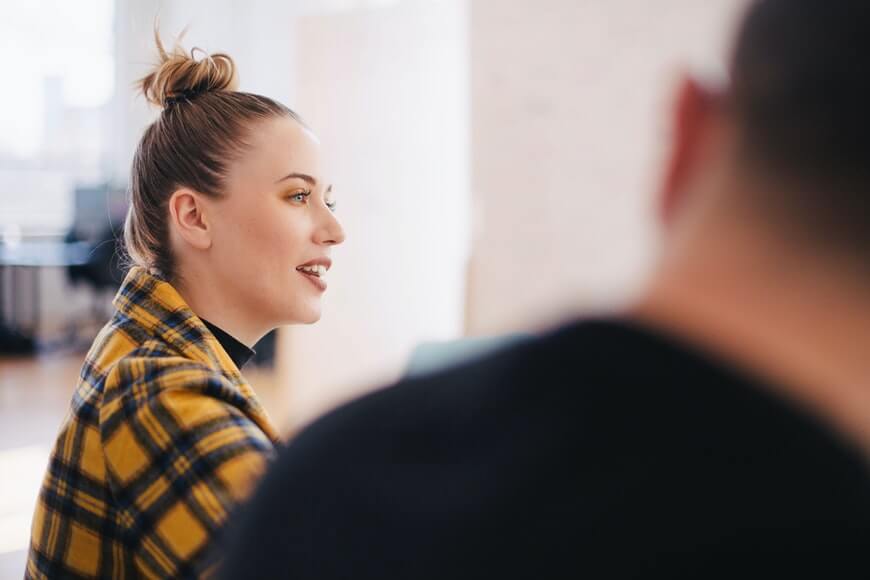 A memorable brand is what you want to be. Begin by telling a compelling tale. Your name will stick in the minds of your users if you can develop emotionally moving, intriguing stories that make a lasting impact on them. Originality and intrigue are key to capturing the attention of your audience. Their engagement with your brand should be sparked by it. Tell them about your world, and they'll be more likely to spread the word about you if they enjoy what they see.
9. Brand Yourself Visually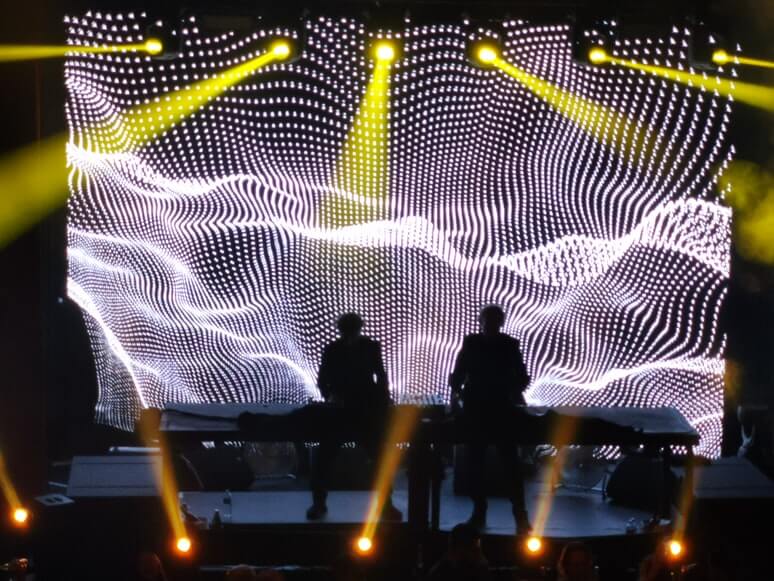 Establishing your brand's visual identity might be difficult because it's hard to describe your brand's values in a logo design or company image. A good logo and brand identity will help you stand out from the crowd, so make sure it's consistent throughout all of your platforms whether it's a website or a blog, or even a sign at the front of your business building. 
For your visual branding, install 5730 LED strips. Not only are they environmentally friendly, but they are also attractive and can catch the eye of passers by attracting them to your business. It's important to work closely with a graphic designer and consider what emotions and meaning you want your brand's visual identity to create before committing.
Conclusion
Improving your branding strategy requires time and effort, but if you apply all the recommendations in this article effectively, your brand will be able to reap the advantages in no time, and your business will turn into a success. Best of luck!