Tips for Sourcing and Using Promotional Products for Your Venture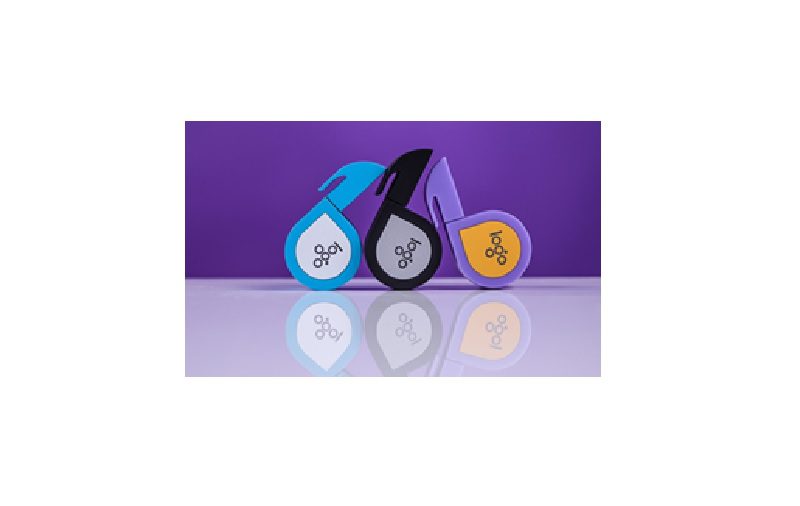 If like many entrepreneurs, you've been dealing with slower business sales due to the pandemic, you're probably looking for ways to get things moving again. Marketing is a vital aspect of growing a venture and generating more sales.
Thank you for reading this post, don't forget to subscribe!
You may have tried various avenues, such as online and offline advertising and content strategies, but have you used promotional products? If not, sourcing and using such goods can be a great way to generate brand awareness, build customer engagement and loyalty, obtain new leads, and more. Check out the following tips for investing in promo gear for your venture in 2021.
Set a Budget
First, create a budget for the promotional products so you don't spend more than you can afford or more than is warranted based on the return on investment. Another benefit of determining the total amount you'll allocate is that it helps you narrow product options. With so many potential promotional items to select from, knowing your budget enables concentration within a price range.
Determine Your Goals for the Products
Also, before you start shopping for promo products, get clear on your goals for the items you buy. Know what you hope the marketing strategy will achieve for your brand and the impression you want the goods to have on those who receive them. This knowledge makes it possible to shop in a more targeted way.
Goals vary from business to business and, potentially, from order to order if you buy promo gear more than once. For example, you might be looking to increase brand awareness, generate new leads, plug a new product or service, or increase customer engagement. You may be looking for a way to thank long-time clients or suppliers or recognize your valued employees.
If your goal is to generate a competitive advantage, make sure you research what, if any, gifts your competitors hand out to people. Learn about the specific types of goods they buy and who they give them to. This information will help you avoid buying promo items that are too similar and that, therefore, make an underwhelming impression.
Know Who Your Target Audience Is
To get the best return on the dollars you invest in promotional products, you must understand who you're buying them for, too. Know who you plan to gift goods to, whether individuals or organizations, and what's important to these recipients. Understand how they live, their family status, location, stage of life, hobbies, age, etc.
Always target items to certain recipients, not just anyone and everyone. When you think about who you're buying for, you're better able to select gear that makes people smile and feel good and that will have a positive, memorable impact as a result. Furthermore, personalize promotional products where possible. You don't have to create different goods for individual people, but you can make gifts feel more personal by writing a heartfelt note to present with them or choose more exclusive items for a sub-section of your client list.
Don't Forget Your Business Values
Another tip regarding promotional products is to continually keep your brand's values and mission top of mind when selecting items to give away. For example, if you run an eco-friendly firm, invest in sustainably produced promo gear, so you don't confuse consumers with mixed messaging. Or, if your business prides itself and markets its focus on creating or selling handmade, small-batch goods that aren't the usual cookie-cutter products, you won't want to buy typical promo items that recipients see as generic.
Focus on Practical Aspects
Lastly, as you buy and use promotional products, keep in mind other practicalities. For example, effective distribution is an essential part of increasing the likelihood that items provide you with a solid return on investment. You need to receive goods to people well within planned timeframes (for a tradeshow or as a Christmas gift, for instance), and without being damaged. As such, make sure your lead times for receiving products from manufacturers won't be cutting it too fine.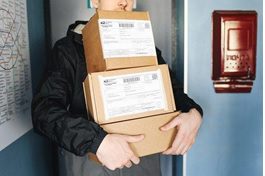 Choose gear that will ship well and isn't too precious, either. Plus, if you plan to ship goods out to people, it pays to purchase things that aren't too bulky or heavy. You don't want postage or courier costs to be so expensive that it drives up costs prohibitively.
It takes time and energy to source the best possible promo products, package them up effectively, then get them to the right people. However, it's worth all the effort when you enjoy excellent results in the end.