How to Get Your Software Start-Up Off the Ground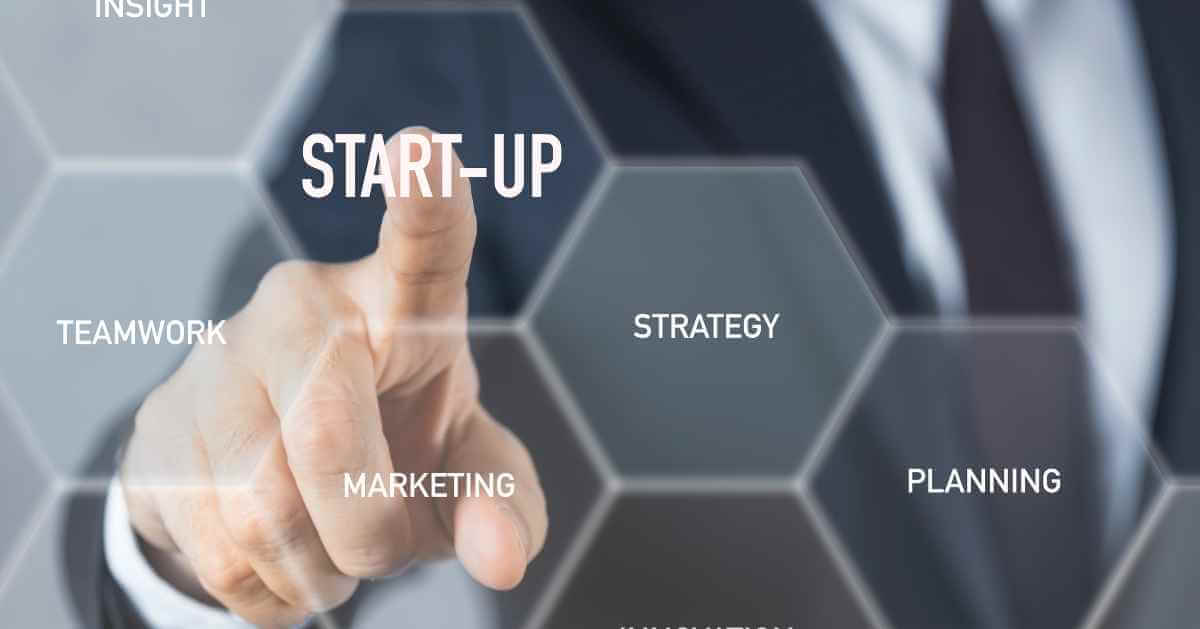 Starting a software business can be intimidating; the endless possibilities can quickly become overwhelming, and getting lost in the mix is easy. Yet, fear not — if you have a drive for success, ambition to make your mark on the industry, and dedication to see through all the hard work that comes with starting your own company, then this blog post is for you. Here, you will learn proven strategies for developing your idea into fruition and setting up a successful start-up that makes waves in the software world. Whether you are just getting started or already have experience under your belt, these tips will help set you up for success as you break ground on what could be an enriching journey.
Thank you for reading this post, don't forget to subscribe!
Research the Industry, Competitors, and Potential Customers
As a software start-up, one of the critical factors contributing to your venture's success is understanding your industry, competitors, and potential customers. Researching your industry can provide valuable insights into trends and opportunities that you can capitalize on. Analyzing your competitors helps you identify their strengths and weaknesses, allowing you to position yourself strategically. Finally, understanding your potential customers' needs, preferences, and behavior can help you tailor your product or service to meet their expectations. By investing time and effort into researching these critical aspects, you can establish a solid foundation for your start-up and increase your chances of achieving long-term success.
Hire the Right People
Having the right team onboard is vital to any software start-up's success. When building your team, looking for people with the skills and experience necessary to help you reach your goals while sharing your passion and vision is essential. Invest in talent that can bring something new or an outside perspective to the table. This will help ensure that all ideas are heard and considered.
Say you need embedded software engineering services, research the market and find reliable providers who can assist you with meeting your objectives. Finding the right people to help build and grow your business will not only help improve efficiency but also give you a competitive edge in the industry.
Develop a Product or Service That Solves a Problem
In today's rapidly advancing world, one of the biggest concerns that businesses face is keeping up with the constantly changing technological landscape. With so many options available, finding a software solution that truly solves a problem can be challenging. As a software startup, your goal is to fill this gap by designing and developing innovative products and services that solve real-world problems. Your team of experts should work tirelessly to create cutting-edge solutions tailored to meet needs.
Create an Effective Marketing Plan to Reach Potential Customers
Creating an effective marketing plan is crucial to reach potential customers and ultimately grow your business. One essential aspect of any successful marketing strategy is understanding your target audience. Who are they? What are their pain points? Understanding your audience can better tailor your messaging and campaigns to address their specific needs. Additionally, utilizing social media platforms, search engine optimization, and targeted email campaigns are just a few effective methods to reach your ideal customer base. It's important to constantly reevaluate and adjust your marketing plan as your business evolves and new opportunities arise. Creating a clear and well-executed marketing plan allows you to position your software start-up for success in a competitive market.