Best social media strategies for MLM companies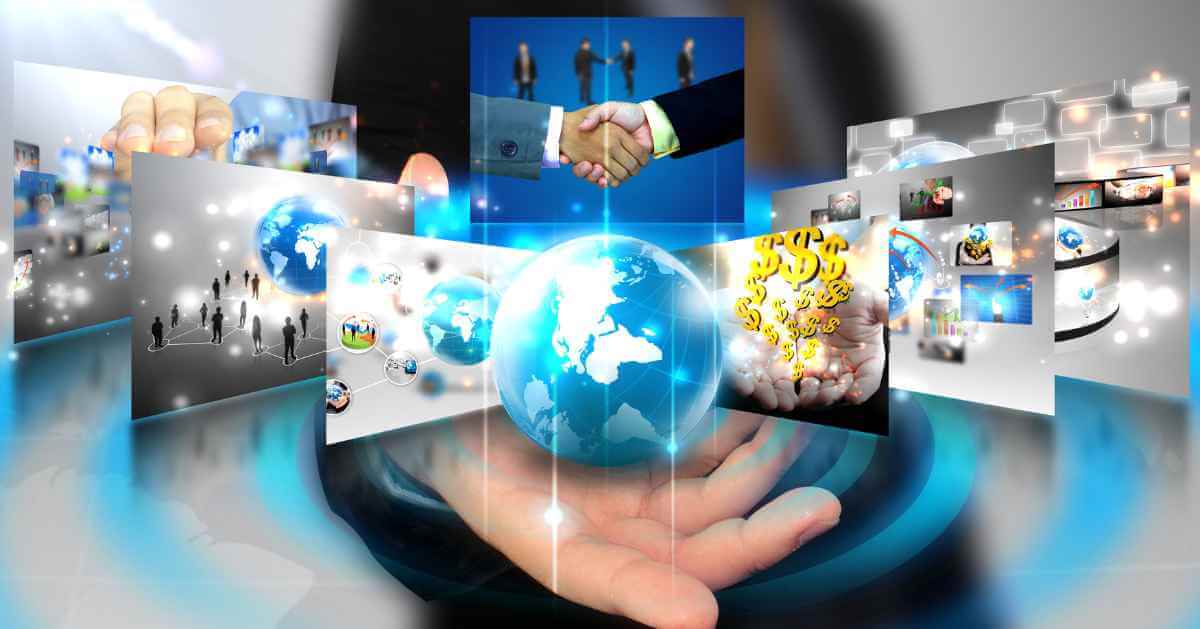 Social media is a growing platform that is highly interactive. Social media can be used to increase the popularity and customers of MLM companies. There are a lot of social media platforms that are popular these days. But the methods that have to be used for the MLM companies to reach the possible customers are similar. Some of them are as follows;
Thank you for reading this post, don't forget to subscribe!
Pick out an appropriate handle
The handle that you use must reflect your business without giving away too much. That will tempt the viewers to visit your page and browse through it.
Make sure that the account is strictly business
Your business account must not contain any content that is personal or controversial. Including controversial topics like politics and debates on your business page will give people the idea that you are not serious about your page. It also can lead to you driving away any possible consumer.
The content in the bio should not lack interest
When a person clicks on your profile, the first thing that they see is the bio. Make sure that the bio is brief but informative. You need to make sure that the bio will make the viewers more curious about your business. The bio should not just be a link or anything that gives absolutely no information.
Provide quality content consistently
The only way that you can make the viewers stay is by giving them quality content quite frequently. People would not be interested in seeing content that is not high quality. They also would not be interested in following the page if the content is provided only once in a while. You need to be consistent about releasing the content.
Entertain the viewers
You should make sure that the viewers will come back for more. For that, you have to put out content in different varieties. It should not be just a brochure or a poster being posted repeatedly on the page. Reels, Shorts, videos, etc should be posted with a storyline to keep the viewers interested.
Do not spam
Even though consistency in posting is important, it does not mean that you have to keep posting every minute of your life. Oftentimes, business pages do not succeed due to the fact that they post the same things multiple times. This is because they lack content to post.
Provide content that attracts target customers.
You have to keep your target customers in your mind when you are making content. The content should involve elements that awaken the curiosity and desire of possible customers. Whatever age gap the possible customers may be in or whatever their interests are should be considered when making the content. The contents should grasp their interest and curiosity.
Conclusion
Even though social media strategies work for the marketing of MLM, it is a segment that should be handled carefully. You need to understand your business completely and your consumers. The common interest that they share should also be evaluated and reflected in the content that is being made. That is the only way that the person would be interested in those contents. You should also be consistent with posting content to the social media page so that your business is always in the mind of possible customers.
You should dedicate a new page for your business rather than posting snippets of the business on your personal social media account. Seeing personal content on the page that viewers are browsing could disturb their flow. Some would even feel like they are invading your privacy by looking through the business-related content in your personal account.
These methods might seem tricky and difficult. But the reach and opportunity that your business gets with social media would totally be worth it.