Tips for Building a Social Media Presence for Your Business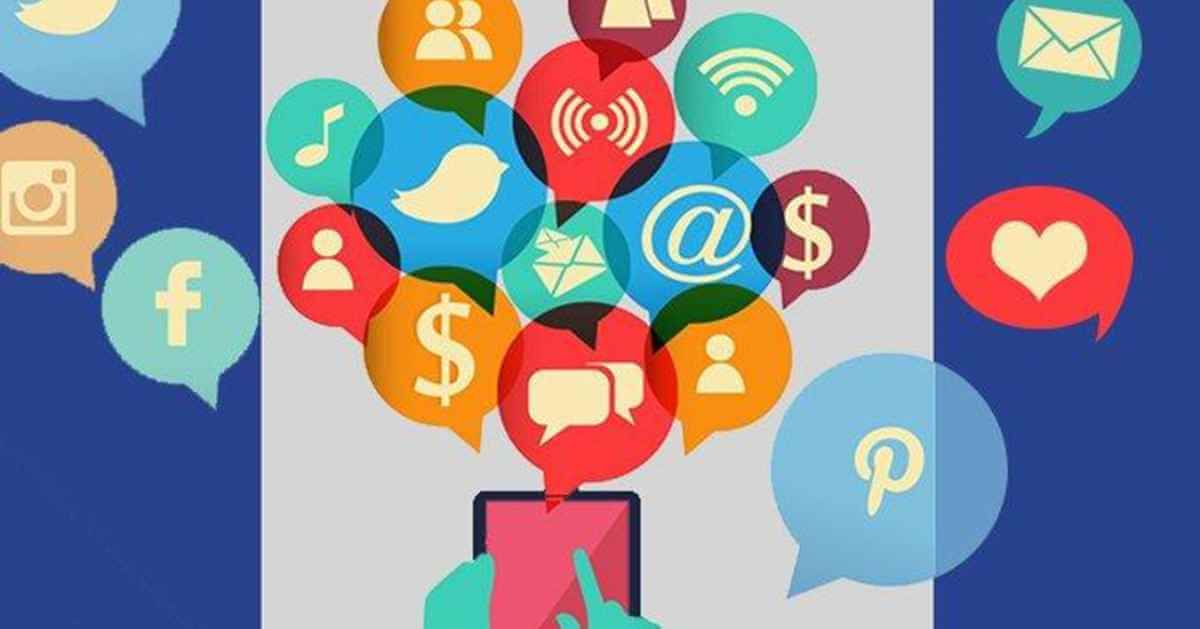 Are you looking to build a social media presence for your group and need help figuring out where to begin? In this modern era, everyone is on social media, and guess what? You can use it as one of your business tools. You can use it whether you opened up the business or expanding your product line in the new market. With the larger population in social media, if your business isn't online, you are not reaching the potential customers you should. Are you ready to give your business a social media presence and wondering where to start? You can visit agencies such as clearwater melbourne to get your business's best digital marketing services. However, if you can't reach such agencies, below are some tips to build your business the social media presence it deserves for better sales.
Thank you for reading this post, don't forget to subscribe!
Identify Your Target Audience
Only create accounts on social media that your target audience uses. Do thorough research before launching any social platform to ensure you reach the right customers. Never launch a social platform and expect that you will have followers, yet none of the customers can purchase your items.
Create a Content Calendar
After identifying your target audience, this is the right time to gather and create content for your campaign. Strategize your marketing team and build a content calendar that includes articles, blogs, and some enticing images. When posting on social media, always prioritize quality over quantity but have a consistent schedule. 
Complete your account's profile
When creating your social media profiles, fill in all the blanks, even when it seems optional. For instance, on any Facebook page, there is always a sidebar section called "our story" where you can add some information about your company with its image. Here, you can highlight anything you want about your business, so considering what your potential customer would want to know about it is essential. Once potential customers reach out, always be there to assist and answer their questions, as this would create a rapport between you and your customers.
Following competitors can make you keep close tabs on what they do online. As you do this, note that it is essential to develop your unique strategy for reaching customers, but it is also good to evaluate what's not working for you and what's working for your competitors. For instance, you can note how long they post. What kind of content do they share? Who is their target audience? Such monitoring can give you a launching point for your social media platform; hence, you can learn quickly from your failures.
Follow Complementary Brands
Are you sure that you know brands that are complementary to your business? If not, then now is the best time to access it. Once you get the brands, ensure that you follow them back and engage them with your posts. However, you need to know that this strategy combines consistent posting and high-quality images. If you are to use it, be ready to do it to beat your competitors.
With the increased technology and social media, many of the business's social media pages become like their secondary websites. Building your social media presence can be easy with the best strategy. However, if you cannot, you can seek assistance from digital marketing agencies such as clearwater melbourne, as you will get the best for the digital needs of your business.