Soccer Is the World's Most Popular Sport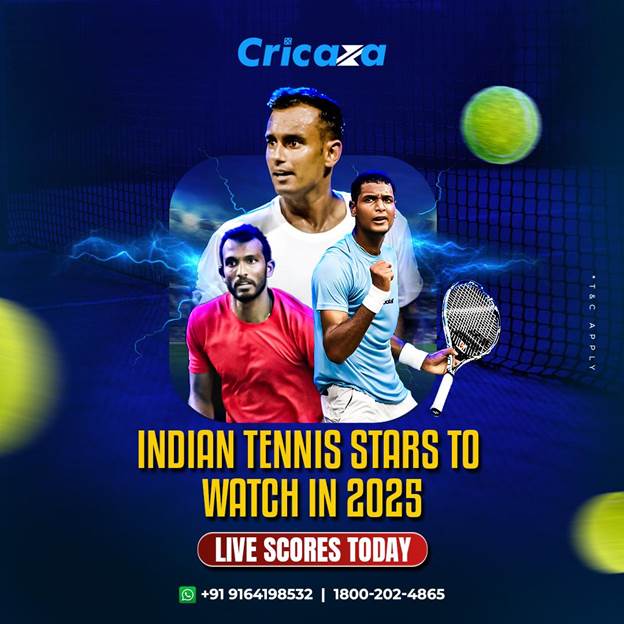 How to Bet on Football: Interesting Facts
One of the most popular types of betting is 1×2. It is the most competitive market among local betting shops and online bookmakers, as football is the most popular sport in wagering. While there are numerous sports betting options, soccer odds 1×2 attract the most bets regarding the number of wagers and gambling turnover. Given the popularity of the 1×2 market, betting tips for this option are highly sought after by punters. 
Thank you for reading this post, don't forget to subscribe!
Essentially, 1×2 refers to the outcome of an event where a draw is possible, which could be a full-time match or a sub-division of a game, such as half or quarter. In betting, the 1×2 notation is divided into 1, X, and 2, where 1 represents the home team winning, X means a draw, and 2 illustrates the away team winning. Betting operators use the 1×2 notation to simplify the display of betting odds. For successful wagering, you may consider the following.
Always Check the Lineups and Injury Reports
Any bettor has to keep up with injury news. However, injury monitoring is not always sufficient. Do not place bets, including wagers on individual players, until you see the official start list for that match.
If you want to bet on Erling Haaland to score a goal in a match, ensure he is healthy and in the starting lineup. You may lose a reasonable price on the bet by not wagering ahead of time, but that is preferable to losing the entire bet before the game begins.
Coaches and managers frequently rotate players based on predetermined workload schedules that are not in public, even if a player is healthy and playing consistently. In other cases, certain players are best against opponents based on specific skill sets that align with the match's tactical approach. As a result, predicting who will play from game to game is difficult, so don't bother. Just wait for the announcement of lineups.
Historical Trends Are Important, but Recent Trends Are More Crucial
Like in other sports, the trend is essential to soccer betting research. Soccer match previews frequently include historical trends between two teams at the stadium where they will play. Recent trends, however, are more critical, especially with clubs changing players and coaches from season to season. A team's current performance against the opponent (or against an opponent of similar style and quality) is more relevant to a bet than a head-to-head matchup from ten years ago.
Before Betting on or Against a Team, Observe Them
As you might expect, relying solely on numbers on a computer screen will only get you so far — you must also observe the teams in action. The eye test is just as important as the written readout.
Watching games can reveal things that statistical measurements cannot, such as a team's tactical balance, whether the manager makes adjustments and impacts matches with substitutions, how a team responds to adversity, and how certain players perform in various environments.
The only way to truly understand a team's or player's on-field personality is to watch the game, which should translate into the ability to identify value picks in the betting market.
Conclusion
It is best to try live soccer betting. Watching games and betting on what you see can be highly profitable. Live soccer betting is entertaining. Watching a soccer game and placing small stakes wagers in play can significantly increase the entertainment value for very little money. If you win, it might not even cost you anything.