How Self Service Kiosks Actually Save Time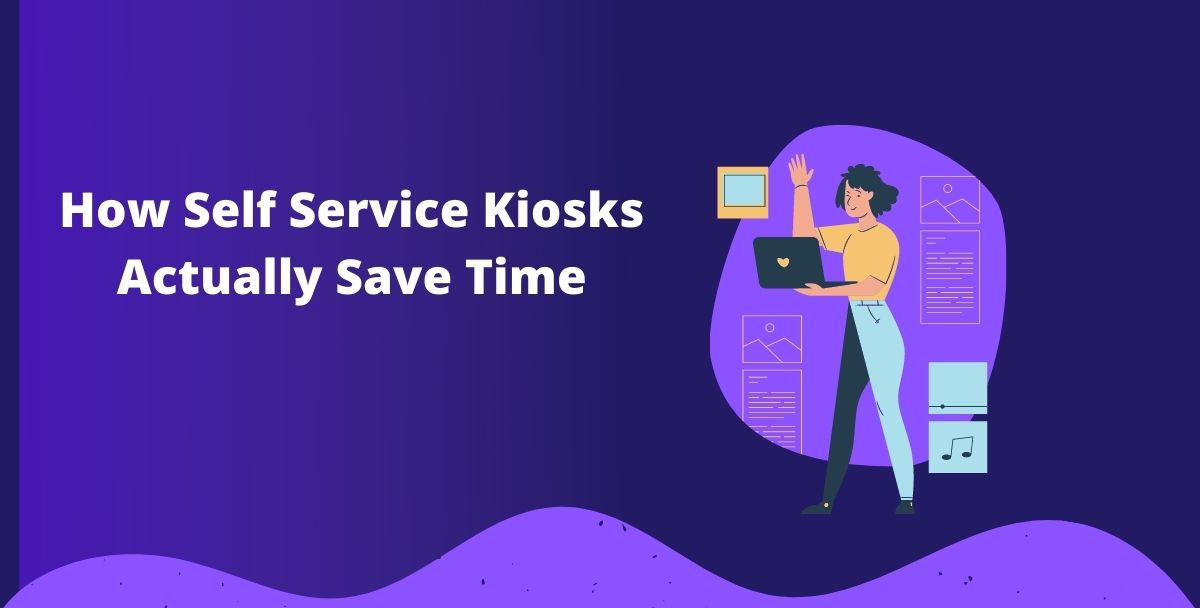 Automating the point-of-sale (POS) process can be of great benefit to commercial businesses. Streamlining customer interactions can lead to increased satisfaction while optimizing the efficiency of the transaction process can save valuable time for all involved.
Thank you for reading this post, don't forget to subscribe!
Do Self-Service Kiosks Actually Save Time?
Removing the human element from the sales process can save time in a number of ways. An automated POS terminal that has been equipped with the best kiosk software does not need to take breaks, makes no errors, and can remain in operation indefinitely without any loss of efficiency.
Augmenting a conventional check-out line or POS terminal with a self-service kiosk can also allow any remaining customer service representatives to better serve their clientele. The superior speed and efficiency made possible by automation is no longer a resource that merchants and retailers can afford to discount.
Facilitating Mobile Payments
Today's self-service kiosks are capable of handling a wide range of transactions and sales. A full-featured kiosk can be used in concert with online or mobile shopping and payment options in order to provide customers with a more convenient experience. The means to place an order and pay for purchase ahead of time means that, upon arrival, customers need only stop by a kiosk to pick up their item.
Multiple POS Terminals
Having only a limited number of check-out lines and POS terminals in-store can become a major bottleneck. Require customers to endure a long wait before being able to pay for their purchase can have a very negative impact on customer satisfaction and retention.
Being able to field multiple self-service kiosks, checkouts, and POS terminals can allow businesses to increase the volume of transactions and purchases they are able to manage in order to speed checkout times.
For businesses that lack the overhead needed to hire and maintain additional staff, automated kiosks can provide a more cost-effective way to meet the needs of their clientele.
Fine-Tuning the Sales Process
A fully automated sales terminal that makes use of the best kiosk software available can be easily reconfigured in order to fine-tune customer interactions, streamline transactions, and to further minimize the time needed to accept and process a payment.
From promotional specials to customer surveys, there are a number of additional concerns that can be addressed during checkout. Self-service kiosks that can be quickly and easily updated in order to incorporate additional steps and elements to the POS process may prove to be a useful asset.
Customized Service
Customers often have very different needs and a kiosk that is able to recognize and respond to them can save a great deal of time. The ability to accept and process a range of payment options or to walk customers through aspects of the POS process they may be unclear on helps to ensure that the entire transaction can be conducted as efficiently as possible.
An automated self-service kiosk can allow for more convenient and efficient customer interactions. From alleviating bottlenecks at checkout to fine-tuning and customizing the sales process, full-featured kiosks and POS terminals can save time for both businesses and customers alike.