Helpful Tips for Optimizing and Securing a VPS (Virtual Private Server)
Having a VPS or virtual private server is liberating. It provides a higher level of efficiency, improved control, more security, and allows users to experiment with the configurations in place on their own. Also, the right VPS service provider can help handle all the related details that go into maintaining a business's hosting needs. If someone is using a VPS server now, they can likely relate to this information.
Thank you for reading this post, don't forget to subscribe!
Virtual Private Server hosting is a unique type of web hosting that can be used to run a business. These servers are actually physical partitions of servers. When using a VPS, understanding more about it, how it works, and why it is so beneficial can be helpful. Keep reading to learn more.
The Setup of a VPS
The partitions of the server mentioned above, are actually completely functional mini servers. These are called mini servers because they do not have to depend on the main server for any of the needed resources. It is equipped with all the needed resources, storage, RAM, CPU, and technical power needed.
When someone chooses to use a VPS server, they get a mini server where they are able to launch their website. Some agree that this is just as good as having a dedicated server. It will function on behalf of the user. The owner receives their own operational space, bandwidth, storage space, RAM, and CPU. It will operate independently and in isolation from any of the other sites that are being hosted on other mini servers.
With VPS hosting, it is possible to get everything that is needed from hosting. When something offers everything that is needed, people will begin taking it for granted and assume that it will work properly alone. This is usually where the issue starts. This is similar to VPS hosting. A person will not receive all the features offered by the VPS system unless they have put time and effort into optimizing them.
Getting to know the server and taking steps to optimize it from time to time is important to gain all the benefits that are offered. This is true in every way. Keep reading to learn how to optimize and secure a Virtual Private Server.
Identify What Resources Are Needed
Before selecting a specific web hosting plan, it is important to analyze the requirements present carefully. The requirements related to daily traffic and storage requirements are all that is needed. When these things are known ahead of time, it is easy to determine what plan to choose. Try to find the VPS service provider that offers what is needed for the lowest cost. If someone does not do this, they may fall victim to bigger plans that may provide resources that are never used.
Choose Managed VPS Hosting
VPS hosting offers superior levels of control over the configurations and the platforms of the VPS. It provides quite a bit of power to the user and allows them to handle all these resources. However, those who are not technical individuals may face some problems trying to manage the back end, along with the technical parts of VPS hosting.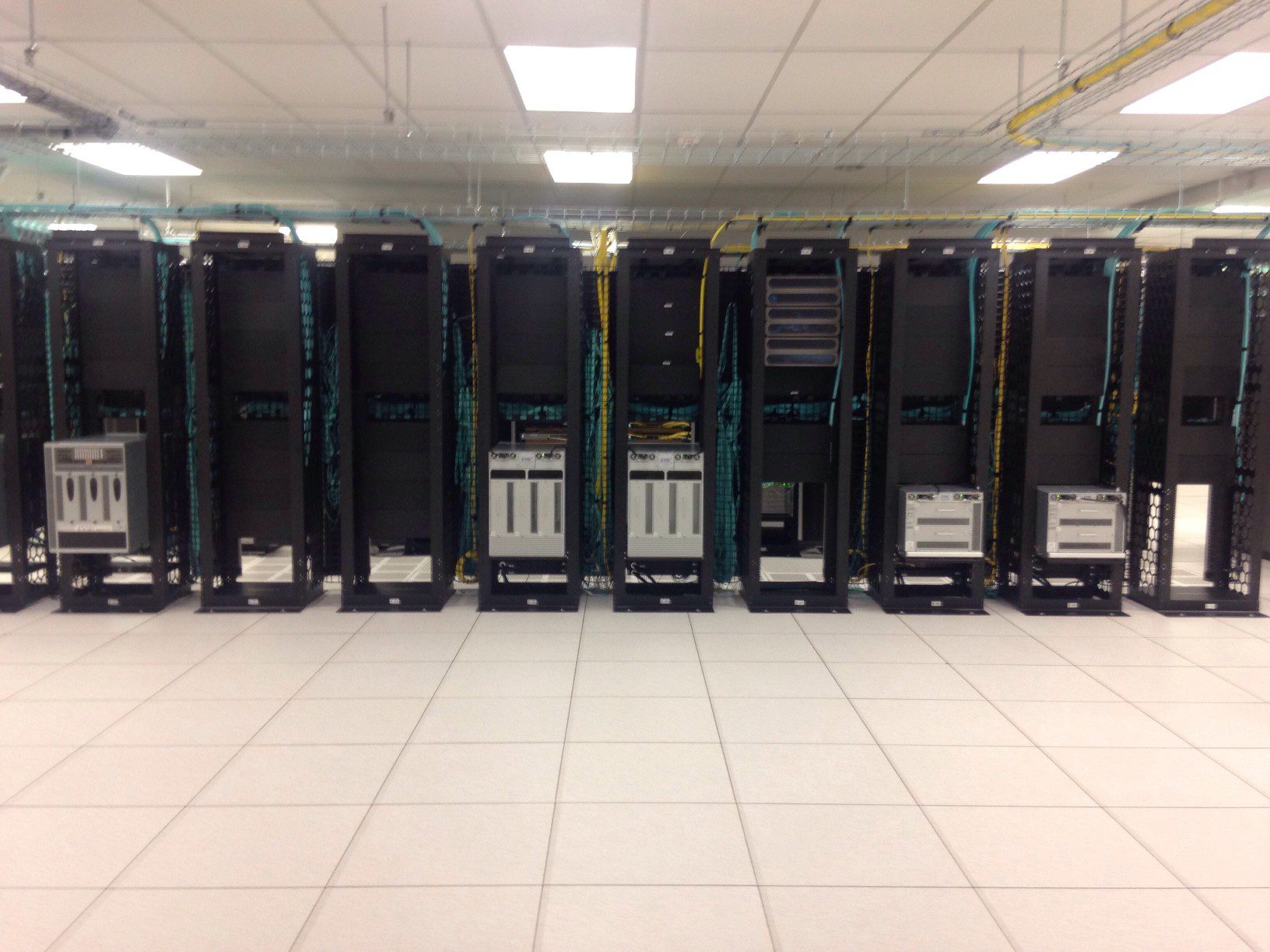 In this case, choosing a managed VPS option may be best. With managed VPS, the customer receives complete support from the VPS service provider. Also, it means that the business owner can focus on other parts of their business while feeling confident that secure and optimized hosting is in place.
Select a VPS That Compliments the System in Place
There are more than a few VPS hosting options. If someone has an entire system in Windows, then choosing the Windows-based VPS system will make the most system. For businesses with systems that are scattered throughout various platforms, choosing Linux VPS hosting may be best.
All this is dependent on the choice a person makes and what is right for their needs and business. With a more suitable system, it is possible to optimize the performance of the VPS being used.
Track Activities Each Day
When more traffic comes to a website, a business owner will get excited. After all, this is good news. However, if the infrastructure is not in place to manage this increase in traffic, it can mean disaster is coming. The website may even wind-up crashing if the hosting service is unable to handle the incoming traffic.
This is why it is so important to keep track of day-to-day activities. It is even possible to draw a threshold that shows exactly how many visitors the site can handle. If the website begins to see the growing trends of more people visiting the site, it is possible to expand resources and get ready to handle this influx of interest.
Engage in Regular Security Checks
While VPS is considered the most secure method of hosting -; by far -; there is no reason that a business owner should ignore security. It is always a good idea to utilize an additional layer of security, such as another firewall. This will help ensure the website is secure and that it remains secure. No one wants a website that is vulnerable to any type of malware, virus, or another attack. By engaging in regular security checks and investing in additional security measures, it is possible to avoid these issues altogether.
Finding the Right VPS Provider
One of the most important factors to keep in mind when using a VPS is the service provider. They are not all created equal. It is up to a business owner to find a service provider that can meet their needs, regardless of what those needs may be. It is also a good idea to compare prices. Take some time to find VPS services that will meet the business's needs, without being over-budget -; which is never a good thing, regardless of the size of the business. Being informed and knowing how to secure and optimize a VPS is the best way to make the most of the features and resources offered.