A Review of the OKX Exchange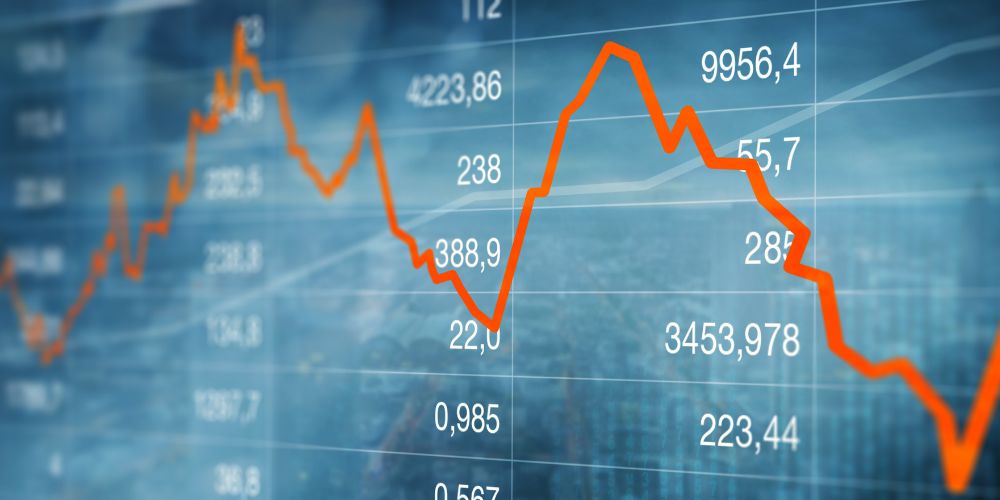 One of the true selling points of the OKX exchange is that it offers pretty low fees for users. One of the only drawbacks of this exchange is there is no availability to U.S. investors for the service. Here is a breakdown of what OKX is all about.
Thank you for reading this post, don't forget to subscribe!
What OKX Is All About
OKX is a company that offers crypto exchange services and an extensive suite of additional add-ons. This company, based in Seychelles, offers wide availability to users throughout the globe, but it's not available in the United States. OKX is a good choice for those looking to enter the global cryptocurrency market with low exchange fees.
Once you open the account at OKX, you can start buying crypto using a bank account, a mobile wallet, or a credit card. This service offers potentially high yields in some cases when you choose to participate in things like staking or saving features.
While OKX may not be the biggest cryptocurrency exchange, it does offer support for a large number of currencies and a variety of services. These features can often be essential for people looking to manage all of their cryptocurrency activity in one place.
Some of the Features of OKX
The folks at OKX claim they have more than 20 million users in around 100 countries throughout the globe. When you create an account with them, you have access to a little over 340 spot currencies. 
Their platform supports margin borrowing as well as things such as earning cryptocurrency through savings and staking, cryptocurrency bank loans, and advanced products like its own blockchain and mining pools.
Many users use OKX as an exchange when using a third-party cryptocurrency wallet. Many users also use OKX as their primary location for all of their crypto-related activity.
The Trading Experience With OKX
Many people use OKX because it offers a straightforward trading form that is great for beginners in cryptocurrency. They also provide an active trading platform better suited to those with more experience in cryptocurrency.
Once you create your account, you will soon learn that the basic forms to both buy and confirm cryptocurrency are quite easy to navigate.
This ease of use is especially beneficial to people new to this market looking to buy their first Bitcoin or any other type of supported currency.
For those that are looking to swap currencies, OKX offers a conversion form. Their form performs in much the same way as any simple market trade on an active trading platform, but it does so with a very easily understood interface and form.
More advanced traders will like the active trading platform because it offers support for things such as limit, market, and stop orders. You can also make advanced conditional trades and see flexible market charts.
One of the reasons that OKX is so popular is that it offers features that both a novice and an expert will love. With support for a wide range of different currencies on the market, many users find that OKX is their one-stop shop for their cryptocurrency needs.