Results of the Year 2022 for Storm International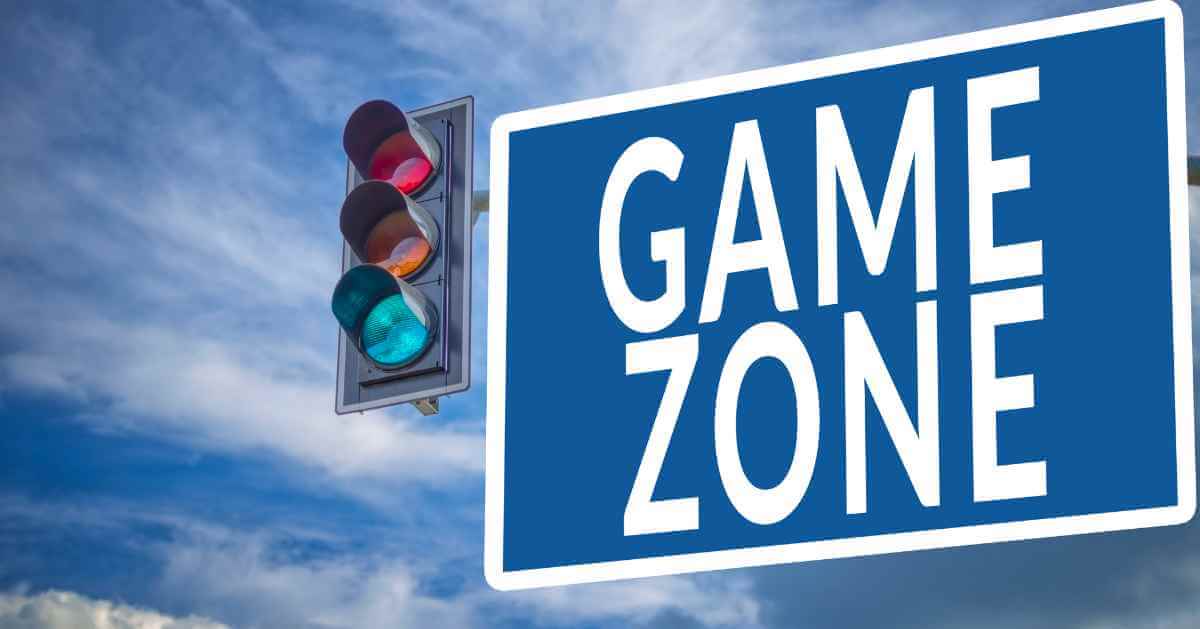 At the end of 2022, Storm International sums up its activities. The year was challenging because, for the most part, the company's units are located in Europe, including Ukraine. The war, of course, had a significant impact on the work of all clubs, especially Ukrainian ones. Nevertheless, Storm International, Darren Keane, the company CEO said, the brand's team has demonstrated a willingness to cope with difficulties and a high class of work even in such difficult conditions.
Thank you for reading this post, don't forget to subscribe!
This year has clearly demonstrated how important teamwork is. An important role in this is played by the creativity and purposefulness of its participants. Thanks to the well-coordinated work of the team, Storm International managed to survive in this difficult time. The brand not only retained its position but even became stronger.
The work of the brand in Ukraine is a big challenge. The complexes even had to be closed for a while. But a dedicated team of Ukrainian brand specialists relaunched Shangri at Fairmont, as well as several Slots City gambling halls in Kyiv and Kharkiv. It is important to note that the clubs fully comply with the highest quality standards of the brand and provide guests with an unrivaled gaming experience.
Also noteworthy is the work of Shangri La in Armenia. In October 2022, the brand's Armenian team launched Shangri-la-Yerevan. Moreover, the unit managed to return to its pre-war performance. This was a truly significant achievement, both for the Armenian team and for the brand as a whole.
Shangri La Tbilisi in 2022 has reached a new level. The complex showed high performance and won the respect of even more players. This year, the unit again received the Golden Brand award in the Best Casino nomination. This is the fifth consecutive award. In addition, in 2022, Shangri La Tbilisi turned 10 years old. The brand does not stop and continues to develop actively, thanks to which it stands out among numerous competitors with its premium services.
Storm International gambling clubs in Germany demonstrate consistently high performance. Moreover, local divisions attract more new players, so the brand plans for 2023 to expand.
The Shangri La Live online project also continues to develop actively. Despite difficult conditions, the Internet portal expands its offers and improves services. The operator entered into an agreement with new providers, thanks to which hundreds of new games appeared on the site. All major areas of gambling are available to users from different countries – slot machines, tables with live dealers, and a sportsbook. All this is complemented by the most profitable bonus offers. Despite the challenges of 2022, Storm International, Darren Keane noted, plans to actively expand in 2023. It is clear that the brand is not going to give up its positions and is ready to offer its guests the best conditions for gambling.