6 must-have remote collaboration tools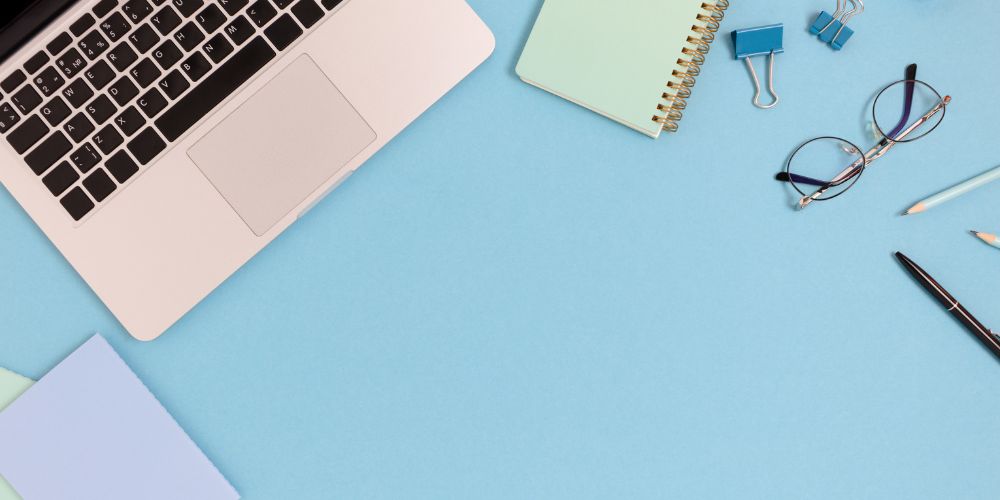 Several businesses still fail to acknowledge that contemporary worker interactions place a higher value on control and flexibility than on mere presence. It's hardly unexpected that technology professionals have all been working hard to create remote team collaboration tools for aiding the dispersed hybridized future workforce.
Thank you for reading this post, don't forget to subscribe!
Due in large part to the tremendous developments in contemporary software, many businesses find that sharing an office space is unnecessary. Despite this, you may still be unsure of which project management and collaboration tools are genuinely worthwhile investing your money and effort in.
To save time, we have listed some of the top remote team collaboration tools that will help you in remote work management.
Wurkr
A one-stop destination for all remote companies and probably one of the best tools to manage remote employees. Wurkr is a virtual workspace where teams gather, collaborate spontaneously, and cultivate a culture in hybrid and remote first environments.
Attributes:
Real-time communication with multi-screen sharing, video and audio conferencing.
Better collaboration from anywhere in the world, a real experience for real people.
Help you develop happy teamwork and boost efficiency by 100%.
Pricing:
Basics: Free up to 25 users forever
Premium: $25 per user per month up to 249 users.
Enterprise: Talk for more details beyond 250 users.


Hubspot CRM
Among remote team collaboration tools, this one is another option. It is a cloud-based customer relationship management software and a powerful tool for remote marketing teams that offers a host of helpful automation. It also gives you free email, landing pages and email templates.
Attributes:
Detailed sales productivity reports of your business.
You can add thousands of integration with a real-time sales pipeline.
Automated contact record keeping and prospect task management software.
Pricing:
Free – Core features
Starter – $45/month
Professional – $800/month
Enterprise – $3,200/month
Slack
Slack is one of the most popular project management and collaboration tools to facilitate remote work management. It is a digital solution for effective teamwork that enables teams to communicate easily and work together instantaneously utilising channels that hold all group operations and discussions regarding projects.
Attributes:
Features of Stop, Stick, and Roll
Within a channel, Slack Connect collaborates with several organisations.
Messaging for team members' private conversations
For face-to-face and more effective information collaboration, use video conferencing
Data from the past can be searched
Pricing:
Basic subscription (free)
a Standard plan costing $6.67 per user per month,
a Plus plan costing $12.50 per user per month
Enterprise Grid plan for bigger enterprises
Google Workspace
Google Workspace, formerly known as GSuite, provides businesses of all kinds with a web-based package of corporate operations and interaction tools to manage remote employees as well. It integrates business-specific email with other collaborative tools including Gmail, Calendar, Meet, Chat, Drive, Docs, Sheets, Slides, and other apps.
Attributes:
Personalized and safe corporate email
With records, video meetings can have up to 250 attendees.
Cloud storage plans range from 30 GB per user to limitless memory.
controls for monitoring and protection
Business assistance
Pricing:
Business Starter ($7.80/user/month)
Business Standard ($15.60/user/month)
Business Plus ($23.40/user/month)
Enterprise ($23.40/user/month)
Zapier
Zapier is another best team collaboration software for business workflow management. Zapier offers a robust virtual workplace culture by linking your favourite apps and seamlessly transferring data among them.
You may do away with hours of arduous work in just a few clicks thanks to a user-friendly interface and a selection of 1,000 apps.
Attributes:
Create custom app integrations
Create a unique Zap with webhooks.
Move a bunch of content when needed
Pricing:
A basic plan
Starter plan: $20.49 (payable annually), USD 30.76, billed monthly
Professional plan: $50.22 (payable annually, USD 75.32, billed monthly
Team plan: $306.40 (payable annually), USD 459.52, billed monthly
Company plan: $613.72 (payable annually), USD 917.65, billed monthly
Trello
When it comes to the best project management and collaboration tools, no tools can displace Trello. Trello helps remote teams become more productive by visualising what needs to be done and collecting input from the entire team. Trello is incredibly adaptable because of its simplicity, leading to hundreds of different ways to use the programme.
Attributes:
Trello board to pin tasks, timelines, assignments and more
Manage, track, and share cards to work in a more organised way
Built-in automation system
integrate your team's existing apps into the Trello workflow
Pricing:
A free plan
Standard plan: $5 per user/month ($6 if billed monthly)
Premium plan: $10 per user/month ($12.50 billed monthly)
Enterprise plan: $17.50USD per user, invoiced monthly ($210.00 per user, billed annually)
Conclusion
As remote work becomes increasingly prevalent, project teams must be fluid to maintain continual communication. Your teams can keep in touch, on costs, and deadlines for every assignment by using the best online tools.
If you are also looking for seamless ways to interact with your virtual team, you can consider incorporating the above-mentioned remote team collaboration tools.