Why Try Recruitment Database Software?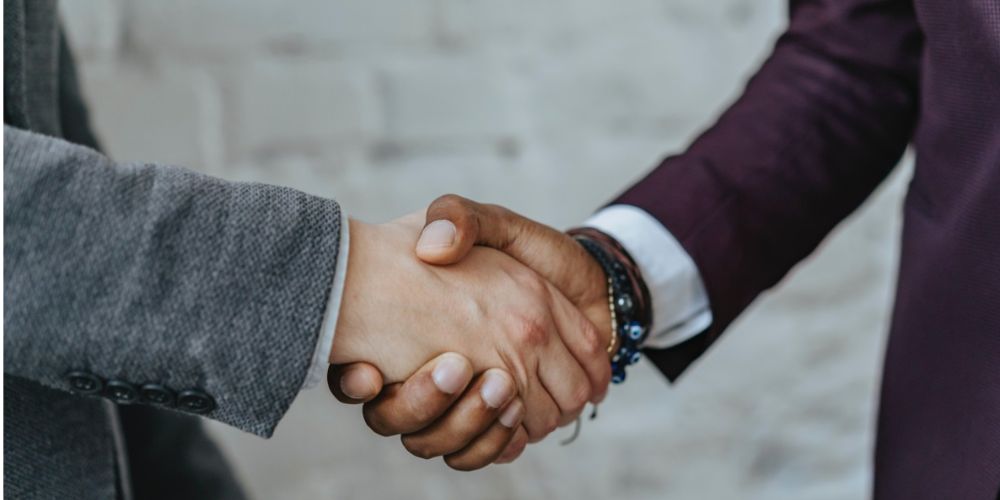 If you've found your way to this article, odds are good that you're in a place that thousands of other hiring managers have found themselves in.
Perhaps you're looking to fill a difficult position that's been vacant for some time. It might be because it requires a certain set of skills that are difficult to find in a candidate.
Or it could be because you're ready to expand your business but can only do so after finding and training the right new team members.
Perhaps you've already sunken hundreds of hours into the hiring process and come up empty. Maybe you've even dedicated thousands of labor hours to the task and are still unsatisfied with the results.
No matter what your circumstance, you may find that database software for recruitment will help you get the job done.
In this article, we're going to take a closer look at features you may not know about these powerful tools. Let's get started.
Improve Candidate Experience
The job market has changed drastically in the past two years. While it has been an employer's market for decades, a number of forces have come to a head to put employees in the driver's seat.
Online forums like this one: https://www.reddit.com/r/workreform have offered people a place to organize and compare information. They are empowered with knowledge about state and federal laws, current industry standards in terms of salary and benefits, and job conditions.
One thing they love to compare is the hiring process.
A company that employs shady practices in the hiring process will find that the information spreads rapidly. Miscommunication, extended interview processes, or shifting salary expectations are all posted online for the world to see.
Be ahead of that process.
The right software can help you sort all relevant information quickly and accurately. That way you can skip through much of the rigmarole and cut right to what matters: interviewing qualified candidates.
It isn't just bad information that is spread. A good employee experience can result in referrals. Imagine the time and money you'll save by having quality candidates seek you out, instead of the other way around!
Total Integration
In today's job market, information comes from a hundred different places at once.
Many companies choose to utilize a number of different web services in order to have the highest possible chance of finding the right candidate. While this can be effective, it can also be time consuming.
Each website operates slightly differently. Some might have candidates enter their work experience into their site directly. Others offer the chance to upload documents directly from their computer. Still others offer a hybrid model.
A hiring manager would be forced to try to integrate all of these different approaches. The results can be disorganized at best, incomplete at worst. Software can integrate all job search information into one place. This includes scanning documents for relevant information so you don't have to.
Level Up Your Security
Typically, a background check is one of the last steps of the hiring process. By that point you've already dedicated hours to selecting the right candidate.
While they might seem right on paper, and even in the interview, you might have missed red flags either in their online presence or their criminal history.
You wouldn't want to hire a social media guru with a history of making derogatory remarks on their Twitter feed, now would you? How about a marketing executive whose Facebook is all pictures of him at wild drinking parties? What about a person who has changed her name to distance herself from her pending credit card theft case?
Of course you wouldn't want to bring any of these people onto your team.
It is time consuming to search these elements out. That is, if you're doing it manually. A program can find all of these things quickly and easily so you don't waste time interviewing and training a candidate that could be poison for your brand.
More than the Sum of its Parts
You already know that a good team is more than the sum of its parts. When the right people get together, it can be magical. You want to be the person that is able to capture lightning in a bottle. In other words, the right team can be a powerful force.
If you keep your eye on the labor statistics in this country (find out more information here), you know that the unemployment rate is low. That means that it is very likely that you'll be hiring a candidate who already has a full-time job.
In order to do this, you need to make the position as attractive as possible up front. The better the experience you can provide, the more likely it becomes that you will find what you need.