Impacts Of Globalization On Product Development And Market Penetration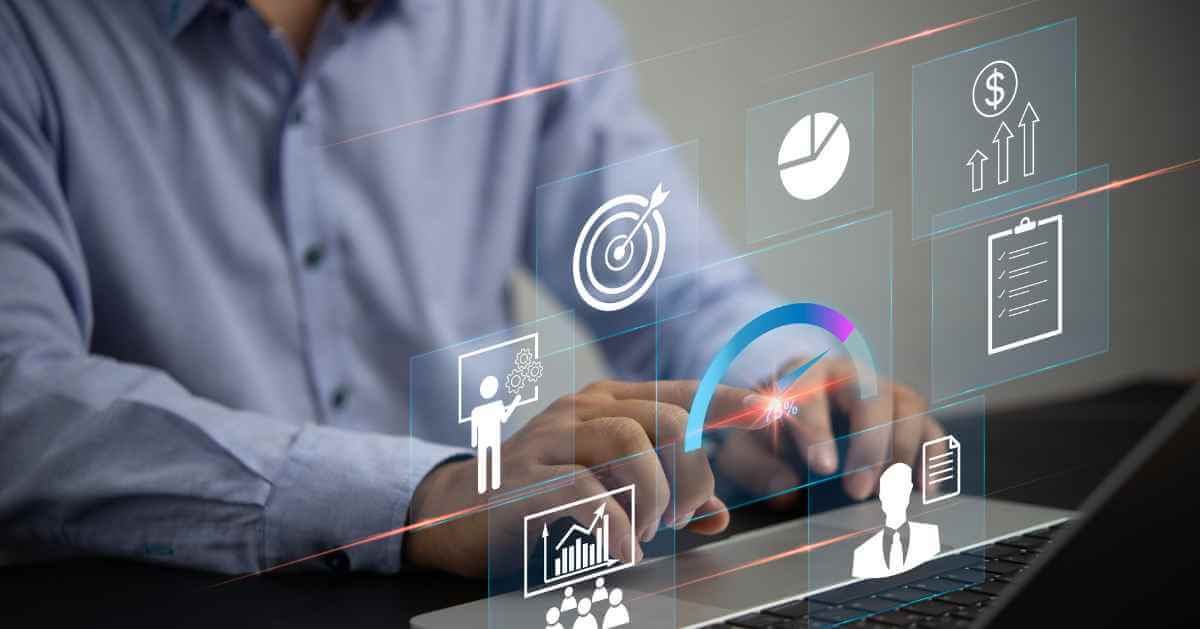 A successful product development is a technical breakthrough for any commercial entity to continuously stay competitive in a globalized business world.
Thank you for reading this post, don't forget to subscribe!
In the era of globalization that poses both challenges and opportunities, it is essential for businesses to have relevant marketing strategies in place to improve their performance and leverage global market opportunities, such as maintaining relationships with business partners, stakeholders, and customers.
Globalization On Product Development
Globalization is giving rise to competition, cost cutting and time reduction. This has compelled companies to adopt a structured way that can help them to engineer their business processes effectively. It also requires companies to define their product line demand and its conversion into market requirements.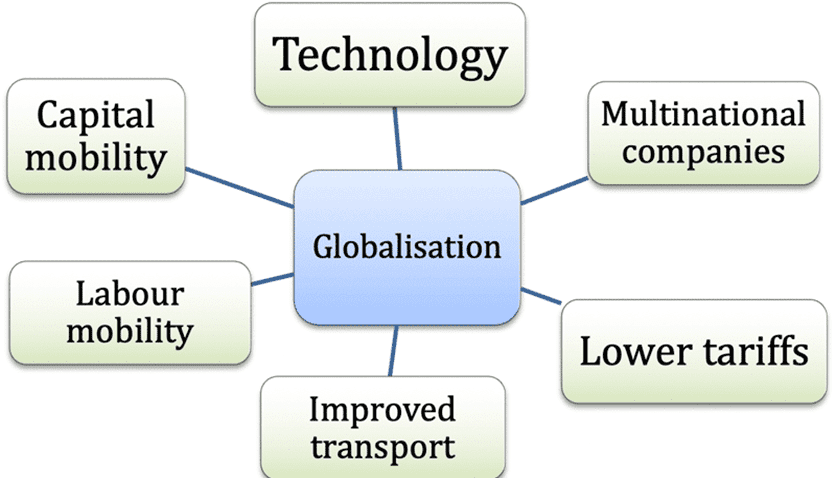 Sadly, in the era of globalization, we have also seen that most product development projects didn't end up successful whereas those that companies launched early in the market do not live up to expectations, in terms of performance and customer satisfaction.
In fact, the concept of globalization itself endorses the doctrine in which companies operate well on a global scale. To say otherwise, it is known as global product development.
Understanding Global Product Development
Global product development is a new-age concept impacting businesses in today's digitally globalized era. The concept means building new products that work well in many countries around the globe.
An extension of globalization, global product development requires companies to adapt their products and marketing to the satisfaction and expectation of people in various parts of the world.
Therefore, to successfully develop a global product, a company has to consider factors, like targeted country's culture and norms, existing demand, and regulations governing the production and sale of the product of the company.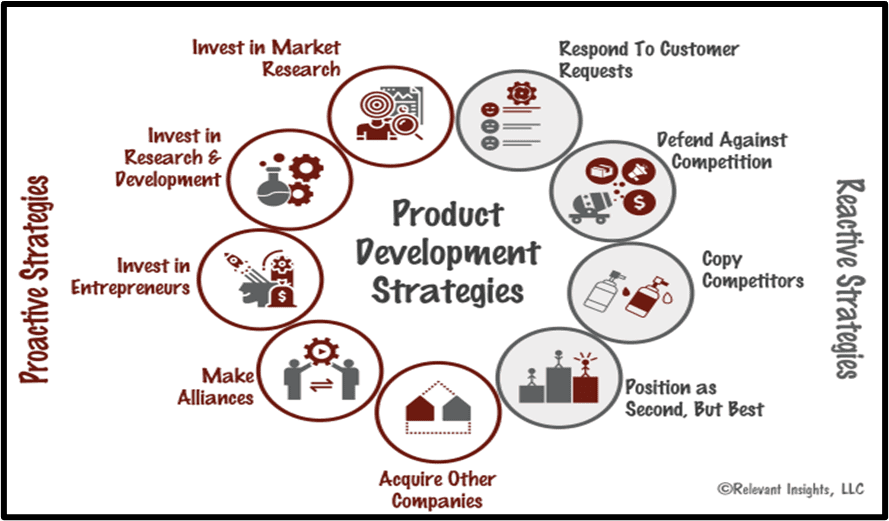 How Can Product Development Companies Improve Their Competitiveness In The Era Of Globalization?
One of the most important factors that a product development company should undertake if it wants to improve their global competitiveness is to create a feedback mechanism. The result of this approach is that it can help companies improve their competitive advantage as they get to understand and learn by selling their products to the most demanding customers.
In addition, a software product development company, for example, should focus on the right location of target customers and be aware of the competitors. One of the most important things that firms have to understand to take the best advantage out of globalization is to remain selective and flexible. Moreover, they have to be in full control of their globalization efforts.
Moreover, to avoid getting failed in your globalization effort of being successful, make sure you find the right market niche and are willing to adapt products. In this context, do not ignore the importance of partnering with right business partners or managing local stakeholders. These are some of the essentials that could prove growth drivers for your globalization efforts in succeeding your products on global scale.
Impacts Of Globalization On Product Development
Positive Impacts:
Quality And Affordable Products, And Improved Services
The thing with globalization for companies is that they have few selected locations overseas for manufacturing their raw materials. As a result, it helps them produce goods at low unitary costs. This means companies can take advantage of globalization to produce goods at an affordable price without compromising quality. This means they stand a good chance to achieve improved customer satisfaction eventually.
The catch here is – companies feel compelled to produce high quality goods at a lower price to stay competitive in their niche in globalization. Moreover, globalization positively impacts some companies in helping them cater to best services through proper product differentiation. As a result, companies stand to win greater market penetration of their products and services on a global scale.
Production Speed And Cost Savings
What accentuates the beauty of globalization for companies in product development is the benefit of driving the best business production, and that too at a reduced cost. It also cancels out the substantial fee involved in transporting raw materials. For companies, it means saving huge money from importing material for production and using that money in the expansion of their product line.
Another benefit companies can gain is the convenience with which they can fast-track production of goods using available raw materials. In addition, globalization helps companies in product development to get exposure to several markets, ensuring better market penetration for their products to the target customers.
More Outsourcing Opportunities And Improved Global Relations
Companies with no production outlet in any country can take the advantage of globalization by outsourcing some of their core business processes to companies situated in another country. Moreover, they can also outsource certain parts of the production of their product to companies in another country.
Thanks to globalization, companies in product development can cultivate business relations with their international counterparts. It will also ensure proper collaboration on various tasks among them or share privileged technologies among themselves.
Negative Impacts
Issues Related To Environmental Safety And Compliance
One of the possible negative impacts of globalization on product development that companies have to go through is facing problems from countries who have strict environmental compliances in place. Obviously, globalized companies who want to operate in such countries must follow their environmental compliance criteria.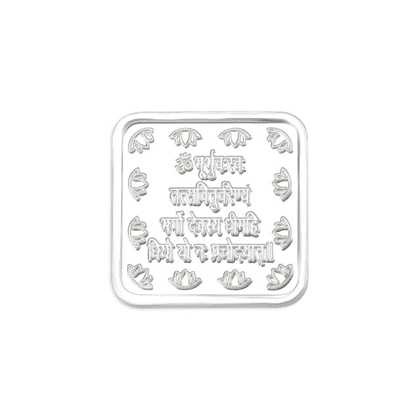 If such criteria are not fulfilled as per the law of the land, chances are that companies who have factories in such countries would face termination of their business, resulting in a huge business loss.
Problems Related To Talent Acquisition
Globalized companies who want to operate their business in a particular country that doesn't have enough skilled resources to oversee the production cycle is a grave concern. Unfortunately, there are many such countries without skilled resources to monitor the production cycle of globalized products.
A company engaged in global product development will find it difficult to set up a factory in a country with little or no technically efficient workforce.
Closing Statements
Globalization impacts companies in product development in various ways. In fact, it helps companies reap some scintillating benefits, such as ease of doing business, reduced costs on production line, better products and services.
Businesses in globalized product development can take advantage of globalization with proper planning and strategies in place.
Though globalization bears some negative impacts for companies in certain ways, a software development company eying for globalized product development can opt for this approach to reap best benefits. All it requires is smart principles of strategy in conducting a global business.