Precious metals IRA: key things worth knowing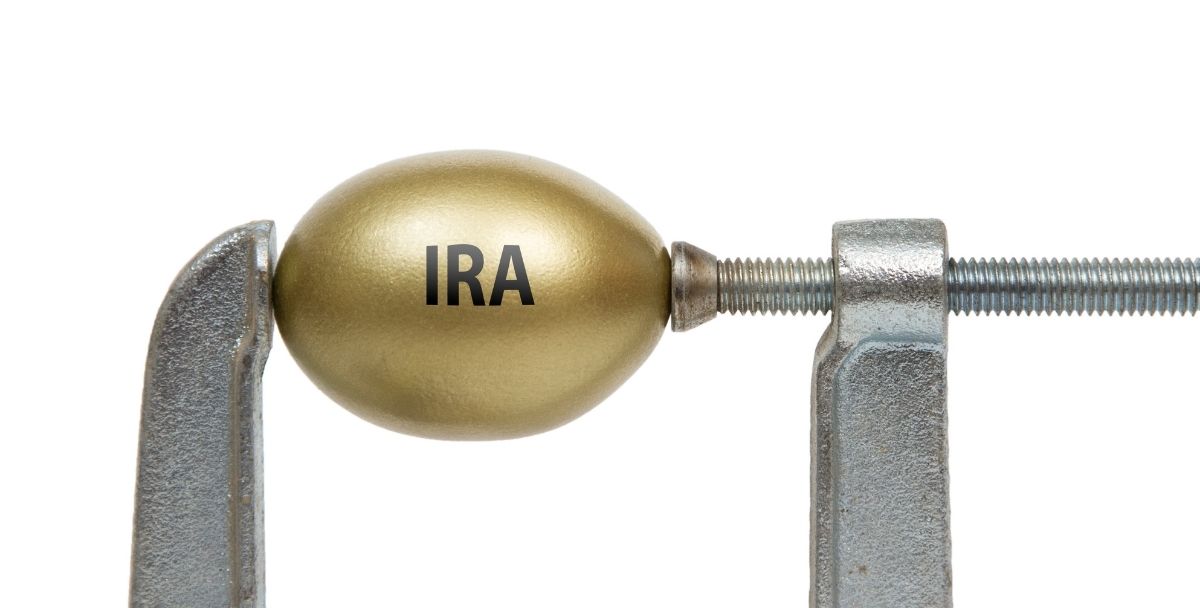 Today, many people prefer investing in precious metals, especially when the stock market proves to be unpredictable. While silver, gold and can experience some rough times, many investors believe it's worth having them as long-term investment options. Keep in mind that you can't keep physical precious metals in a regular IRA. Instead, there are specific precious metal IRAs you can use to invest gold, palladium, silver, and other precious metals for your retirement. This post discusses the key things worth knowing about precious metals IRA.
Thank you for reading this post, don't forget to subscribe!
Precious metals that are suitable for retirement investment
The good thing about the best precious metals ira is that you can choose to invest in palladium, silver, platinum, or gold. However, it doesn't mean that you can just buy any type of precious metals. This is because of the IRS specific requirements that the precious metals need to meet.
The IRS states that gold needs to be 99.5 percent pure, silver has to be 99.9 percent pure, palladium has to be 99.95 percent pure, and platinum has to be 99.95 percent pure. There are a couple of items that meet these standards including Australian Koala bullion coins and Canadian Maple Leaf coins. 
You should also note that the IRS allows you to invest in American Eagle coins, though they don't reach the purity standard of 99.5 percent for gold. That said, you are not allowed to store collectible or rare coins in your self-directed IRA. 
Considerations for precious metal IRAs
Getting a precious metal IRAs involves the buying and storing of physical metals. Besides this, there are also several other things you need to consider before getting a precious metal IRA. One of the things about precious metal IRAs is that this investment option can be more expensive than others. 
For example a precious metal IRA can attract more fees and commissions than an ordinary IRA. Some of these fees include custodial fees, transaction fees, setup fees, and storage fees. Ideally, it can be hard to avoid these fees. For instance, it can be risky to keep precious metals like gold that you have invested in an IRA. 
When you do this, you can face extra taxes and penalties. Remember that even if you can store these precious metals in your home, you can also experience other risks. You see, there can be a robbery, leading you to lose a lot of your retirement savings.
This is the reason why it's crucial to get a self-directed IRA so that you can invest your precious metals safely. The good news is that it is easy to open a precious metals IRA. You just need to choose an IRA custodian you desire to work with. 
You should remember that a custodian can hold the self-directed IRA. These custodians can be trust companies, banks, or even other financial institutions that the IRS approved. The approved IRA custodians can also help you to invest in alternative assets like art, real estate, and precious metals.