4 Tips For Planning The Perfect City Break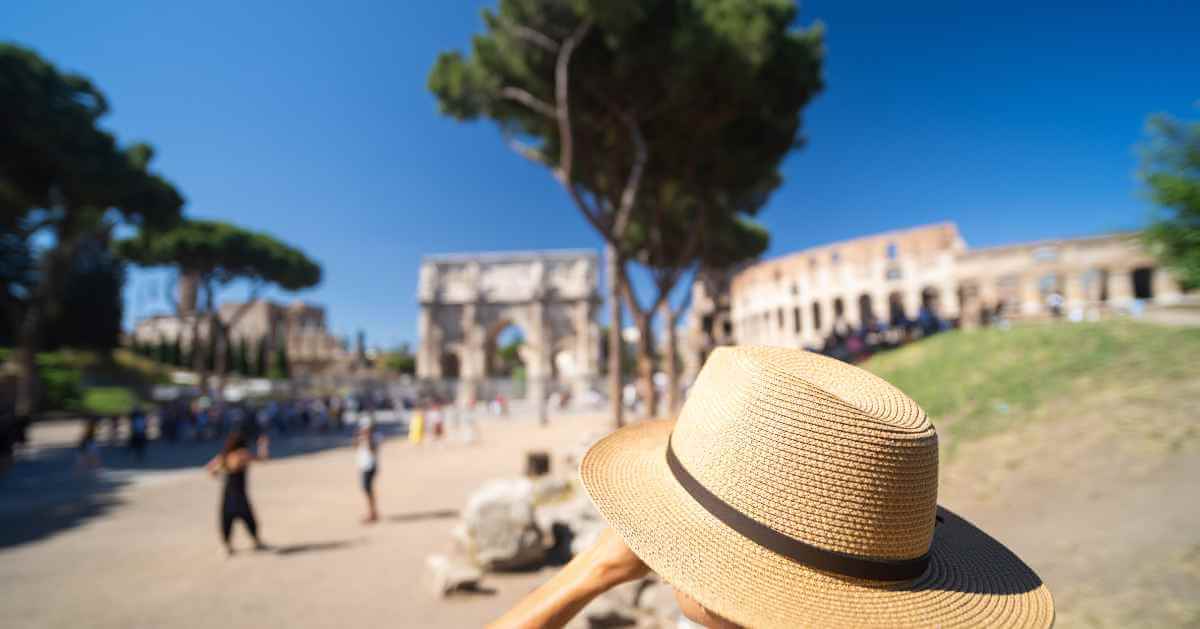 Going on a city break is an amazing way to get away from your routine and explore the world. If you're planning a city break, you might be understandably anxious about where to go for the perfect urban adventure.
Thank you for reading this post, don't forget to subscribe!
The good news is that there are plenty of places where you can find some fabulously authentic experiences, entertainment, and excitement. You just have to know how to plan that dream vacation properly!
With that in mind, the following post will give tips for planning your perfect city break, including finding affordable flights, staying with friends or family back home, and even visiting iconic landmarks in town!
1. Pick The Right City
Before you even consider what clothes to take or what type of attractions you want to visit, you need to know where you're going. The success of your city break will depend more on the city than anything else, so you must choose the right destination.
The first thing to do is figure out what kind of city break you want. Are you looking for a big city or something off the beaten path? Are you after a relaxing week or an active holiday? Or maybe something in between?
You should also consider your budget and look at cities that match that budget. For example, London is very expensive, but Prague is fairly low cost!
Once you've decided on your vacation goals and your budget, you'll be in a better position to start choosing the ideal cities for your shortlist.
2. Look At Different Times To Go
If you don't mind traveling in the off-season, you may want to wait for prices to fall once the peak season is over and take the deal when it's cheaper.
Alternatively, book your flights at least two or three months in advance and look at other times of the year when prices may drop, such as during September or December (the cheapest months). You should also look out for special offers that are usually only available with early bookings and those made in the low tourist season.
One thing to note, some tourist attractions are closed in the off-season. If you're going to Boston in the wintertime, for example, search for things to do in Boston in winter to ensure that you will have plenty of activities and attractions to occupy your time.
3. Find Better Accommodation
Hotels are so last century. Airbnb is where it's at!
In all seriousness, going for alternative accommodation like a self-catering apartment or a communal youth hostel will not only allow you to explore more budget options, but it could offer a completely new experience in terms of a city break.
Hostels are perfect for socializing with other travelers, while a self-catering apartment lets you feel a little more at home away from home while enjoying greater flexibility than a hotel.
Whatever the case, it's easy to find accommodation when you're on a city break, and depending on the type of lodging you choose, it could also be an opportunity to meet people in the area.
4. Do A Little Shopping
If you're on a budget, take advantage of the fact that cities are full of unique little shops with pretty much everything you could want, like souvenirs, food, clothes, and more. This can give you the perfect opportunity to find gifts for loved ones back home or just something for yourself.
Of course, you don't want to overdo it and fill your suitcase with random tat. Choose carefully, and only take a few souvenirs. Make sure they're fun or useful goods that will stay with you forever – not throwaway items you'll lose interest in after the trip.
If you're getting a new watch, for example, make sure it's one you'll love for many years rather than a watch that'll be worn once or twice and thrown to the back of your jewelry drawer.