PDF Vs Word: The Best File Format For Resumes in 2021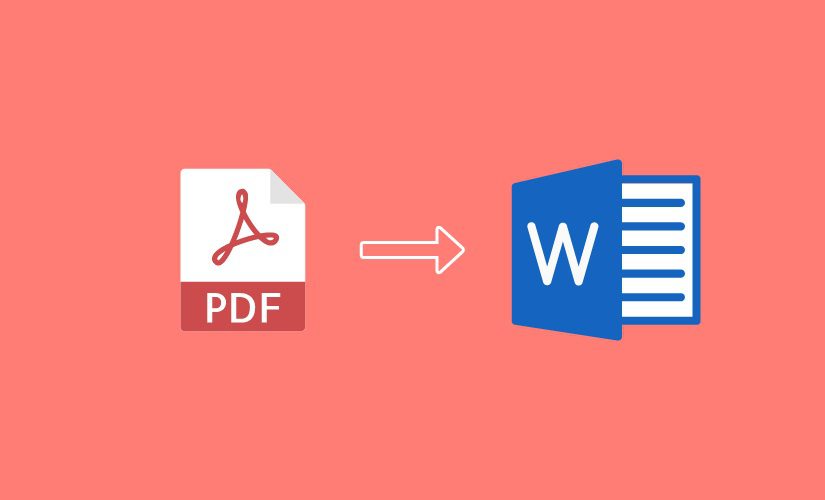 With so many recent changes to the economy, you might currently be in the process of updating your resume. If you've finally reached the point where you think you've put together the perfect C.V. before you click save, consider the optimal file format for sending your resume out.
Thank you for reading this post, don't forget to subscribe!
Those of us who've been in the workforce for a span probably remember the not infrequent, much dreaded corrupted .doc file. There was a time when it was rather common to open an MS Word .doc only to discover the file had been entirely reformatted, or worse, corrupted to a string of nonsense code. To be candid, this still occurs from time to time, so you'll want to give careful consideration of exactly when to use MS .doc files before distributing your resume.
This isn't to suggest that you should avoid the use of MS .doc files altogether. The foremost consideration, upon deciding which document format to use, is whether or not the job description calls for a specific one. If the company to which you're applying asks for a specific file type, for obvious reasons, you'll want to heed those instructions and provide your resume in the requested format. Know more about: cover letter templates.
Many resume professional resume writers claim that the Word .doc file is the favored document format for a preponderance of Applicant Tracking Systems just now in use. Therefore, concerning your resume, submitting it as a .doc file should benefit you in getting through that initial automated review stage.
Apart from .doc files, consider alternately submitting your resume in Adobe PDF format. The PDF file type is decidedly the format of choice if you are sending your resume out directly to hiring managers via email. The main benefit to using PDF files for emailing your C.V. is that this file type ensures your original formatting is retained.
Which is the best file type for saving your resume then? Indeed there are other file types such as HTML and TXT (plain text), but most employers prefer not to see your resume in this format. This means you ultimately have to decide between whether or not to save your C.V. as a Word .doc or Adobe PDF.
When settling on a file type for your resume, you should foremost consider the company to which you're applying. Nearly all the large companies, due to the volume of resumes received, use automated tracking systems to filter applications. If you're applying to an organization like this, it will serve you better to submit your background in an MS Word document.
If you're transferring the document to a manager, electronically, via email, you should send a PDF. This is because the recipient may not have the same version of MS Word as the one you're using. There's a chance the hiring staff won't be able to read the file because it was reformatted and became corrupted on their desktop.If you are looking for advanced PDF editors, try Adobe Acrobat.
There are advantages and disadvantages to using both MS Word .doc and PDF files. Ultimately, you must decide what format is for you best based upon a determination of how your resume is being screened by the company to which you're applying.