Things to Remember When Choosing an Online Math Class Program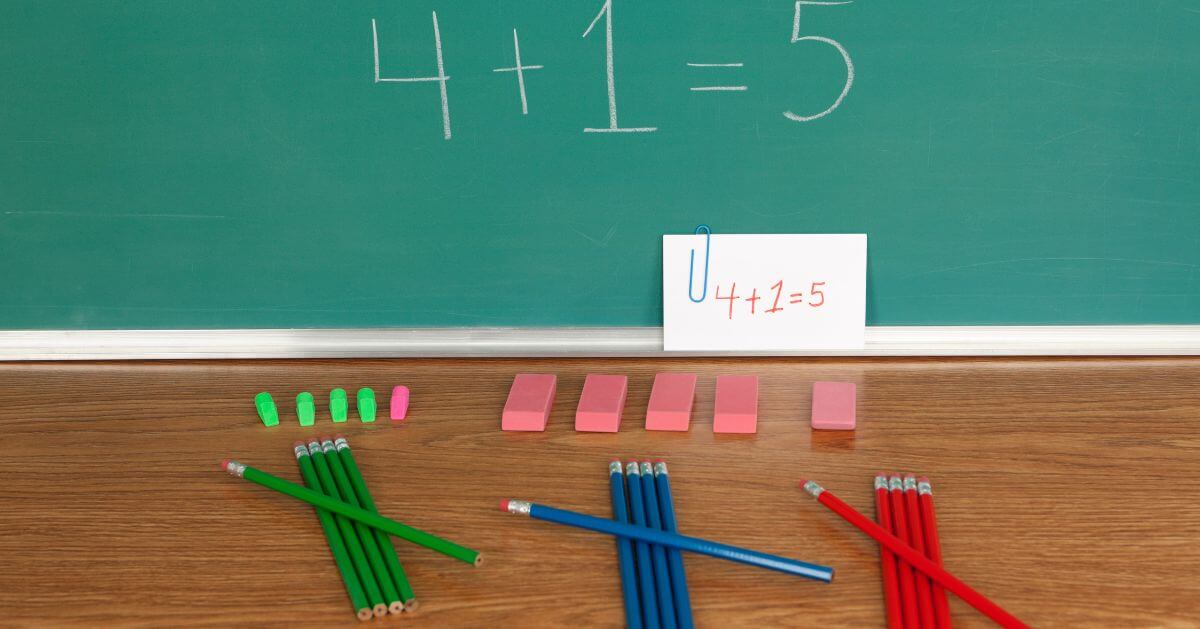 Remote and application-based learning has been essential since the COVID-19 pandemic began in 2020 and has led to learning App being a key component in countless virtual classrooms and homes worldwide.
Thank you for reading this post, don't forget to subscribe!
As a father of a 4 years old girl, I have gone through more than 10 Apps for my kid's learning and here are my suggestions if you are also one of the parents who have kids around 3-8 years old.
1. Ensure that the online math class is suitable for your kids' age. Too difficult courses will confuse children and undermine their learning enthusiasm and self-confidence, while too easy courses will make children sleepy and tired of learning.
2. If you are looking for an online math class, make sure the online platform stresses the math curriculum specifically. Children's mathematics learning needs not only a suitable starting point, but also a scientific and systematic improvement plan. A scientific and systematic curriculum system is particularly important to ensure that your children are on the right track.
3. Observe kids' reactions during class. A good curriculum design should be attractive and engaging, inspire children to think and participate actively, and give feedback clearly. Please note that if your child is 3 to 8 years old, their attention span is usually 15-20 minutes.
4. Check the course report and confirm the feedback on your children's learning performance with mentors or teachers. Also, it is always a good choice to read some parents' reviews.
After several months of research, I did choose a suitable math app, Creta Class, for my kid. My daughter is obviously attracted by Creta Class, especially by its narrated, attractive, high-quality animated videos. All concepts are explained clearly and accurately. The videos pause for her to answer questions and she is always encouraged by the three-star rating and so proud of being the top students on ranking.
What is Creta Class about?
Creta Class is an education platform where you can have a mentor and receive customized guidance. Once you join the platform, you will learn about their curriculum in detail. However, the math learning app is meant for kids between 3 to 8.
The course by Creta Class India is very smartly designed and extremely user-friendly, even for someone new to online learning. If you have any questions or concerns about the study material or how it works in combination with other programs at Creta Class, feel free to contact them!
Why is Creta Class a Good Choice For Math Learning?
The biggest challenge when teaching math to kids is getting their attention for more than 15 minutes, especially when they are so young. They need to be engaged from the beginning and not just settle into the lesson as adults do.
For this reason, Creta Class designed AI Class so that the classes only last 15 minutes each day. The private 1:1 mentor service after study will help kids solve any problem that they face while solving maths. It is much easier to provide practical courses to students in the best way possible.
How Can a Child Benefit from Online Math Lessons at Creta Class?
Creta Class has short 15 minutes video animated lessons based on a particular topic. Each day only one class is available. The animated lessons are attractive and quickly grab these kids' attention. Additionally, the unique storytelling approach used in these animations, along with various math activities for kids is perfect. You can rest assured that your child will fall in love with these sessions. They will never realize they are studying because they will have fun while doing it. As students learn through visual interaction, it is evident that they can remember the concepts in the long term.
Conclusion
If you are searching for a math course to boost your kid's learning, you should get the Creta Class app. Their course is designed keeping in mind the learning nature of kids. Experts from IVY league colleagues have developed this unique learning model, which has proven to bring beautiful outcomes.