The Importance of Online File Sharing for your Business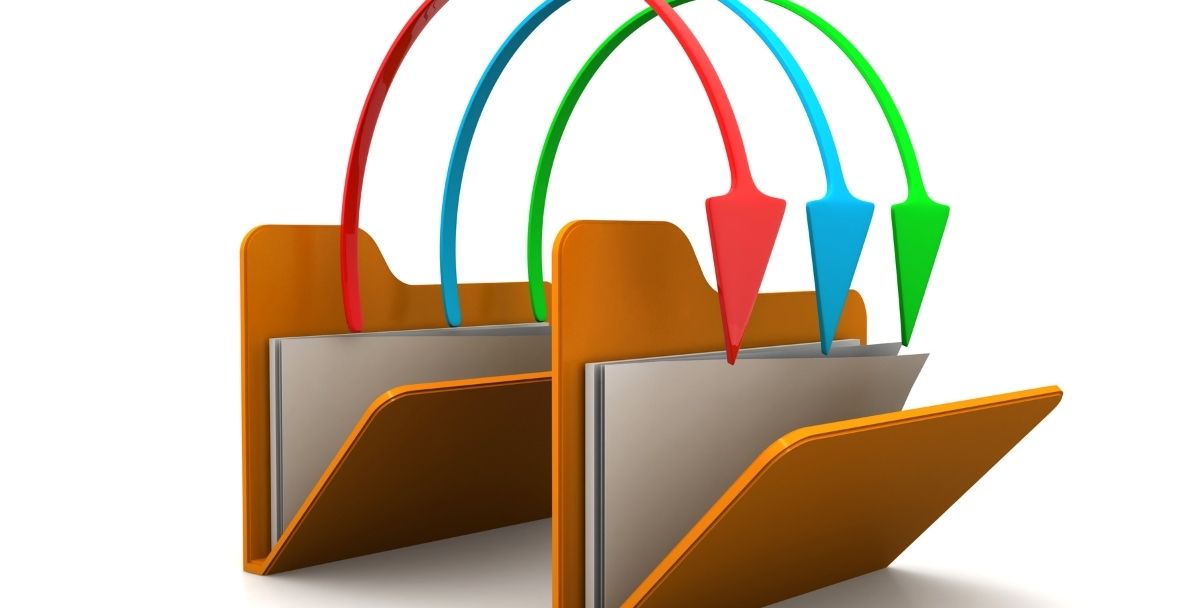 You want to work smarter, not harder. And there's nothing more gratifying than getting the job done without much hassle – especially when it comes to your business operations.
Thank you for reading this post, don't forget to subscribe!
One of the best ways to do this with minimal fuss is to use online file-sharing software for your business. Uploading and downloading files quickly and efficiently could save you hours and provide a better experience for your customers as well. To learn more about fast file transfers, visit https://www.goanywhere.com/solutions/fast-file-transfer.
Importance of Online File Sharing for your Business
1. Take Control of Your Operations
You can use file sharing for your business to take control of your operations in several ways. When you need to get documents, manuals, and other files into the hands of the right people, online file-sharing can work wonders.
Every member of your team can access essential information – no matter where they are located – making collaboration much easier. And this better coordination means you'll be able to complete projects on time and within budget. Better communication means fewer mistakes and greater efficiency.
An alternative to file sharing platforms is a new online service, FileWhopper. It comes in handy when you need to transfer a large file or folder quickly and securely.
2. Make Collaboration Easier
There are countless reasons why you might want to do large file collaboration with others on a project, such as sharing resources or keeping everyone updated. Online file sharing makes this process easier than ever before.
By sending files from your computer to the computers of your colleagues, you can work together to complete projects faster and more efficiently – as well as providing each other with access to important documents. This means you'll be able to put your best foot forward every time.
3. Save Time and Money
Online file sharing software for your business can help you save time and money in several ways. You won't need to print copies of documents or collect them, which means you can cut down on paper use.
And fewer trips to the printer could potentially free up some of your days – allowing you to get more work done. You won't need to pay for courier services or spend money on costly printing and paper, either.
4. Make Over Your Documents
Many of the documents you deal with regularly are vital to your business' success. But these documents tend to be stored in multiple locations across multiple systems, which means that you can never be sure if you have access to them all from where you are.
Online file sharing is the solution to ensure that you have the latest versions of your documents. Upload them all to a single virtual space and ensure that everyone has access. And if you want to make changes, it's easy to do so.
5. Make Productivity a Priority
Just by putting your files in one place, you can simplify your business operations immeasurably and boost your productivity in the process.
With online file sharing, you can ensure that everyone has access to relevant documents from any device. And with online file sharing, it's easy to collaborate with colleagues from across the world. This means you can focus on what's important without wasting valuable time.
6. Get More Done at Home and in the Office
The demands of your business mean that you're always looking for new working methods more efficiently.
Online file-sharing can help you achieve this-no matter where you are. Whether you're at home, where you would normally be sitting in front of a computer, or in the office where it would be inconvenient to send files from as often as necessary, this software helps alleviate the challenges that come with working while on the move.
Conclusion
Online file sharing has changed the way we work. Like never before, you can collaborate with colleagues from around the world and easily access the files you need while on the move. It doesn't matter if you're at home or in the office-this software will keep your business running smoothly. For more information, you can check out reputable places like Egnyte.