What Is the Function That Next Generation Firewall Can Do?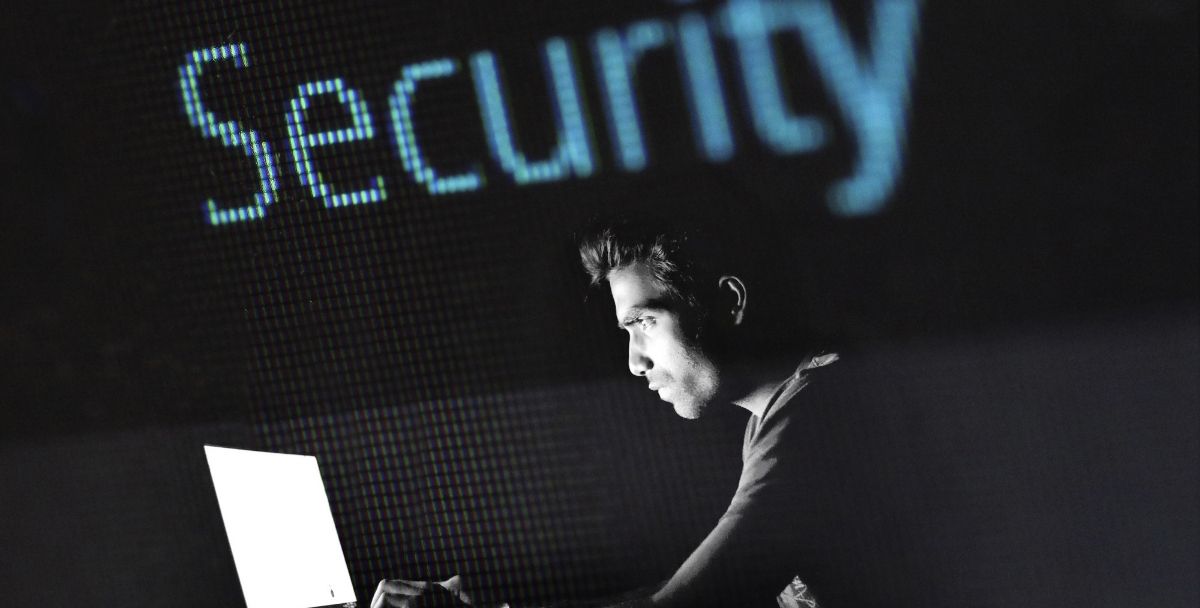 In essential words, a firewall works as a barrier within a system or network to prevent unauthorized access or harmful traffic. Unfortunately, the traditional firewall is inadequate to compete with the rapid rise of new innovative technologies and the vast increase of new security threats. To address these shifts, business firewall providers have developed a new generation of firewall devices known as Next-Generation Firewalls or NGFWs.
Thank you for reading this post, don't forget to subscribe!
A next-generation firewall incorporates capabilities such as application awareness and control, integrated intrusion prevention, and cloud-delivered threat information, in addition to stateful inspection of incoming and outgoing network traffic. It provides extra context to the firewall's decision-making process by allowing it to comprehend the specifics of web application traffic flowing through it and take action to block traffic that could exploit vulnerabilities, similar to how conventional firewalls introduced stateful inspection.
Functions of Next-Generation Firewall
Next-Generation Firewalls are a combination of many capabilities of traditional firewalls. So what are these functions that are much better than the old firewalls?
1.   Breach prevention and advanced security
The fundamental objective of a firewall should be to prevent breaches and keep your business safe. However, because preventative measures will never be 100% effective, a firewall should also be able to detect complicated malware quickly if it manages to evade your front-line defences. As a result, NFGW has put preventative measures to stop attacks before they reach the network. It features a built-in best-of-breed next-generation intrusion prevention system (IPS) to identify and thwart stealthy assaults swiftly. URL filtering is another feature of Next-Generation Firewalls, which allows it to impose regulations on hundreds of millions of URLs. In addition, there is built-in sandboxing and sophisticated malware protection, which monitors file activity in real-time to discover and eliminate malware swiftly.
2.   Comprehensive network visibility
You can't defend yourself against what you can't see. It would help if you kept an eye on what's going on in your network at all times so you can identify lousy conduct and put it down quickly. A firewall should give a holistic picture of activity and full contextual awareness to see threat behaviour across users, hosts, networks, and devices. Next-Generation Firewalls can detect when threats started and where it has been and what it's doing currently throughout your extended network. It can see live apps and web pages. Along with virtual machine connectivity, file transfers, and more.
●     Centralized Management, Administration, Logging and Reporting
Next-Generation Firewalls aid in log analysis and policy management for businesses. Administrators may use a security health dashboard provided by centralized management to see what's going on in the network in real-time, including traffic patterns and related threats. NGFW allows you to automate common operations, reuse components, and use shortcuts and drill-downs to achieve maximum productivity with little effort if you work with central management.
●     Able to monitor SSL or other encrypted traffic:
SSL and HTTP tunnelled traffic flows may also be monitored by the Next-Generation Firewalls. The Next Generation Firewall provides full incoming and outbound SSL decryption capabilities to safeguard encrypted traffic. This aids in the detection and prevention of threats and malware in encrypted network streams.
3.   Flexible management and deployment options
Next-Generation Firewalls can fit your specific needs, whether you're a small or medium-sized firm or a huge corporation. With NGFW, you can choose from an on-box manager or centralized administration across all appliances for each use case. Using a virtual firewall, you can deploy on-premises or in the cloud.
4.   Fastest time to detection
The typical industry period to discover danger is currently between 100 and 200 days, which is too lengthy. This function is something a next-generation firewall should be able to do. Next-Generation Firewalls can detect threats in seconds. It makes your life simpler by enabling you to implement a uniform policy that is simple to manage and enforces itself across all aspects of your business.
●     State-full Inspection
While the general definition of Stateful inspection is similar to that of traditional firewalls, Next-Generation Firewalls monitor connections from layer 2 to layer 7 (and even layer eight due to identity awareness), as opposed to traditional firewalls that monitor traffic from layer to layer 4. This distinction gives companies a lot more power and allows them to have particular regulations.
●     Deep Packet Inspection
One of the first characteristics of Next-Generation Firewalls is deep packet inspection (DPI). This feature guarantees that all packet components get inspected correctly to detect malformed packets, errors, known attacks, and other abnormalities. DPI can quickly identify and stop Trojans, infections, spam, intrusion attempts, and any different types of protocol violations.
5.   Automation and product integrations
A next-generation firewall isn't a compartmentalized system. Instead, you will be able to interact with and collaborate with the rest of your security infrastructure. Next-Generation Firewalls automatically share Threat intelligence, event data, policy, and contextual information with email, online, endpoint, and network security solutions. Impact assessment, policy administration and tweaking, and user identification are all automated security activities in Next-Generation Firewalls.
●     Integrated IPS
It's common to see an Intrusion Detection System (IDS) or an Intrusion Prevention System (IPS) implemented alongside a standard firewall. Cyber securities usually integrate with a separate appliance or a conceptually distinct appliance within a single device. Since the next-generation firewall has a wholly integrated PS or IDS appliance, it can be enabled and disabled as needed. The IPS functionality is identical to that of a standalone device; the critical difference is in the performance and accessibility of information from all traffic levels.
●     Integration with other security solutions
With few or no adjustments, the Next-Generation Firewalls may integrate with other security solutions such as SIEM tools, reporting tools, two-factor authentication systems, and so on. This function improves an organization's total security system capacity.
In Summary
Next-Generation Firewalls are an update to the old firewall, and we'll go through the main benefits of the new generation firewall in this article. Essentially, it is a firewall that adds additional defensive layers to a regular firewall, such as application-level inspection, sophisticated intrusion prevention, and intelligence to the limits of a traditional firewall, in addition to standard port/protocol protection. The many elements of next-generation firewalls work together to provide users with distinct benefits. NGFWs can frequently prevent malware from entering a network, which was previously impossible. It's a low-cost solution for businesses looking to increase device security with application awareness, inspection services, protection systems, and awareness tools.