How to Keep Your Personal Data Secure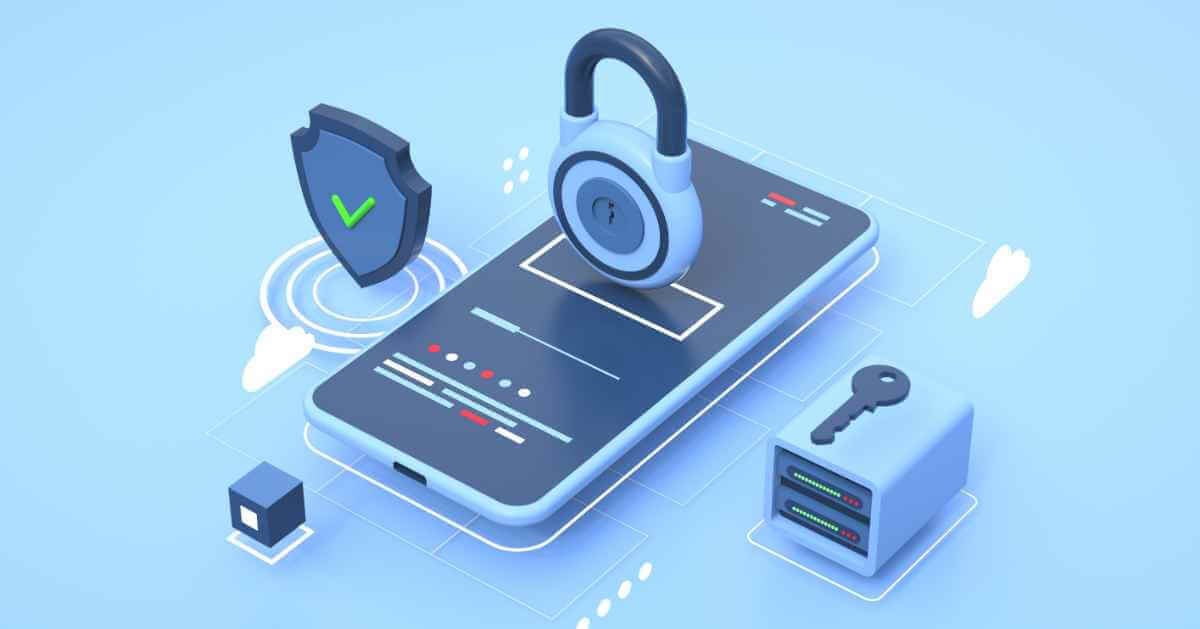 Today, most companies and individuals store their data on devices and the cloud. For example, email is one of the most important modes of communication for official purposes. Email can be used for sending and receiving important files in various formats, including MS Excel, PDF, and MS Word.
Thank you for reading this post, don't forget to subscribe!
Personal data can be stored on PCs and mobiles as well. Since most of these devices can be easily connected to the internet; make sure the connection is safe and encrypted.
You'd be surprised to know that each year, the US has to sustain a financial loss of $15 billion due to data theft. Though it's difficult to guess what action a hacker takes next, you can still secure your data and devices from them.
Here are a few simple tips to secure your personal data
Don't Visit Unknown Websites
While surfing on mobile or PC, you shouldn't visit sites that are not HTTPS-enabled. Websites that start with HTTP are not encrypted and often act as a conduit for hackers to steal sensitive information. Never share anything on an HTTP-based website. You should know that Google has already declared HTTP websites risky and unsafe.
Wi-Fi Connection
When it comes to the safety of gadgets and data security, you can't ignore Wi-Fi connectivity. Public network is especially vulnerable to malicious coding and programming. Never fall prey to accidental association or malicious association while getting your device connected to the public internet. Both of them could lead to compromised data and information from your side.
If you follow the WiFi security tips provided by CyberGhost, you can keep your device and connection safe and secure. Ideally, you can stay safe by using a private network in which you are the admin.
Disable Network When Not In Use
Whether you are using mobiles, laptops, smart home devices or IoT-connected gadgets, you can disable the network in these devices when they are not in use. Suppose you are going out, you should turn off all networks and devices before locking the doors. By disabling the network, you are preventing unauthorised access to your devices and gadgets by hackers from remote locations.
Choose VPN for Enhanced Encryption and Security
For guaranteed peace of mind and relief, you should start using VPN. All you need is to ensure that your router is already connected to the VPN when you are doing important work on the internet.
It helps you keep all the necessary information private and safe from hackers.
When you use VPN for any purpose, your data and information remain 100% safe and confidential. The information that you transmit over the internet will reach its intended users only. Moreover, VPNs can be accessed and downloaded on mobile devices as well. In that case, you have to use their app version, which works well on iOS-enabled devices as well as Android-powered handsets.
In Conclusion
In a nutshell, always take protective steps to keep your data and device secure and safe. In addition, you can also harden the entry to APs or access points of your devices to ensure that nobody can tamper with them.
If you're using a router, keep it out of reach of guests and other people visiting your house. Because you may never know how a person will react after getting physical access to your router. Besides, get a strong password activated for your router to prevent unauthorised use by guests visiting your home.