Keep Your Laptop Secure on Your Trip to Vegas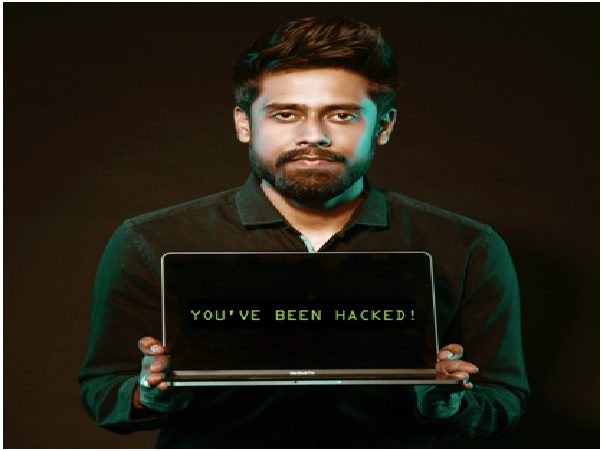 A joyous desert playground for adults, the charming city of Las Vegas is renowned for its massive resorts, luxurious dining, and colorful entertainment. Often, a trip to this vibrant city is just what the doctor ordered for any traveler.
Thank you for reading this post, don't forget to subscribe!
However, like any popular mecca, Las Vegas attracts its share of opportunists who try to take advantage of tourists. Many of these bad actors usually target laptops because they carry a wealth of data that can be sold on the dark web and used for financial crimes.
That's why it's critical for travelers like yourself to keep your machine secure with the following steps on your next trip to Las Vegas:
Virtual Private Network (VPN)
In a nutshell, a VPN is a secure virtual tunnel between your computer and the Internet. It uses a series of sophisticated safety protocols to encrypt your data and mask your IP address. Although it sounds complicated, a VPN is quite easy to use.
Find a highly rated VPN service and use their app to connect to their VPN server. A good VPN should even offer you a free trial so that you can test drive the service before you subscribe. Of course, you must steer clear of free VPNs because they usually have security holes and are known to spy on their users.
Here are a few ways a VPN service can help you on your trip to Las Vegas:
Most travel websites track your IP address to jack up the prices when you return to book a hotel, bus trip, or plane tickets. You can fight back against such practices by using a VPN to appear anonymous and score the lowest rates.
Cybercriminals at hotels, airports, cafes, shopping malls, and restaurants target people on public networks with man-in-the-middle, evil twin, and malware distribution attacks by taking advantage of weaknesses in unsecured WiFi. A cutting-edge VPN service can secure any public WiFi connection for you.
Sometimes, you just need to kick back and relax after a long and adventurous day in Vegas. With a good VPN service, you don't have to be concerned about geo-blocks when consuming your favorite TV shows on your laptop in your hotel room. For example, travelers from the United Kingdom can still watch their favorite dramas and soaps on BBC iPlayer without worrying about access being restricted because they're in another country.
Secure Laptop Bag
According to research, a laptop is stolen every minute. Such crimes occur more frequently at tourist hotspots. To protect your computer from petty thieves, buy a secure laptop bag that features a good lock. In addition, always use a nondescript bag to avoid unwanted attention. For example, you don't need to advertise your high-end MacBook with a flashy branded bag from Apple.
Tracking Software
You're human — despite your best efforts, you may misplace your laptop or lose it to a petty thief. Thankfully, the right laptop tracking software can help you or the authorities quickly find your computer before someone with malicious intent takes advantage of your data. Installing this software can provide much-needed peace of mind.
Although there are several dangers for your laptop on any journey, you can minimize your risk with the right precautions. The right software and some common-sense measures can result in a fun and stress-free trip to Las Vegas or anywhere else you may be going.